Local experts, making a global difference.
Offering a comprehensive service in multiple languages worldwide, the Warranty and Technical Team has grown significantly over the last 6 years. Thanks to advances in MSX technology, the team are now increasingly able to use big data to identify warranty issues for major automotive manufacturers – helping support the Dealer network with technical requests before they happen.
As a part of this team, you will work alongside leading automotive brands to resolve a range of complex technical queries. This is about more than just importer audits and warranty assessments; bigger picture, you will be improving how the industry maintains the safety and reliability of vehicles on the market.
Global warranty
projects in place
Dedicated warranty
specialists
Managed warranty
claims a year
Warranty & Technical Careers
The core areas of Warranty & Technical at MSXI include: Warranty Assessment, Process Improvement and Importer Audits.
It also includes our expanding 'Prior Approvals' experts, where MSXI are using industry leading technology to analyse big data. Last but not least, we have an extensive team offering technical support for technicians, technical training and Field Engineers.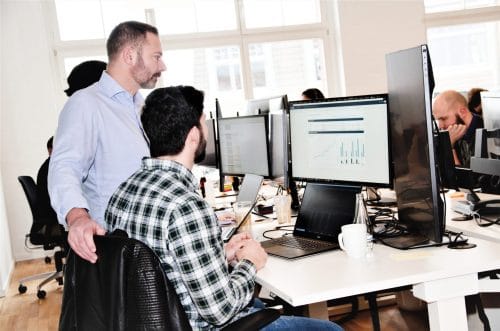 Quick Career Progression
"MSX has helped me develop personally and professionally: I've had two very quick career progressions, it's helped me improve my English and I'm more confident presenting!"
Beata, Senior Logistics Advisor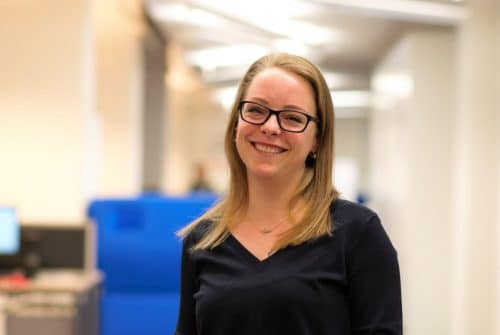 Driving Forward A Digital Future
"20 years after my first days in MSXI, I'm part of a 200 people project spread around the world, working the same way with a common goal! Activity complexity and multicultural organization bring daily challenge and excitement." Patrick, BPO Global Project Manager