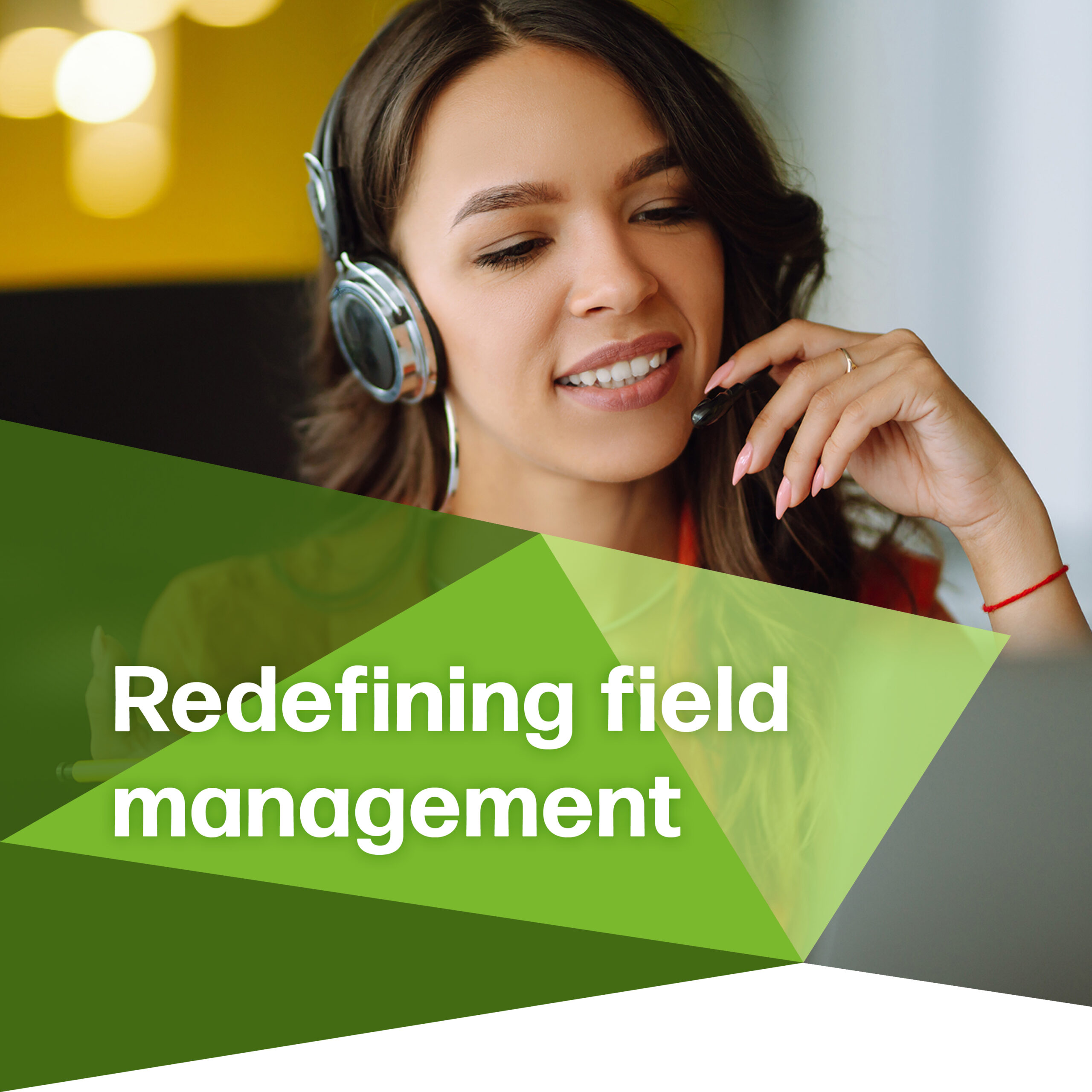 Developing strong relationships with your dealer network is key to success.
Field operations form a crucial part of dealer network health, providing guidance and support to improve overall performance.
MSX has redefined field management, offering solutions that provide digital and remote services to help dealers achieve their performance goals. These services leverage data and analytics to help reduce costs to the business and minimize the number on onsite visits, saving both time and money.
Maximize dealer performance
MSX has developed a suite of solutions that enable OEMs to monitor dealer performance closely, identifying the stores that are most in need of support and providing specific guidance to drive them forward.
We work with you to develop an intervention strategy for your entire dealer network, allowing onsite interaction based on the needs of each individual dealership. Alternative intervention methods, such as digital learning, remote coaching and remote auditing complement face-to-face visits, helping to bridge the gap between you and your dealers.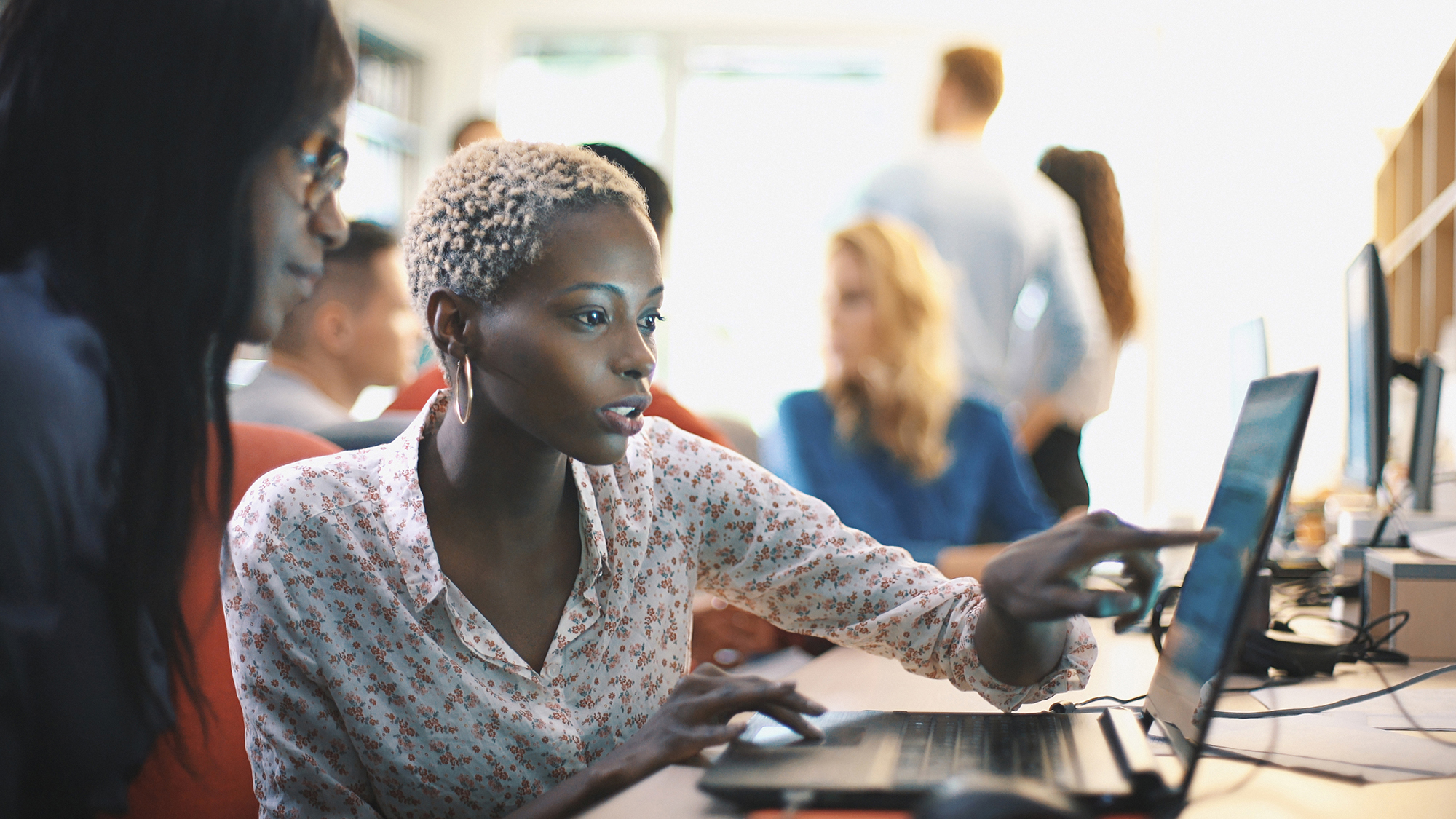 Digital learning
helps instill the fundamental knowledge and skills required by front-line staff and dealer technicians. Digital tools can be used to apply and refine their expertise, helping to improve the consistency and delivery of training throughout the entire dealer network, while offering substantial cost savings.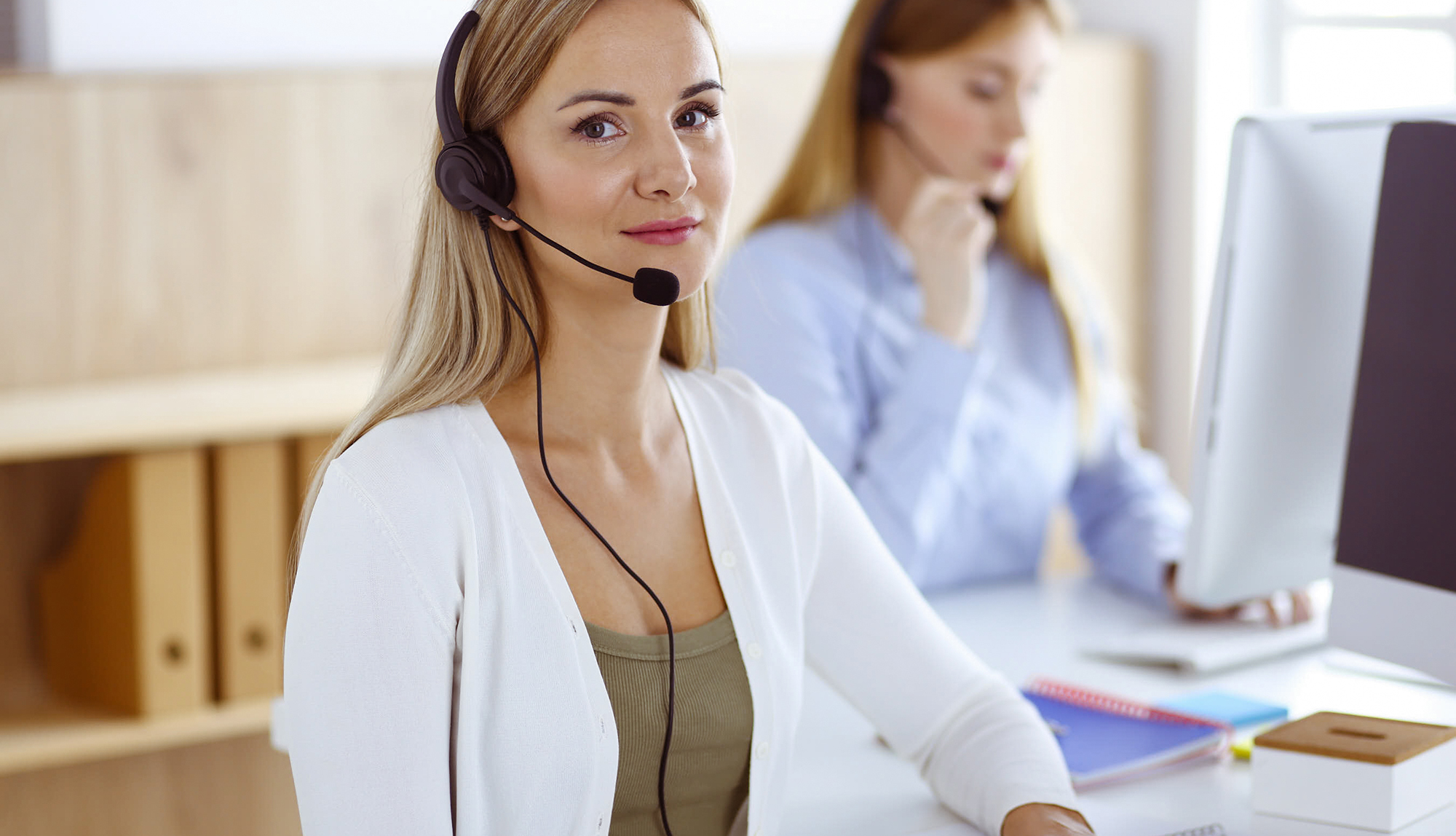 Remote coaching
provides continuous interaction between the dealers and a centralized – but dedicated – support team. It allows OEMs to streamline their field operations and offer frequent and consistent communication, helping them to respond quickly to industry, economic and social changes.