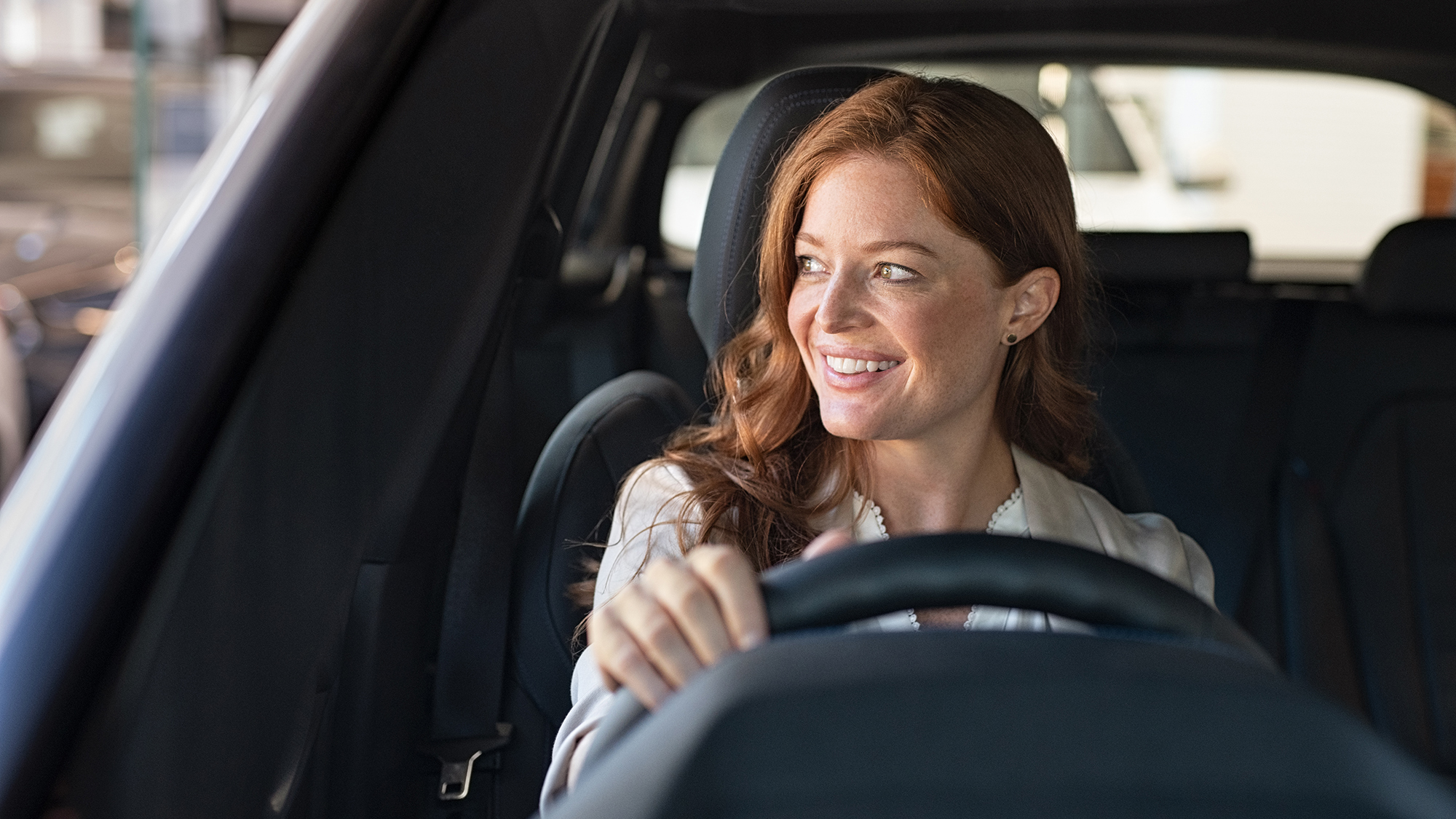 New touchpoints – digitalizing the automotive customer journey

The changes in consumer behavior and technology breakthroughs are creating a fundamental shift in the automotive customer journey. New insight from McKinsey & Co revealed that these changes are giving rise to disruptive technology-driven trends including alternative forms of mobility, autonomous driving, electrification and connectivity.
Digitalization, paired with an increasing end-customer affinity with e-commerce, has led to the emergence of new touchpoints throughout the customer lifecycle. By digitalizing their traditional business processes, OEMs and their dealer networks can engage and interact with their customers in many new ways.
As they do with most other retail experiences, consumers demand online platforms that enable product searches and comparisons, and ultimately enable them to finalize the buying decision online. Interestingly, so far the automotive industry has not adopted e-commerce to the level that other industries have achieved.
"Consumers don't differentiate between OEM and dealer web presence. More than 50% of people expect sales and service offers to be available on both dealers' and OEMs' websites."
– Philip Junge, Global Director, Customer Engagement
Where other industries have already fully digitalized their customer journeys, automotive is lagging behind. This situation creates unique opportunities for brands to differentiate and to position themselves as digital innovators. To identify these opportunities, OEMs must look at the entire customer journey and evaluate the level of digitalization at a brand, market and dealership level.
As more and more consumers begin their buying journeys using online retail channels, manufactures and their dealer networks must integrate their online strategies to remain competitive.
Online vehicle configuration supports the initial stage of the buying process without the customer having to set foot in the dealership. However, these processes are more commonly available on brand websites than on dealers' own online channels. Similarly, customers can often only book a test drive on the dealer site but not on the OEM webpage. Brands and their dealer networks need to combine their processes to create a more unified customer experience.
MSX Customer Engagement solutions include a Digital Readiness Assessment (DRA), comprising multiple questionnaires designed to identify the status-quo of a digitalization efforts. It enables industry experts to work closely with manufacturers and their retail networks to implement digital solutions that integrate processes and data sources to significantly improve performance and satisfy customer needs.
These applications are modular, meaning they can evolve into larger, more complex solutions over time. Using scalable technology, MSX applications act as building blocks, linking data and processes to create valuable new efficiencies and opportunities.
MSX has recently started to perform a wider DRA approach across 13 markets and 10 brands. The figures shown in this article represent a subset of the initial results from the German market. More detailed and holistic statistics will be published later this year.
If you require additional information regarding DRA, please don't hesitate to contact Philip Junge.
By combining online and offline journeys and creating a digital customer profile, OEMs can further streamline the customer journey. Using innovative technologies such as facial recognition, dealers can continue the customer journey when the customer enters the dealership.
It is crucial to combine online and offline journeys by creating digital avatars and personas for website visitors and connecting device IPs to physical persons. Detecting these customers and connecting their online journeys can then be achieved through facial recognition in the dealerships.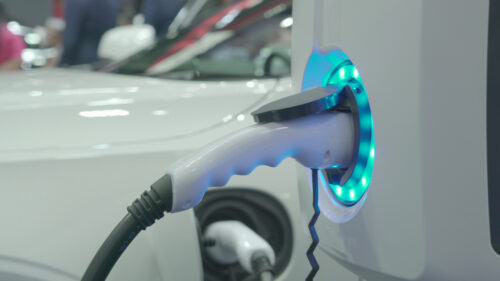 The expectations of a digital consumer
As part of MSX's DRA solution, we are collecting consumer expectations on digital processes throughout the customer journey. The information below is based on a subset of German consumers:
of consumers expect real-time communication (e.g. text or voice chat) to be available during working hours when they have a general question about a vehicle.
of consumers expect to be able to video chat with an agent who can demonstrate a vehicle online.
of consumers expect to be able to see real time availability of vehicles and make a fixed booking for a specific time slot when booking a test drive online.
of consumers expect their current trade-in value to be part of their online financing calculation.
of consumers expect prices for vehicle services to be displayed online.
of consumers expect to have the option to pay for vehicle services online.
Source: MSX Research , MSX Customer Expectations Online Survey | *80 Respondents, Margin of Error of ± 10.9% for a 95% confidence level.
From the initial stage of configuration and financing options, through owning, servicing and repurchasing a vehicle, the processes involved must be evaluated and improved.
Manufacturers looking for to a neutral source for identifying opportunities to introduce technology and digitalize parts of the customer journey can benefit from MSX Digital Readiness Assessment. This performance analysis can help find actionable insights that support business decisions in this digital transformation.
By evaluating the current customer journey, manufacturers can gather impressive intelligence enabling them to compare their performance in one market against consumer expectations and competitors. This helps them understand which areas of the process are affecting the performance of a particular market. As elements of online performance depend on variables such as customer expectations, data protection regulations and other legal requirements, it's not possible to make direct comparisons between regions and countries. The calculation of global results can only be achieved by adding, not averaging, individual market scores.
It's also important for OEMs to explore whether their technical capabilities support their digitalization efforts. Being able to identify whether an OEM can connect to – or even access – the dealer management system data, can influence the requirements for an effective resolution. Real improvements can only be made if the two parties work together.
"88% of respondents expect to be able to choose available appointments based on workshop availability when making a service appointment online."
– Philip Junge, Global Director, Customer Engagement
Technological advances mean drivers can now enjoy the benefits of a connected vehicle, making driving safer and less stressful. While increased connectivity has improved the overall driving experience, the vehicle now gathers, processes and generates vast amounts of data. This data is extremely valuable and can provide OEMs with insights into driver behavior and vehicle health.
Some of this data presents live opportunities for the service network of OEMs. It's crucial to benefit from these hot leads and to streamline and automate end-customer communication.
Exposing the gap between consumer expectations and reality
Following a recent study by MSX, we have exposed the gap between the digitalized customer journey for both premium and volume brands, and compared the results to customer expectations.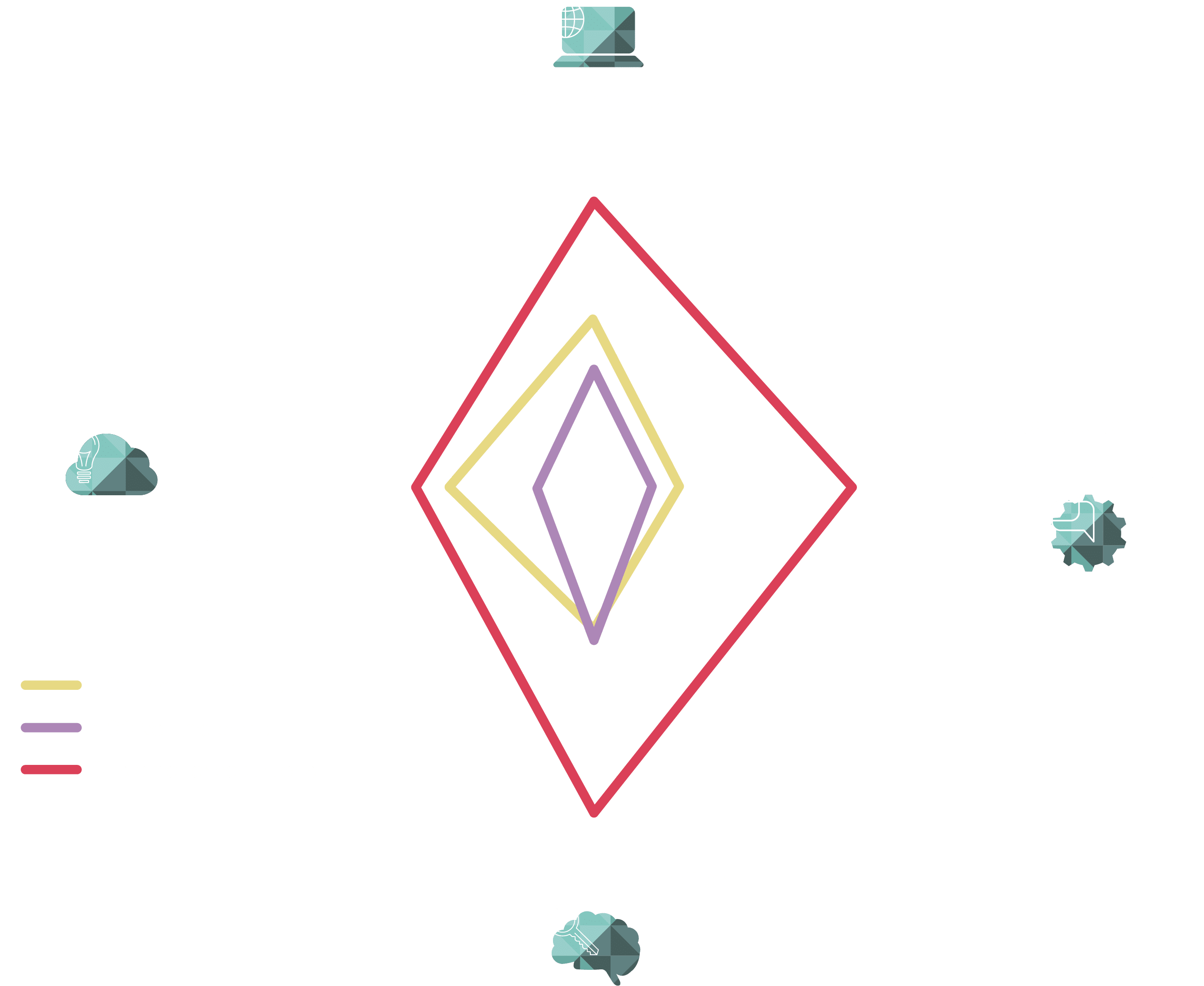 Source: MSX Research and Qualitative Interviews with subject matter experts
However, this connected car data is not as readily available as one might think. In many cases, cars are connected to the wrong dealership, customer information is missing, or contact data is not available. Case studies show that OEMs can achieve an uplift of up to 75% in lead conversion by integrating dealer data into the connected car process, and by applying automated communicaton processes.
By digitalizing the customer journey, manufacturers can use this data to achieve higher retail intelligence for better decision making, increased revenue and long-term customer loyalty. Manufacturers can identify additional customer touchpoints, better understand what motivates customers to defect to other brands before it happens, and find resolutions for these issues.
About the Author:
Philip Junge
Global Director, Customer Engagement
Philip Junge is responsible for creating and managing the global MSX product portfolio for customer engagement activities. He joined MSX with 15 years of customer engagement experience in the automobile industry at both OEM and dealership levels. Previously he was a lecturer of marketing at the Munich University of Applied Sciences. He was formerly Managing Director of VEACT, which he co-founded, and has published several papers on his areas of expertise. He can be reached at pjunge@msxi-euro.com