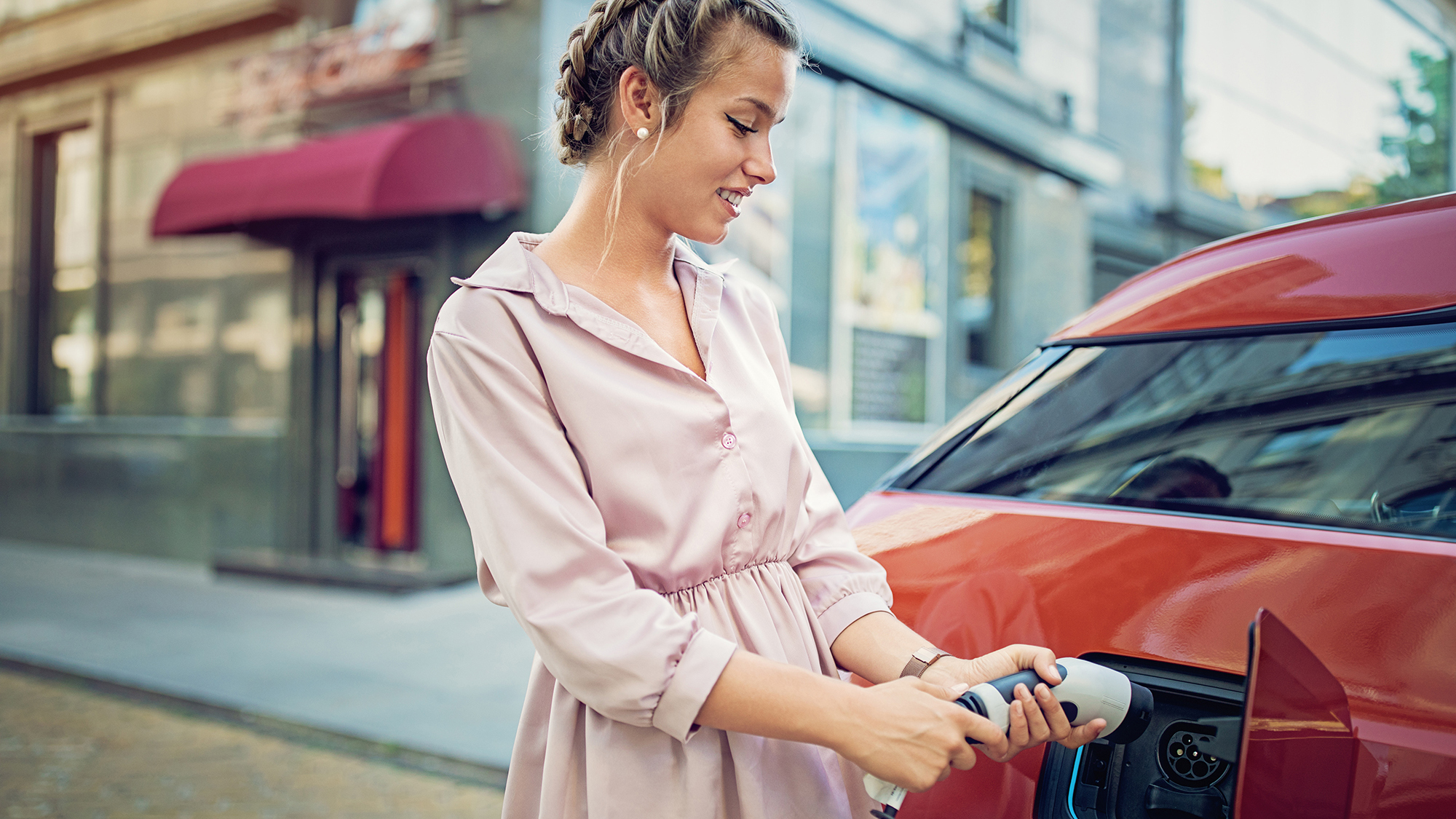 Rising to the challenge of zero-emission transportation

OEMs face an unprecedented challenge in 2020. The COVID-19 outbreak demands precautions and social distancing which will deeply affect the automotive industry. Our global customers are experiencing difficulties that influence their daily operations as well as their long-term business strategies.
However, in a recent study by MSX Research regarding consumer behavior during the COVID-19 outbreak, 50% of respondents said they would still service their vehicle if it was due. Similarly, 41% said they would still consider buying a new vehicle despite the outbreak, proving that manufacturers still have a responsibility to deliver a positive service to their customers.
Despite these challenges, manufacturers must also continue to prepare for the inevitable transition to low and zero-emission vehicles. A complete overhaul is needed, not just to products and the way consumers identify with them, but to entire operations.
Governments are enforcing emissions targets, but it's crucial the infrastructure is in place to support electric vehicles (EVs) and hybrids, and that the changes are viable for consumers. Meanwhile, OEMs must be able to develop desirable and affordable vehicles while sustaining profits in sales and aftersales. Dealerships too need to continue protecting their existing businesses while exploring new opportunities for growth, finding new revenue streams and embracing digitalization in place of traditional models.
The April 2020 issue of Benchmarker explores the current impact of EVs on the industry, and, through the knowledge of some of our experts, speculates on possible outcomes for the future. We examine how EVs are affecting sales and aftersales services, and what it means for parts profits. We look at the
effects of EVs on the warranty business, how manufacturers will have to train dealer staff and technicians, and how retail networks can prepare. We also hear from some of our leaders on the status of EV transition in some of the most influential markets.
There's no doubt that this transition will be challenging. Some markets have surged ahead, investing heavily in EV infrastructure and providing incentives to help drive sales. But manufacturers will have to work hard to sustain business success.
At MSX, our mission is to support our customers in navigating the challenges ahead. We can, and will, support the industry across many business functions – even remotely as this period dictates. Our team members are committed to providing you with high-quality services and solutions independently of their
physical location. Rest assured, we are working tirelessly to ensure your new business needs are met, so thank you for your continued trust. We will face these challenges together.
About the Author:
Patrick Katenkamp
CEO, MSX International
With more than 20 years of experience in the automotive field, MSX International RNS, Chief Executive Officer, Patrick Katenkamp oversees the company's business strategy, expansion and growth of the company globally.
Patrick is also a member of the company's board of directors.
As an accomplished leader, Patrick has led the go-to-market and growth strategies for several large global technology and services companies.Before joining MSXI, Patrick served as President of Software International at Cox Automotive.
Before Cox Automotive, Patrick served as the CEO at incadea, a global provider of Dealer Management Solutions.
Additional leadership roles include Opel & Vauxhall in the area of Digital Marketing.
Whilst at Opel & Vauxhall in Germany he built a European team to consolidate CRM activities and worked with the Executive Opel Board to align the business' strategy.
Prior to this, he spent seven years at General Motors Europe from 2003 to 2008, three years at Booz Allen & Hamilton from 2000 to 2003 as an automotive industry Management and Strategy Consultant, and five years at Electronic Data Systems (EDS) from 1995 to 2000 where he was responsible for the implementation of various large automotive IT projects.