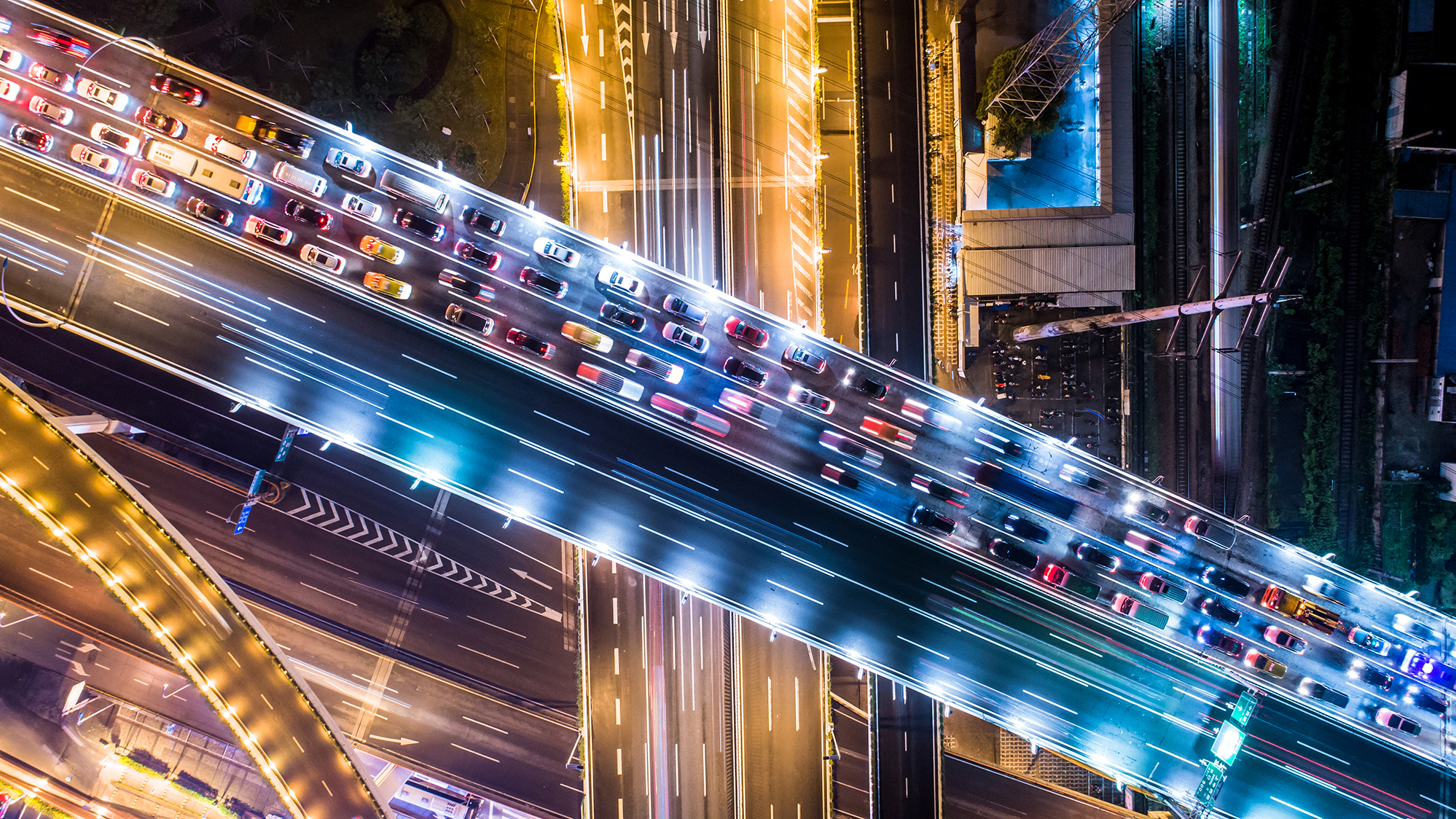 Sales in the Chinese electric vehicle (EV) market rose 78.3% year-on-year from 2017 to 2018. EVs are highly popular in China, and numbers are expected to grow even further by 2025.
China's government has played a key role in the growing numbers of consumers buying EVs through the introduction of incentive schemes. These incentives vary by region but include tax deductions on EV purchases as well as free registration for new vehicles. The government has also offered incentives to OEMs in different regions to develop their charging infrastructures, including the installation of personal charging points in residential areas.
China's EV push has, without doubt, attracted some big automotive players. Global OEMs are agreeing to source batteries in China, for example, and are even starting to think about using China as their lead market for EV development.
For now, foreign brands maintain a small presence here, with a small share of about 5%. But with global manufacturers seeking to expand into China, it's likely there will be a rise in competition for China-based EV manufacturers, putting pressure on vehicle prices.
The McKinsey 2019 China Auto Consumer Insights Survey suggests that Chinese consumers tend to have only two to three brands in mind when they set out to buy a car, demonstrating that positive brand perception is vital. With competition in the EV market becoming increasingly intense, high-quality battery manufacturing and technological maturity are fundamental to reducing
the price of EVs.
"With competition in the EV market becoming increasingly intense, high-quality battery manufacturing and technological maturity are fundamental to reducing the price of EVs."
– Ronnie Xu, Head of Greater China
It's time to cut incentives
The Chinese government introduced incentives in 2010 to promote EV sales, driven by rising pollution levels and environmental concerns. These incentives were reduced in early 2016, and the government plans to eliminate them altogether in 2020 and shift support to EV manufacturers, allowing them to reduce manufacturing costs and make EVs more affordable to consumers. However, without these government incentives, manufacturers will have to be innovative and produce more affordable technologies and vehicles that can continue to drive EV sales in China.
Battery development and technology
Until recently, manufacturers sourced batteries built in Japan or Korea to produce EVs. However, government regulations now mandate that batteries purchased for the production of EVs must be sourced in China, so Chinese manufacturers can no longer source cheaper alternatives from overseas. This presents new opportunities for local businesses to expand into the production of automotive components, including EV batteries and powertrains.
Emerging markets dominate future growth
As per-capita incomes rise, emerging markets will account for an ever-growing share of the world's new purchases.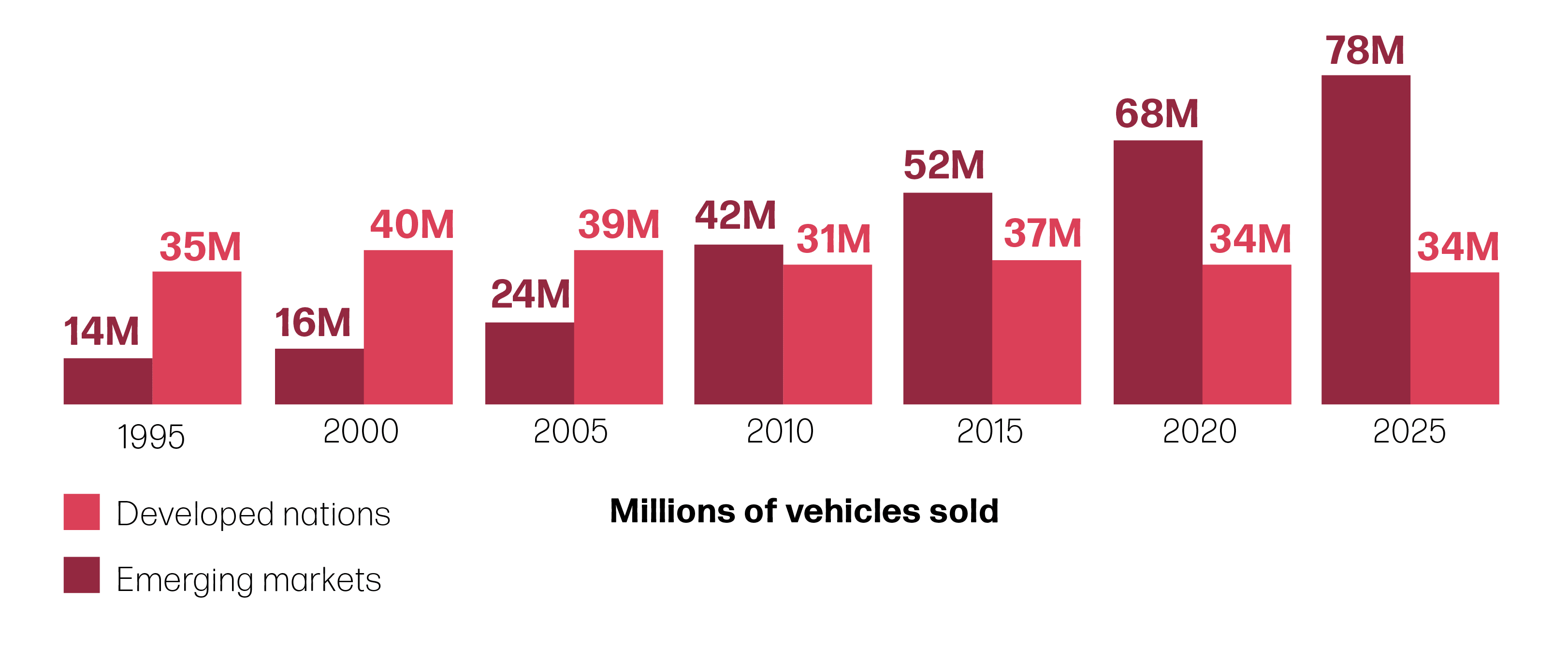 However, because safety regulations and other standards vary across the globe, it's unlikely that these parts will make it into the export market to be shipped around the world anytime soon. Instead these parts will remain in circulation in China.
BYD, the current global leader in electric vehicle sales in China, owns complete manufacturing capability for all elements of its vehicles. The organization has built a complete product portfolio focusing on electric vehicles, battery offerings and autonomous driving technology. In doing so, it has built strong collaborations with global technology organizations such as Samsung, enabling it to offer a higher level of technical maturity than other automotive manufacturers. With this technological advantage, BYD can enhance the performance of its vehicles and reduce manufacturing costs and subsequent sales prices for its customers.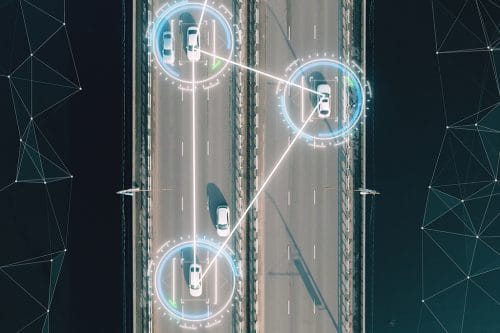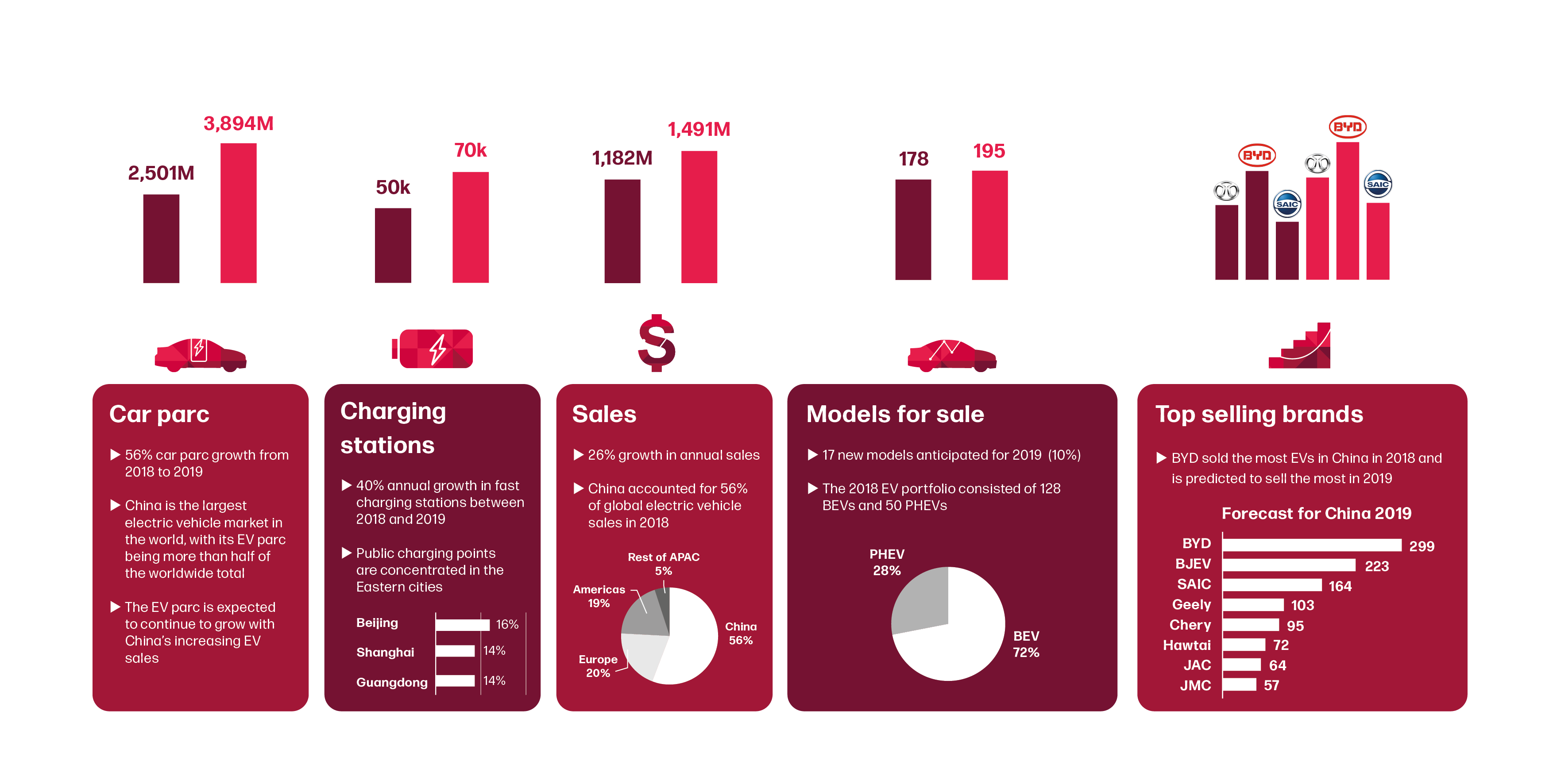 Manufacturers look for alternative revenue sources
The 2017 TomTom Traffic Index revealed that 10 of the 25 most congested cities in the world were in mainland China, highlighting the need for other forms of transport. So, while manufacturers struggle to compete in the thriving EV market, many are looking to alternative mobility solutions as a source of additional revenue.
China has become the fastest-growing mobility market in the world, according to the 2017 China Internet Mobility Market Report by Analysys. With Chinese consumers leading the way in the adoption of new mobility practices, it's no wonder organizations are looking to introduce their next mobility innovation in China and bring it to the mainstream.
Deloitte describes mobility in China as highly connected, electrified and intermodal, however the organization adds that many of these solutions work in isolation, whether they address parking, public transportation, or car sharing. So, in response to these issues around traffic congestion and isolated mobility solutions, the Chinese government plans to work with regional government bodies to create a mobility ecosystem that offers more sustainable transportation and helps reduce congestion in China.
As more and more manufacturers expand their product portfolios into electric transport, and collaborate with alternative electric mobility services in China, the shape of the industry will be somewhat different than it is today.
About the Author:
Ronnie Xu
Head of Greater China
Ronnie Xu joined MSX in February 2020 as Head of Greater China. She has been working on ICT and enterprise applications in manufacturing and automotive industries for 20 years, engaging in business development, sales and operations. In her previous role as Regional Executive, Ronnie was responsible for providing dealer solutions, IT services and system integration for automotive retailers, independent aftermarkets, OEMs and dealer groups. She can be reached on rxu@msxi.com.