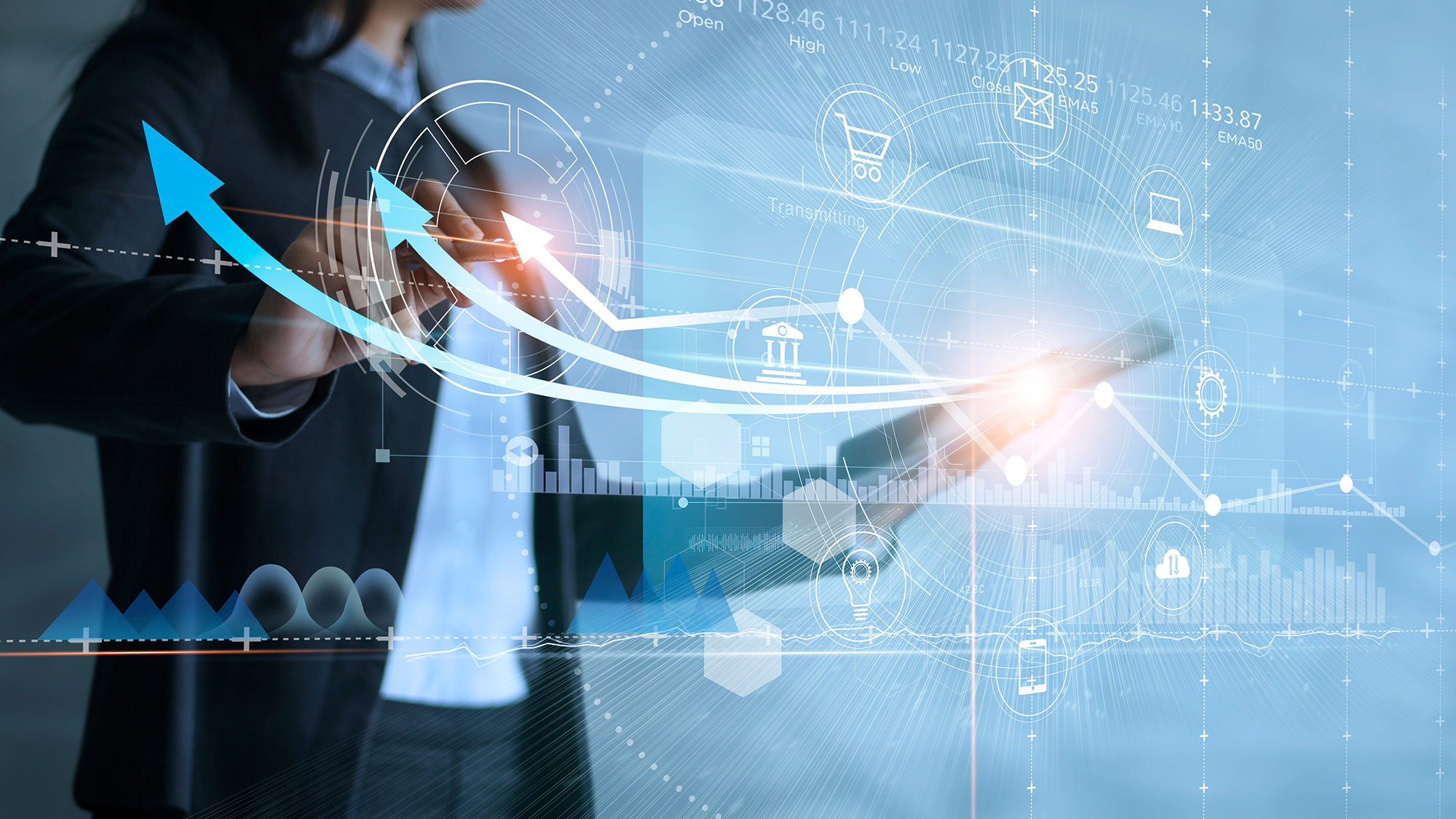 The importance of business management for dealer networks to survive and thrive
OEMs and their dealer networks have, for many years, used business management to monitor which dealers are operating efficiently, identify where attention is needed and determine what initiatives can deliver the most value with the least effort. The COVID-19 pandemic has emphasized the importance of using data to mitigate risk and to help dealer networks navigate this period of uncertainty.
Now more than ever, it is vital that data is accurate and reliable, and that OEMs have robust and consistent business management practices in place, supported by data. Many OEMs already understand the value of business management tools in helping them to make decisions and better manage their networks. These OEMs can access high-quality, granular data that helps them identify problems and understand the dynamics of their dealer operations.
"Business management is not just about reporting financial data. It is about driving dealers' performance, developing a robust network strategy and enhancing the value of the franchise."
The need for accurate and reliable data
Throughout the crisis, OEMs with a robust business management structure have adapted faster to changes. These OEMs have been able to monitor fluctuations across the network, assess risk and develop performance solutions to support their dealers throughout the disruption. They have also accessed 'what-if' financial modelling analysis and forecast performance figures, and have actively engaged with their networks to provide the relevant level of support.
However, not all OEMs and dealers were prepared when the pandemic hit. The situation has been more challenging for the OEMs less equipped to collect or refine business management data. Without access to meaningful data, OEMs' visibility across their networks is poor and dealer performance is difficult to ascertain. As a result, the impact of the pandemic has been more severe for these organizations. At best, businesses have lost valuable time trying to improve their visibility and close the gaps in their knowledge. At worst, some OEMs still have little or no visibility over the financial health of their networks.
The pandemic has demonstrated that good business management data is critical for multiple reasons.
Firstly, data provides accurate information to OEMs and dealers, helping them react and be agile in today's new reality. For example, it can help dealers diversify into alternative revenue streams such as express service or mobile service, and rely less on channels that are more heavily affected by social or economic changes.
Secondly, data also helps OEMs and dealers to diagnose issues and identify opportunities and make strategic decisions with confidence.
And finally, data helps mitigate risk by ensuring areas suffering from financial difficulties are identified earlier.
Expected revenue impact of the pandemic
The following graphic shows the anticipated impact on revenue as a result of the COVID-19 pandemic, by company type.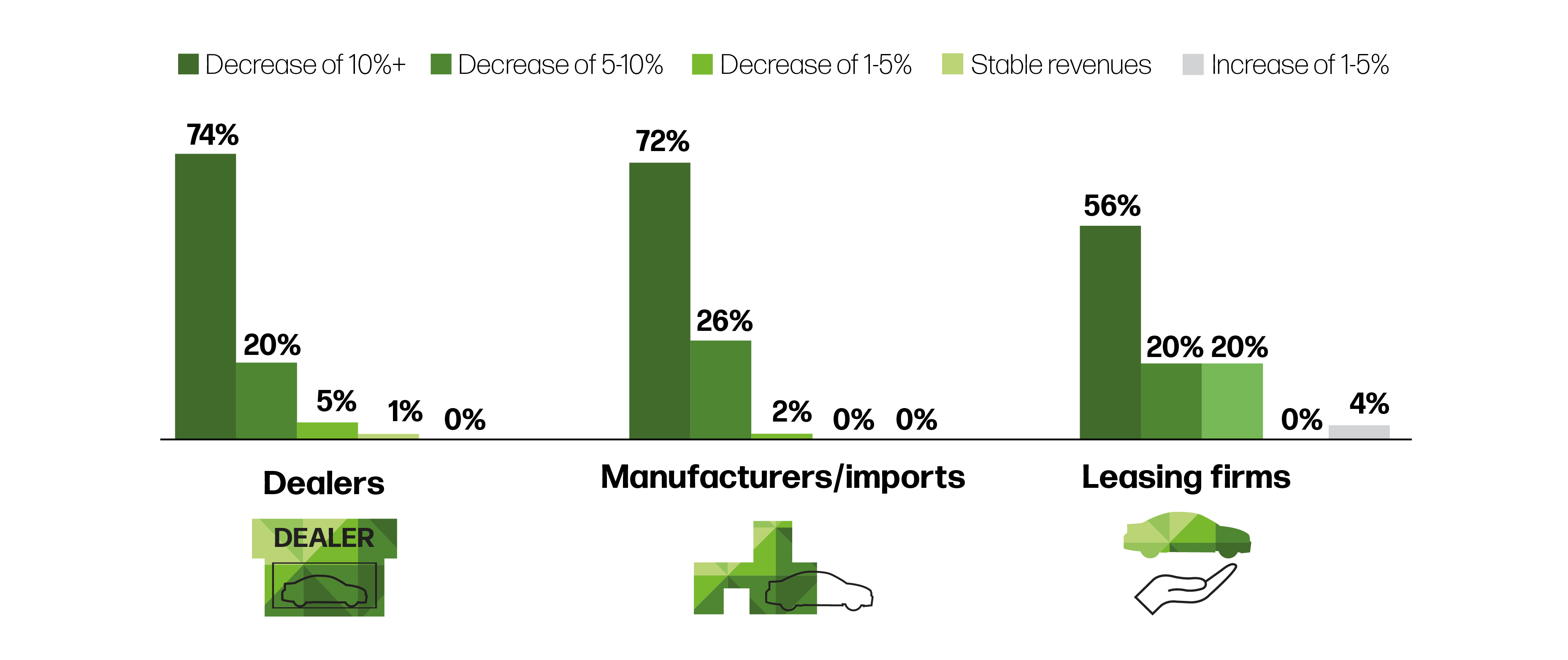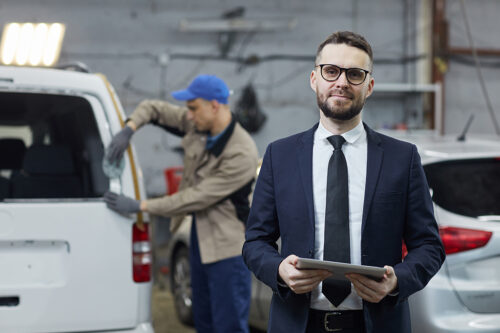 The need for good business management practices
Accurate business management data is critical, and it must be supported by strong practices to drive network development and steer dealers towards stronger financial outcomes. In some instances throughout lockdown, business management information was readily available to businesses, yet many dealers still struggled with underlying issues that could have been avoided if appropriate monitoring processes and dealer support solutions were in place.
Good business management practices include monitoring key drivers against defined standards and implementation of appropriate corrective actions when required. By including these practices in a clear business management framework, and applying them consistently, OEMs and dealers can take advantage of all the benefits of the data they acquire.
Interpretation of the data also drives results. By giving dealers operational transparency, manufacturers can help them react quickly during uncertain times and make long-term, sustainable improvements. With support from the OEM, dealers will generate better, more consistent data, and manufacturers can take stronger actions in the management of their businesses.
Core elements of business management
Modern dashboards with a single or dealer group view help users easily identify issues and opportunities.
Simplified performance analysis
A business model details the reasoning behind how a business operates, allowing for a simplified analysis on performance.
Gap analysis compares business data with historical performance, industry benchmarks and objectives, to determine its success.
Provides flexibility and connectivity, enabling business leads to access reports from anywhere, at anytime.
Offering guidance to support strategic business decisions.
Provides transparency for the OEM, helping it to better manage its dealer networks.
Provides flexibility and allows users to customize their own individual dynamic dashboards.
Simple data upload and quality control
Allows for market differences and ensures consistency across multiple data sources, delivering a more reliable report.
How dealers can reduce the impact of the pandemic
The evolution of automotive retail has driven a need for a balanced and diversified business in sustaining long-term performance. However, many dealers are still delaying their business transition, neglecting the need for a more diverse strategy and relying only on a few sources of gross profit or outdated sales practices.
Some dealers also lack discipline in the management of their operational assets, leading to aging inventory, increase in expenses and, in some cases, a lack of financial liquidity due to poor management of receivables. When dealerships were locked down, those without lean operational management practices found themselves struggling to meet their targets.
Others are aware of the need to diversify their sources of revenue but instead concentrate on short-term sales. Without a robust mechanism in place with the OEM, it is almost impossible to take advantage of business management data for long-term planning.
It's imperative that OEMs and dealers invest in competencies and develop the right processes. Business management tools and a clear understanding of performance data can help them react quickly during uncertainty. And knowing how to apply that data as a basis for decision making is key to long-term, sustainable performance improvements.
Supporting dealer networks now and in future
Business management is not just about reporting financial data, it is about driving dealers' performance, developing a robust network strategy and enhancing the value of the franchise. It's therefore critical that OEMs and dealers invest in efficient reporting systems and business management practices, as well as robust frameworks that quickly diagnose performance issues and business opportunities. Using these, OEMs can quickly deploy performance review processes and specific solutions to support dealers' needs, mitigate financial risk and identify opportunities for growth.
The more people trained to understand dealers' financial data and act on key performance indicators, the better equipped the OEM is to navigate through any storm. And with a financially stable and profitable dealer network, OEMs can reinvest in the franchise, reduce risk, maximize returns and make smarter decisions that will sustain them into the future.
About the Author:
Xavier Vandame
Vice President, Sales – Asia Pacific, Middle East and Africa
Xavier is currently based in Australia and responsible for all sales activities across Asia Pacific, Middle East and Africa. During his 26 years at MSX, Xavier has worked in many diverse markets in Europe, North America and Asia Pacific where he has gained extensive experience in all aspects of automotive dealer retail and wholesale activities. He can be reached at xvandame@msxi.com.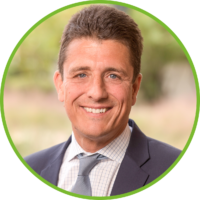 About the Author:
Bastien Fusberti
APMEA Regional Lead – Business Management and Retail Performance Management
Bastien leads the Dealer Profitability and Business Management function in the Asia Pacific, Middle East and Africa region. He has a passion for analyzing and driving dealer profitability and continues to explore ways in which to adopt a more scientific approach to dealer management. Bastien is based in Bangkok, Thailand, and can be reached at bfusberti@msxi.com.