Podcast:
Driving operational success through business management practices and data
The recent COVID-19 pandemic has driven a major shift in consumer expectations, forcing retailers to introduce new revenue-generating opportunities and online services to help boost profitability.
But these challenges have also demonstrated that the dealerships with strategic data and business management practices in place have been able to emerge from the pandemic stronger.
A successful business management strategy plays a critical role in dealership financial health, and. It helps dealers and OEMs make informed decisions based on evidence and performance.
In this podcast, Bastien Fusberti, Business Management Lead at MSX International, is joined by Chris Beukes, VW Audi franchise executive at Hatfield VW Group in South Africa; Julie Ann Gutierrez, Dealer Network Development Manager at Nissan, Philippines; and Tim Daly, Ford Academy IMG Business Management Head. Together, they discuss the ways in which dealers and OEMs are leveraging business management data and information to address these business challenges and drive performance.
"Through targeted training, we help our dealers and their teams develop the discipline and basic knowledge needed to refine their business management. It's key they understand the metrics, the processes, and how these affect the bottom line."
Julie Ann Gutierrez, Dealer Network Development Manager at Nissan, Philippines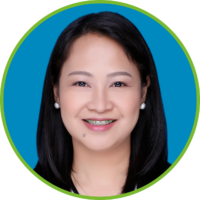 Julie Ann Gutierrez
Dealer Network Development Manager at Nissan, Philippines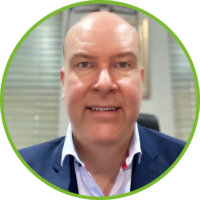 Chris Beukes
VW Audi franchise executive at Hatfield Motor Group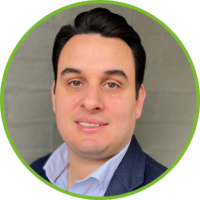 Tim Daly
Ford Academy IMG
Business Management Head
Bastien Fusberti
Business Management
Lead at MSX International

[/vc_column]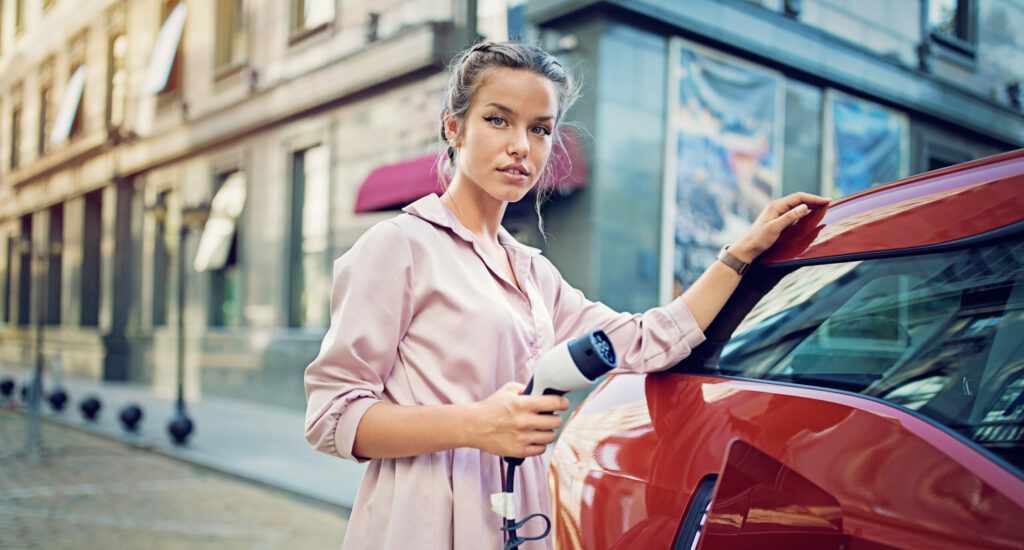 EVs and aftersales: Building opportunities and recovering revenue Traditionally, OEMs have relied heavily on their aftersales businesses to drive revenue. With only a fraction of…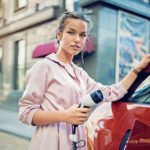 EVs and aftersales videocast
EVs and aftersales videocast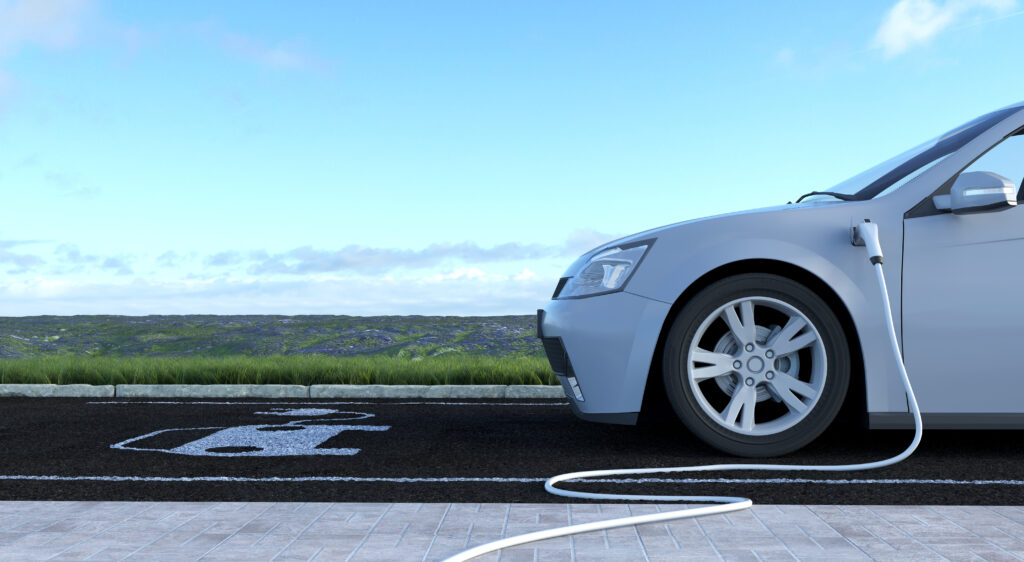 MSX LIVE: Racing towards an electric future The automotive sector has witnessed a meteoric rise in the number of EV sales in the last 12…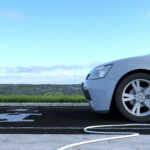 MSX Live-Racing towards an electric future
MSX Live-Racing towards an electric future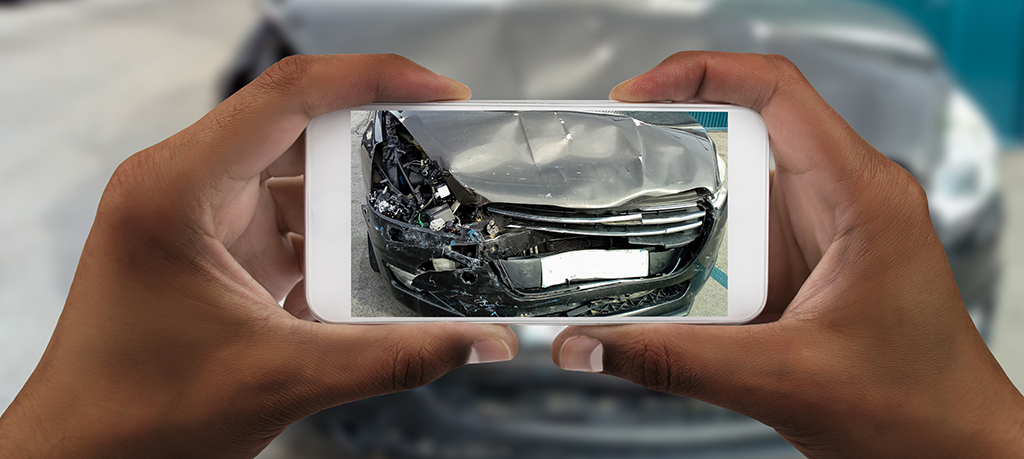 Podcast: A case for genuine parts: Combating the decline in collision repair revenue The pandemic has had a profound impact on the collision sector. Data…