Podcast:
Bricks vs. clicks or physical vs. digital
Podcast : Driven by global megatrends like urbanization, climate change, and technology advancement, the automotive industry is currently undergoing the most radical changes since the invention of the car.
The Coronavirus has hit the industry hard and is forcing digitalization in areas where it has been long overdue. Also the customer behavior has changed as well.  Driven by eCommerce experiences on platforms, customers are used to  an end-to-end one-stop-shop processes, self-service, and direct interaction via digital channels, but when it comes to buying and servicing cars, the world sometimes seems still very analog.
In our Podcast we will discuss what consumer really want and how businesses can understand the need of each customer they interact with. Our guest will be looking at latest technology, the importance of leadership and change management , customer service charters and strategies for a successful transformation towards a customer centric business model.
Agenda: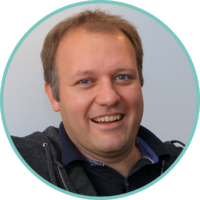 Philipp Posselt
Founder of VEACT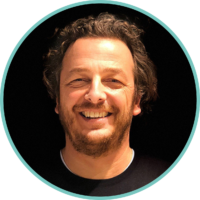 Simon Dixon
Founder of Rockar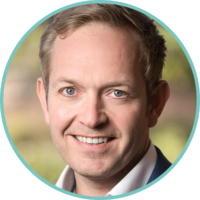 Philip Junge
Global Director MSX
[/vc_column]
[/vc_column]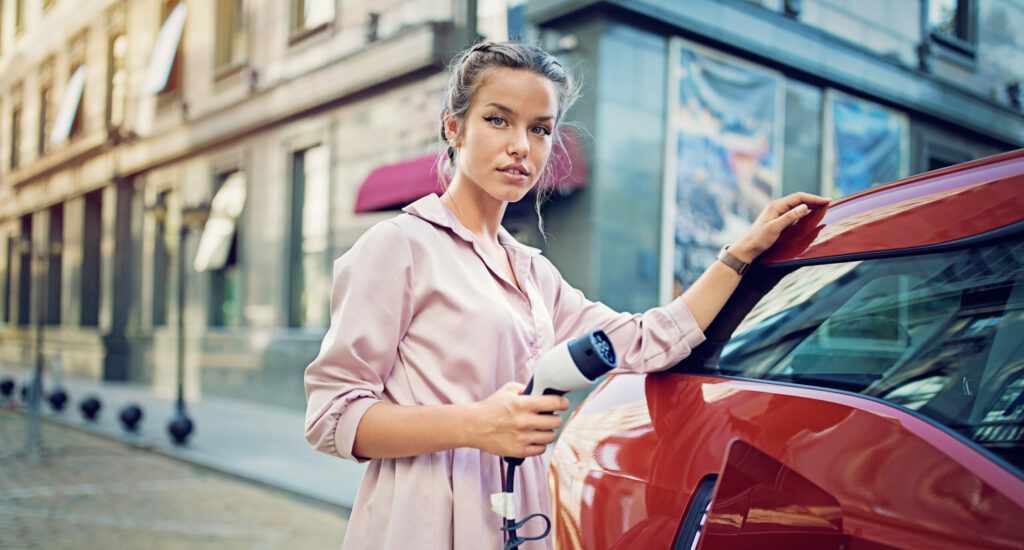 EVs and aftersales: Building opportunities and recovering revenue Traditionally, OEMs have relied heavily on their aftersales businesses to drive revenue. With only a fraction of…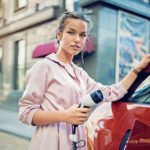 EVs and aftersales videocast
EVs and aftersales videocast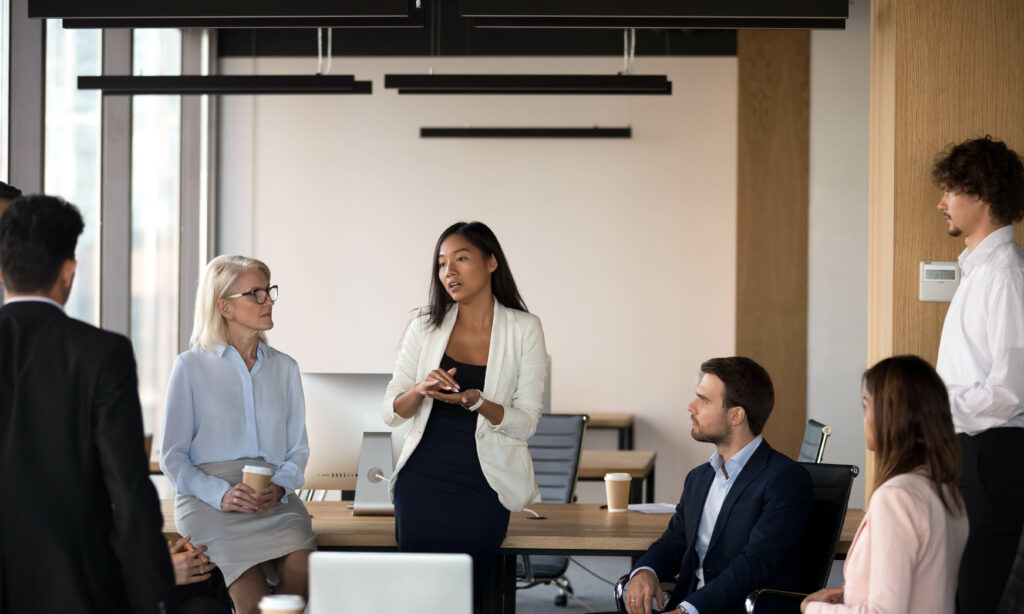 Podcast: Driving operational success through business management practices and data The recent COVID-19 pandemic has driven a major shift in consumer expectations, forcing retailers to…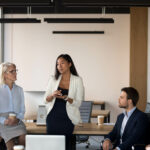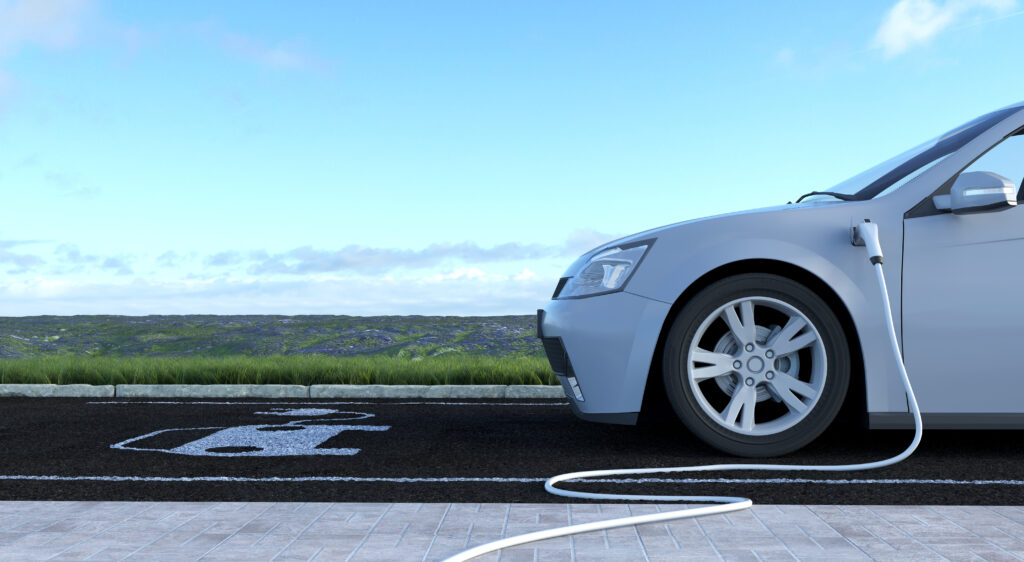 MSX LIVE: Racing towards an electric future The automotive sector has witnessed a meteoric rise in the number of EV sales in the last 12…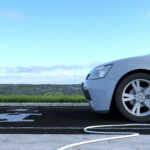 MSX Live-Racing towards an electric future
MSX Live-Racing towards an electric future