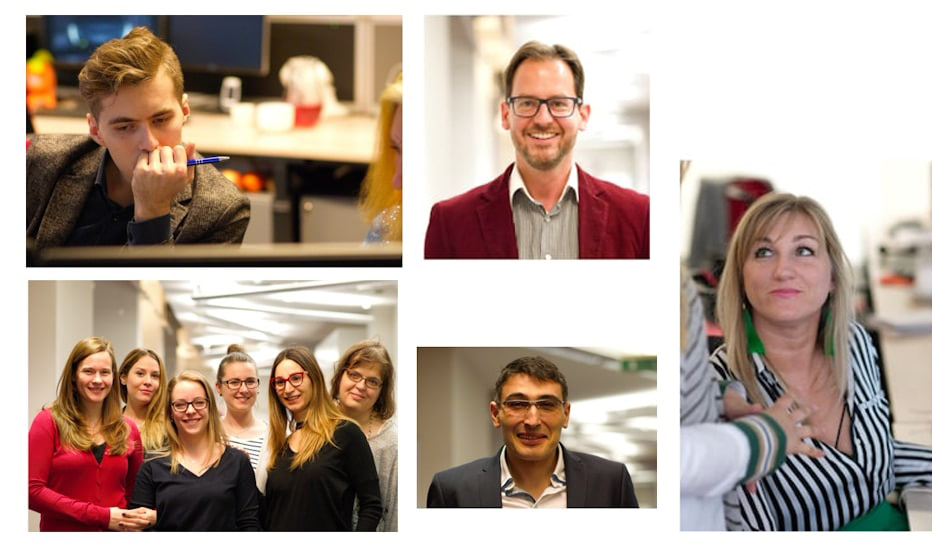 10 Reasons To Work At MSXI Budapest
Wow, no traffic! Budapest is a beautiful city and the amazing public transport (trains, trams, buses as well as local taxi service, Taxify) mean that getting to the office is easy. While visiting the team we used the Taxify app (the local equivalent of Uber) to easily book and track our movement around the city.
The office is the perfect space to get things done – there are lots of break-out areas, open plan desks and a kitchen for when you want to step away and have a coffee chat. After a long commute (delayed flights and missed connections!) we found it easy to get our focus back!
The teams are multi-cultural! Each time we visit, we are greeted by friendly Hungarian, French, Italian, Spanish and even Dutch speakers. This different influences mean that there are always fresh ideas and different perspectives.
Working on complex projects, it's important to meet face to face from time to time to maintain a connection. We have been working with the local team for a while, and this is the second time we have met face to face. Email and Skype are a great way to keep in touch, but meeting the team in person can be a nice reminder of what makes the team here unique: technical experts that work well as a team.
Everyone is friendly and curious – on our first day, the team went out of their way to introduce us and ask questions about our team. They were interested to learn more about our roles, open to our suggestions and also gave us some great insight into life in Budapest.
The Management and Team Leaders are passionate about the company and believe in retaining talent. As industry experts they were eager to share their knowledge.
Budapest is a beautiful city with some great nightlife: the ruin bars (old Soviet buildings, transformed into beautiful retro cocktails bars) are a great place to unwind and meet new people. Although we may not have experienced this to its full potential this time, our perfectly mixed espresso martini to end the day at the hotel was delicious!
As a global company with over 80 offices worldwide, we think our office offers the best of both worlds. Local knowledge, a tailored approach and a global perspective. This means that after the joining the company, you will have access to global career progression.
Lean methodology is applied well here – helping to keep everyone connected. Goodbye lengthy meetings – short and focused meetings means things can move quickly here.
The local culture – the teams we met were understandably proud of their local culture and cuisine! On our second day, we were even given free local gifts of Martenitsi bracelets – which are traditionally given in March to friends and loved ones to celebrate the start of Spring.
Apply Now
We are currently looking for a range of technical profiles and candidates who speak multiple languages – we also offer a relocation package where applicable.