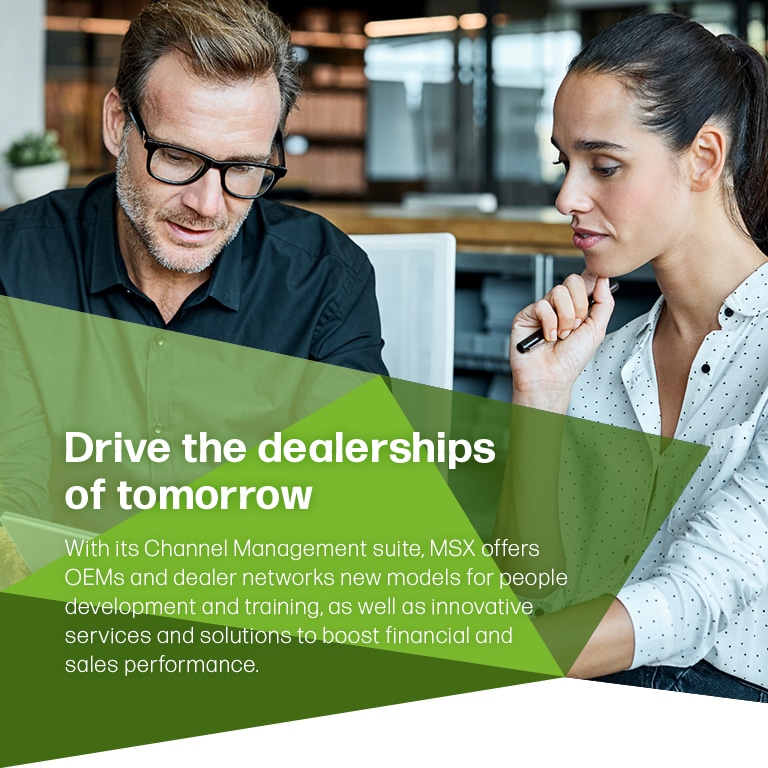 Prepare for the customer of the future
Customers' buying expectations, including a preference for digital tools and services, mean traditional retail models are no longer enough.
The dealership's position within the automotive industry remains strong, but a shift in customers' buying behavior is placing traditional retail models under pressure and changes are needed.
To support these changes, OEMs must focus on all aspects of channel management. They must examine dealers' financial health, enabling investment in the digital and physical dealer experience. They must manage the day-to-day performance of dealership processes. And they must secure and retain high-performing employees who are skilled, empowered and supported with the right tools, information and training.
Through decades of industry changes, MSX has used its unrivaled automotive experience to support our automotive customers and prepare them for the future of retail.
Dealer employees trained annually
ROI for training solutions and tools
Staff training sessions delivered annually
Future proof your retail networks
MSX's Channel Management offerings are designed to boost sales and increase profits for manufacturers and dealerships.
MSX can help deliver consistency across your network and make it more attractive to customers by promoting its vision, proficiency and competence, and leaving the 'hard sell' behind.
Our products help you to better manage three core areas of your retail business: People Performance, Financial Performance and Sales Performance.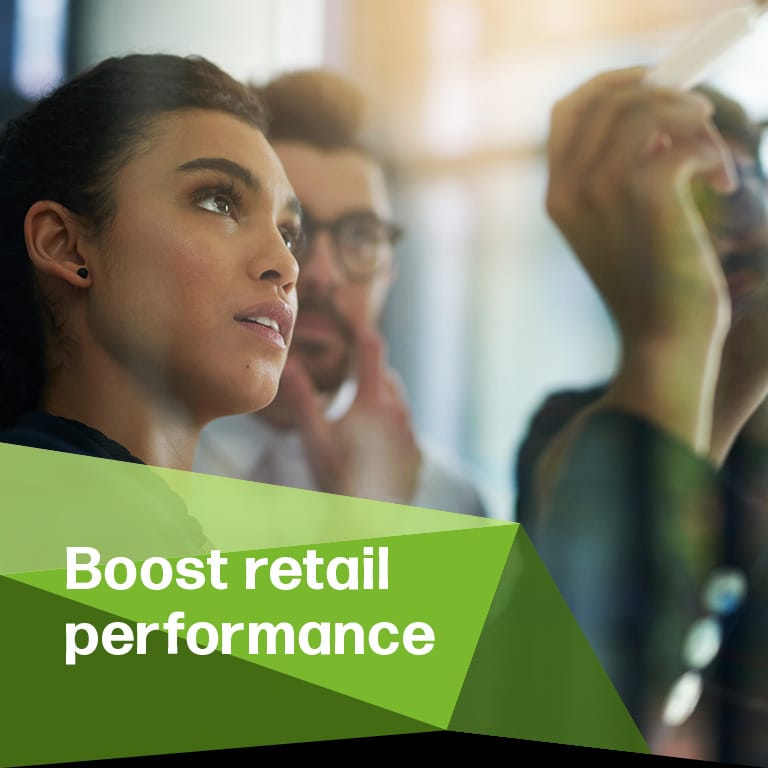 The projected value
of the worldwide
e-learning market
in 2025.
(Source: Forbes)
The rates of
increasing retention
due to e-learning.
(Source: SH!FT)
The growth of
corporate e-learning
between 2001 and 2017.
(Source: eLearning Industry)
The percentage
of US companies whose
revenues have increased
because of e-learning.
(Source: eLearning Industry)
Exceed automotive retail expectations
Today's customers switch between online and offline channels multiple times during a single buying journey. OEMs must engage with these connected customers, but they face fierce competition from online retailers whose vast repositories of customer data can offer them an advantage.
Today, manufacturers can compete more effectively by adopting new retail models and in-store formats. You can recognize customers' preferences for multi-channel journeys by introducing flexible, transferable online and offline channels. You can build closer, more direct relationships with customers through insight and intelligence. And you can help dealer employees to upskill using training programs that have been reinvented for digital devices, helping them learn relevant new competencies to support your connected retail environments.
Channel Management solutions
Develop the knowledge and skills of employees across your retail business using digital tools and apps that make learning effective, enjoyable and accessible for employees anywhere and at any time.
Understand and improve the financial performance of your dealer network using tools that provide financial reporting and analysis, and which help you gain understanding and insight for effective decision making.
Improve your sales performance through better planning, productivity and performance management of dealer sales teams and people.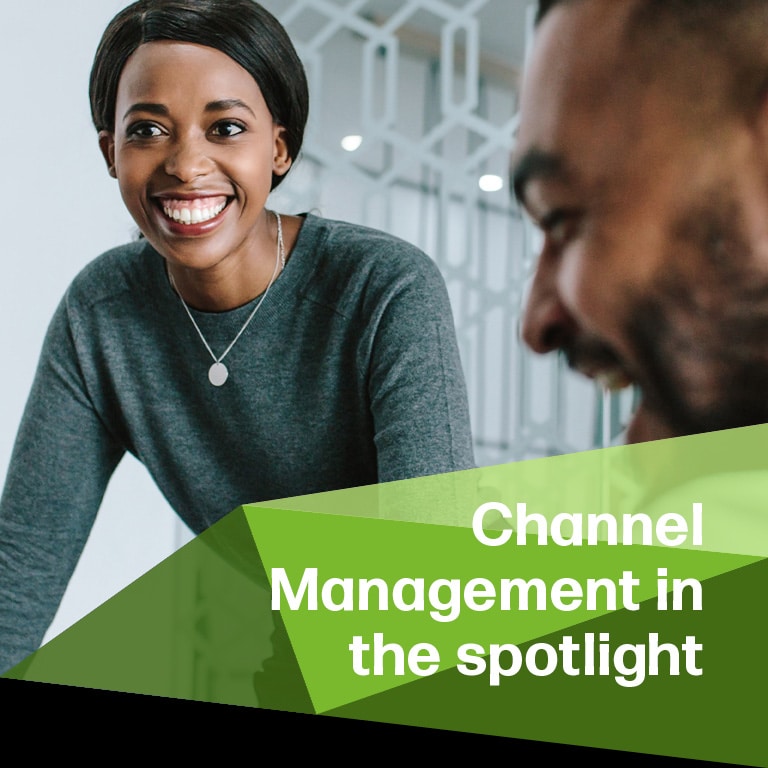 Retail Personnel Development
Lead your dealer network
into the digital revolution
Help employees reach their skills potential
MSX knows how today's employees learn most effectively, and how to improve their skills.

Using MSX's Retail Personnel Development Platform, employees can manage and track their own learning and performance. Supported by artificial intelligence and machine learning, these tools learn from individual training patterns and preferences and continuously adapt to their needs.
Boost the financial performance of your network
The financial stability of your dealer network is critical in gaining retail market share. MSX's Financial Performance services include financial analysts and business consultants who review the financial health of your dealer network and examine your profits, processes and people.
They're supported by state-of-the-art technologies that use data science, powerful predictive analytics and business intelligence. Using real-time access to financial and operational data, we monitor and track your financial status, look for patterns in performance, identify areas of your business that need support and help you make informed, targeted decisions.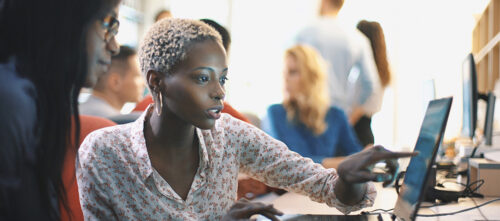 Accelerate your transition to digital learning
As part of the ongoing effects and recovery from COVID-19, businesses need to transition to digitalized workstreams in order to deliver employee development and training. MSX's experience, expertise and best practice solutions can help you get there.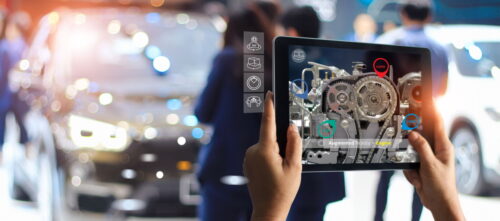 Podcast: Accelerate your transition to digital learning
How are OEMs adapting their transition to digital learning to meet new consumer demands?