Podcast:
Accelerating the transition to digital learning
How are OEMs adapting their transition to digital learning to meet new consumer demands?
Training requirements and the need to upskill in this new reality are more important than ever. Businesses are looking for more digitalized training solutions to reduce spend and speed up delivery. Already in the midst of a digital transition, OEMs are facing increasing pressure to provide remote learning as the COVID-19 outbreak demands precautions and social distancing.
Manufacturers must find a way to migrate their existing training curriculum and make it accessible 24/7, from any location, without compromising on quality.  Learners expect to access information in one click, therefore OEMs need to integrate existing learning and development systems and their specially adapted curriculum into a single learning ecosystem. And they must have the tools to analyze learners' performance to continuously improve the overall experience.
By making digital and remote learning relevant for automotive retail, OEMs can succeed in this new reality.
"We have to be open-minded because this technology is changing incredibly fast. We need to have everything in the palm of our participants' hands."
From a content perspective, we don't like to take just one direction, one approach. The blend of animations, videos and people's reactions on camera is what brings digital learning together." 
Richard Weinberg, National Training Manager, Ford, Lincoln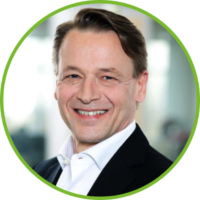 Tom Ring
Global Director, Channel Management, MSX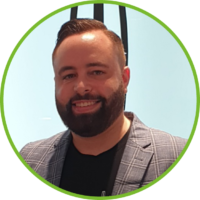 Richard Weinberg
National Training Manager –
Ford, Lincoln, Ford Trucks & Forton, AI Tayer Motors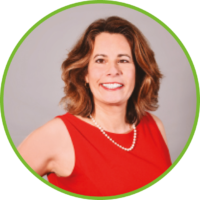 Lois Valente
Director of Training, North America, MSX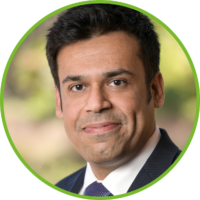 Jayesh Jagasia
Global Executive Director, MSX
[/vc_column]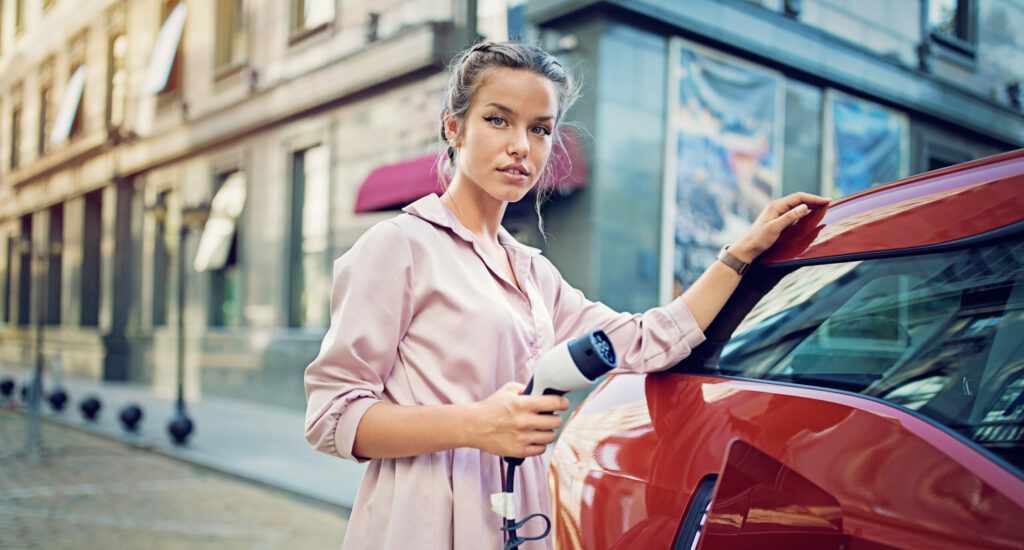 EVs and aftersales: Building opportunities and recovering revenue Traditionally, OEMs have relied heavily on their aftersales businesses to drive revenue. With only a fraction of…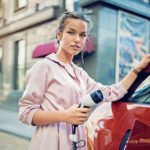 EVs and aftersales videocast
EVs and aftersales videocast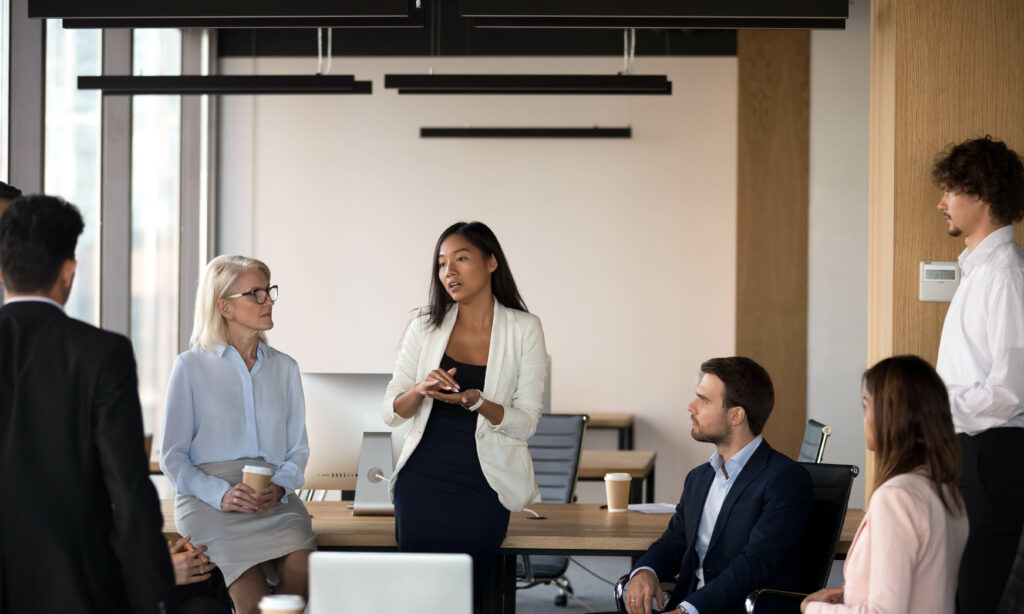 Podcast: Driving operational success through business management practices and data The recent COVID-19 pandemic has driven a major shift in consumer expectations, forcing retailers to…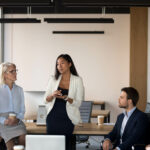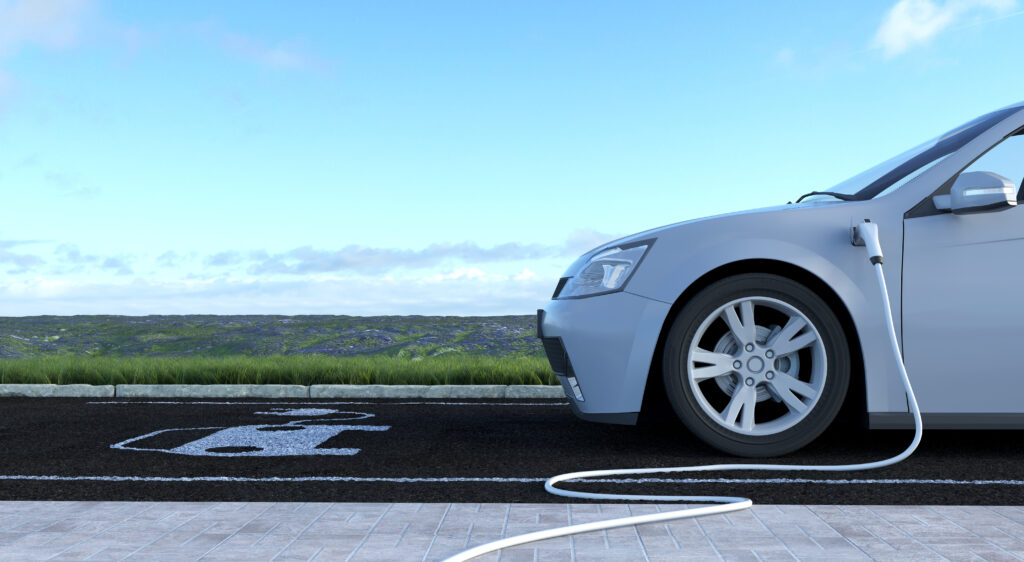 MSX LIVE: Racing towards an electric future The automotive sector has witnessed a meteoric rise in the number of EV sales in the last 12…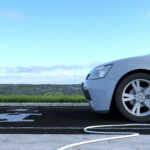 MSX Live-Racing towards an electric future
MSX Live-Racing towards an electric future