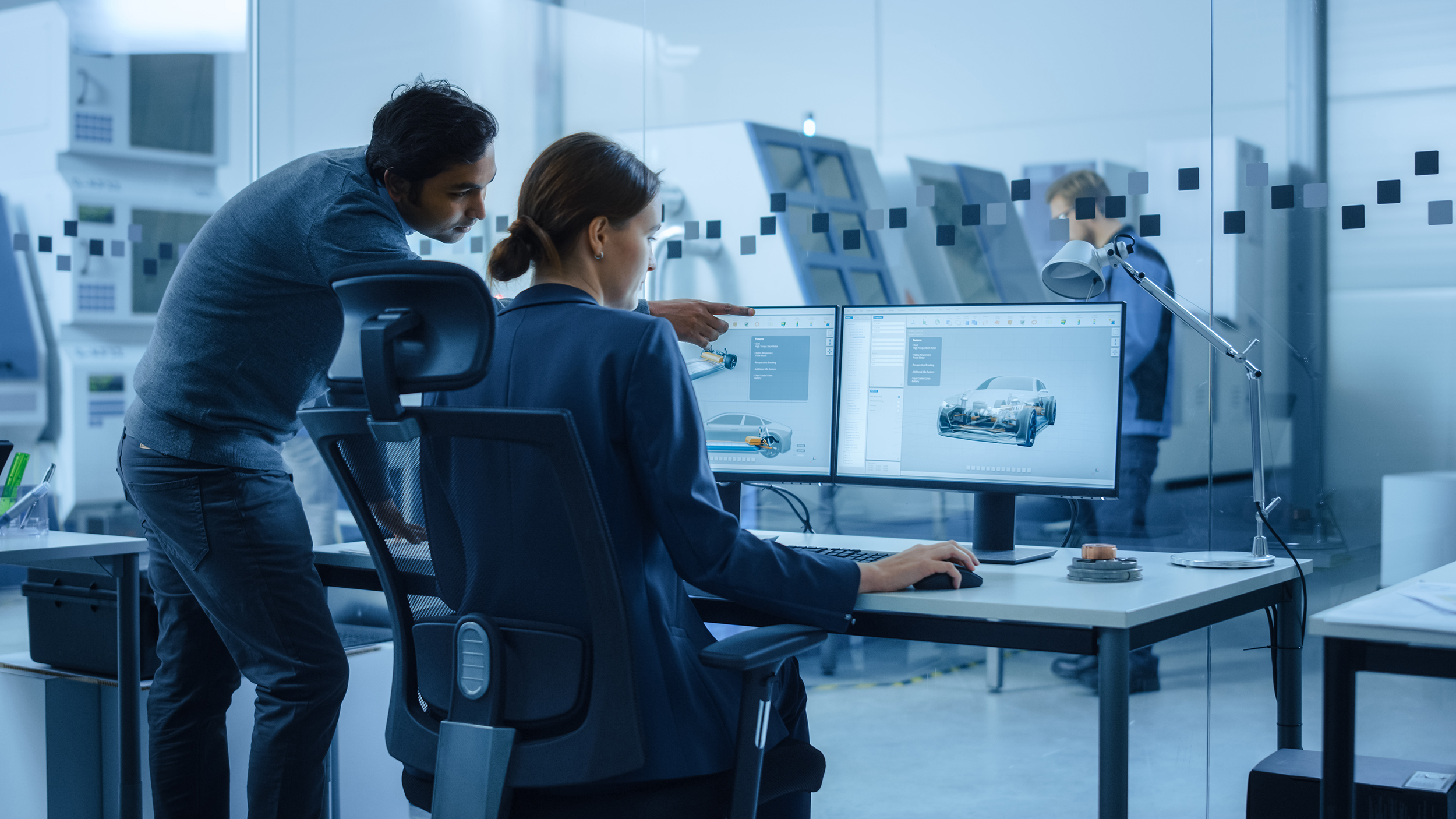 Embracing technological advances and expert support for improved authoring efficiencies

by Ralf Kronenbuerger, Vice President Technical Information
Technical publications have undergone incredible changes in recent years. Today, they are broader and more accessible than ever and touch every aspect of the automotive experience. But advancing technologies, electrification, and new mobility and autonomous options are increasing the demand for, and complexity of the technical information required. Outdated processes and inaccurate information are making it difficult for OEMs to publish content accurately and cost effectively.
And despite paper manuals, books, and guides still needing to exist to accommodate regional laws, OEMs are pushing the industry, and legislation, to a digital standard.
These factors are not only increasing the demand for more complex technical information, they're also creating new possibilities for manufacturers. Holographic experiences, for example, could replace printed owner's manuals, and connected cars could self-diagnose or schedule repair visits. But behind these new opportunities is the requirement for a strong foundation of technical information.
Antiquated solutions, complex processes, advancing technology and the disparate management of technical information throughout the organization will lead to inaccuracies, longer time to completion and higher costs. Reduced quality publications are unable to provide technicians with the correct information needed to tailor experiences that nurture customer retention.
The creation of technical publications
The development of technical publications has evolved significantly from the arduous and error-prone process of the past. Now, computer-aided design (CAD) data contains the information that technical authors then use to write owner manuals, service and body repair manuals, and wiring and parts catalogs. Illustrations such as 2D vectors or 3D images and animations can be generated directly from the CAD models and applied to all aspects of manufacturing, retail, service, and the ownership experience. They are shared across multiple platforms, appearing in owners' manuals, service manuals, online portals, and apps. With CAD-friendly practices in place, manufacturers can utilize model-based engineering and metadata tagging methods to identify and organize all vehicle information, no matter the platform or storage method. However, getting all this information in the right place is challenging, and adjustments and updates can be difficult to implement across such a large scale.
To combat this, OEMs are turning to third-party organizations which specialize in data utilization and its application to increase agility and accuracy while reducing overall cost. By streamlining the flow of data, and by delivering near real-time updates, these data specialists have helped automotive businesses regain complete control over their content creation, re-use and publishing, as well as increase authoring efficiencies and consistency.
How can technical publications reduce ADAS-related repair issues?
A survey conducted by the IIHS in 2021 identified that a large proportion of drivers who had repairs to their advanced driver assistance systems (ADAS) experienced post-repair issues with the features. In total, 496 respondents had at least one of their ADAS features repaired (resulting in 1,024 analyzed repairs).

Dealerships need accurate and effective technical publications to help them repair vehicles with complex new technologies, such as ADAS, first time. With simplified, centralized processes and the help of support teams, manufacturers can offer up-to-date information that enables technicians to repair these features correctly.
Source: IIHS – Consumer experiences with crash avoidance feature repairs.
* Considering all three features assessed: front crash prevention, blind spot detection and camera repairs.

The importance of accuracy
In the world of technical publications, information accuracy is paramount. But achieving this level of accuracy is a challenge for businesses who must also increase delivery speeds and reduce overall costs. By adopting the support of specialists with experience in automotive technical publications, businesses can achieve a competitive advantage with their technical publication services. Authoring efforts can improve dramatically offering consumers access to brand, model, VIN and trim-level technical data with 99+% accuracy, and first-time-right rates and on-time delivery of publications will increase.
And with a rise in EV popularity, accuracy in technical publications is now more relevant than ever, both in terms of educating and protecting customers, service technicians, and first responders. EVs use extremely powerful, high-voltage batteries, so providing the necessary information for end-users to interact with this technology safely and confidently is paramount. If repeated repairs occur, the technical publication will need to be examined to identify whether the event was caused by inaccurate or missing information, insufficient training or a recurring technical fault with the vehicle.
Equally important, is an understanding of how an issue with internal components can affect other connected components and systems within the vehicle. This is where emergency response guides (ERGs) are essential to first responders and must be readily available and accessible in any situation. They answer critical questions such as how should an emergency medical technician approach an EV submerged in water? Where should a rescuer apply force if a hydraulic rescue apparatus is needed? And how can it be operated in a way that ensures that a battery or other dangerous component isn't damaged further?
With agile technology, streamlined processes, CAD-friendly data and expert support, updates and changes can be made and delivered in real-time, ensuring that technicians always have the latest information available and enabling OEMs to keep their customers informed of impending updates.
The future of technical publications
In order to simplify the creation, updates, and reuse of publication information and data, businesses need to introduce software and systems that are flexible, intuitive and accessible cross-platform. Streamlined processes will increase collaboration, meet global expectations and reduce costs. CAD-friendly software and common terminology allow for technical information data to be shared seamlessly across platforms to support other areas of the industry, from the management of warranty claims to technician training, as well as vehicle line development which may be influenced by the frequency of common repairs.
But it's not just OEMs and their dealer networks that benefit from this agile approach. Vehicle owners will experience improved diagnosis and repair accuracy, as well as an improved overall experience with the brand. Publication data, and even real-time updates can be shared digitally, keeping end-users updated with the latest information.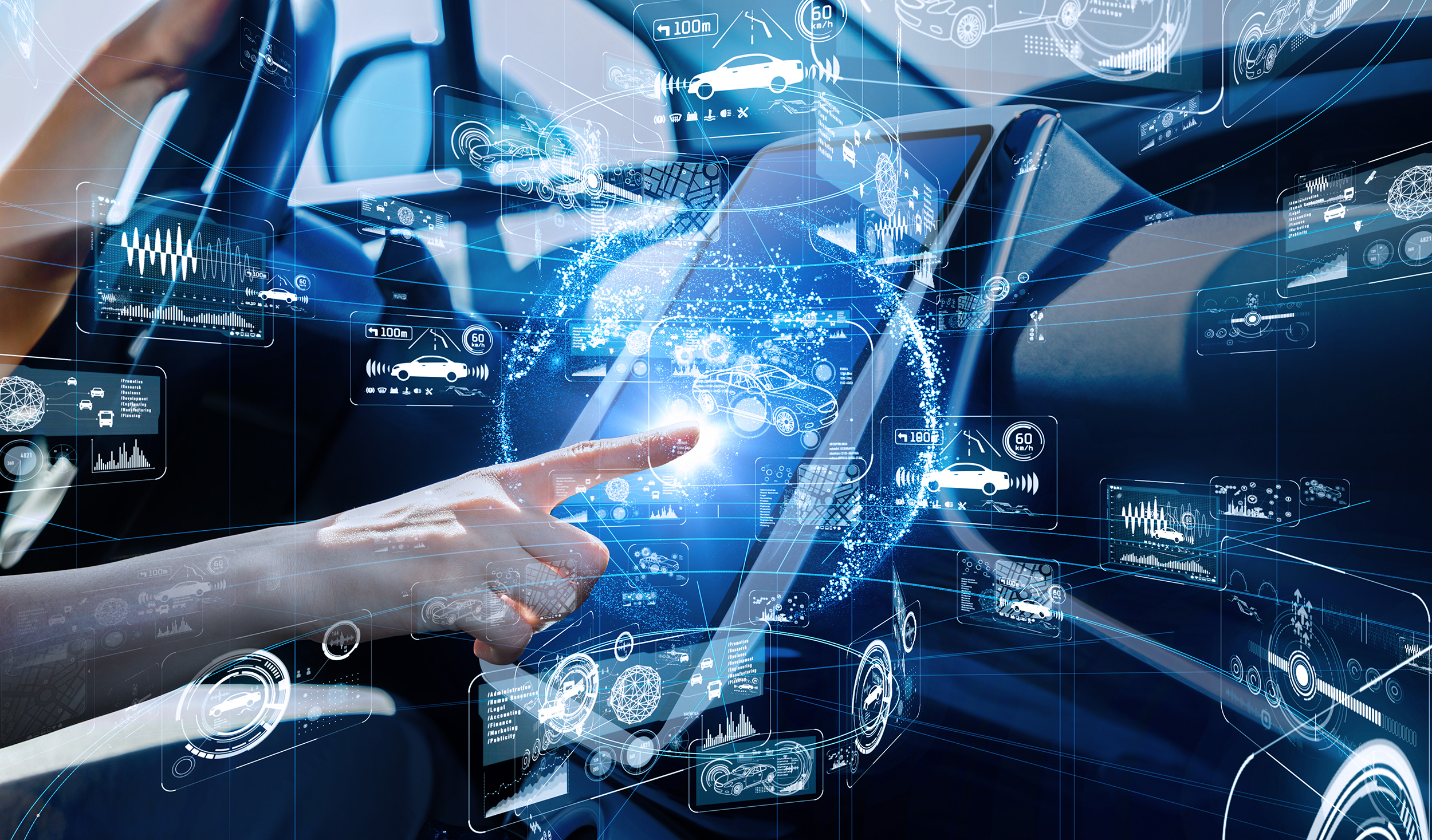 "The new digital standard allows technical data to benefit all segments of the industry, from the management of warranty claims to technician training and more."
As vehicle software becomes more informative, interactive and intuitive for vehicle owners, OEMs will need to channel that data into diagnostic information and make it available across the business. They must stay ahead of customer needs by anticipating what's to come and adapting to changes as quickly as their competitors and disruptors whose practices are less hindered by legacy tools and solutions.
MSX has deep knowledge and understanding of the automotive industry on a global scale. Our world class custom tools have been built to handle reuse of owner's and service information across makes, models and configurations. With these tools, MSX are revolutionizing technical authoring with a robust set of features, content management, analytics, tracking and reporting capabilities. Our in-house talent offers a distinct advantage in the quality of the technical publications it produces, with cross-trained resources prepared to meet future advancements, and a global presence that enables us to source the right talent and support local activities.
About the Author:
Ralf Kronenbuerger
Vice President Technical Information
Ralf Kronenbuerger joined MSX International in early 2013. He has held multiple roles in his career with MSX, managing Operations in South America and OEM Accounts in North America. Ralf has experience in automotive and other industries supporting customers with their Sales and Marketing channels, helping improve their distribution network, and managing Business Process Outsourcing (BPO) services. As Global VP for Technical Information, Ralf is responsible for the growth of MSX's Technical Information services. Ralf is based in Detroit, Michigan, United States, and can be reached at rkronenbuerger@msxi.com.