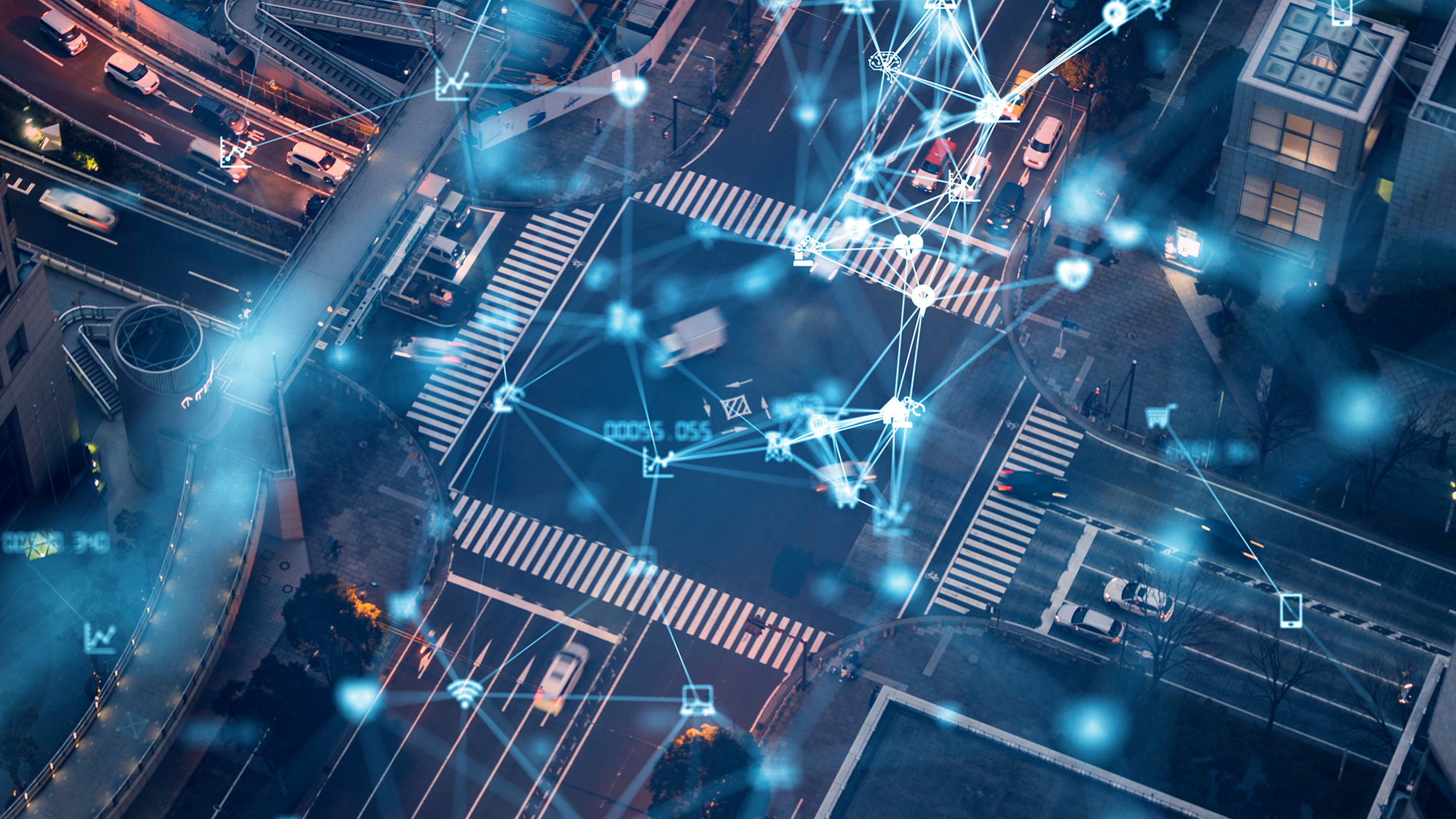 Insight and automation: How data is transforming the automotive industry

As automotive businesses find their way in a newly digitalized industry, they are still learning how to best use the abundance of data their systems and vehicles capture every minute of the day. According to Forbes, some of the largest automotive manufacturers have more than 10 million vehicles' worth of data sitting in repositories. This intelligence has the potential to help organizations develop valuable new opportunities. But to be truly beneficial, it relies on manufacturers to be proactive in its use, by gaining insight into customer needs and resolving issues before they occur.
The collection and distribution of data is already transforming the industry, not just in vehicle production, but also throughout the retail network, providing new channels for dealers to communicate with customers more easily and frequently. By finding ways to share knowledge and data across the entire organization, from the dealership to the call center, or the vehicle to the OEM, manufacturers can understand and predict customer behaviors and create more flexible, seamless experiences.
Data integration is also essential in supporting the customer's need for real-time communications regardless of the channel through which they choose to communicate. In a physical dealership, for example, a service advisor can update a customer on the status of their repair in minutes by simply asking the technician. But with fewer customers visiting dealerships, more customer queries are managed by call centers whose agents often have little or no direct access to this information.
As consumer demand for digitalized services continues to grow, automotive businesses must ensure helpdesk agents are as well equipped to provide an immediate and informed answer to customers' questions, as their dealership colleagues. The distribution of data across systems can help connect different areas of the business and provide customers with the information, transparency and responsiveness they have come to expect from other industries.
"In this era of automotive digitalization, consumers are beginning to place more value on the overall package a brand can offer than on the brand or the vehicle itself."
Data adds value to OEMs, employees and customers
Many essential components of data integration already exist and are in use by some of the more forward-thinking industry players. Today's in-car technologies can enable the manufacturer to identify a vehicle fault before the customer is aware of the issue. Technical helpdesks can use these remote diagnostics to assist a workshop technician in the repair of a vehicle at a dealership. And by accessing and interpreting vehicle diagnostics in near real time, technical helpdesk agents can even use remote tools to manage the repair themselves if the situation requires.
OEMs can also use this diagnostic data to identify patterns in vehicle faults. They can see where else problems have occurred, reveal trends and identify possible causes, such as environment or climate-related damage caused by extreme temperatures or humidity. Armed with this information, manufacturers can set parameters around these 'known issues' which trigger an action, such as a parts return or vehicle recall, which help them to control problems and reduce warranty costs. Manufacturers can also monitor the nature and frequency of repairs and make important changes to vehicle line development that improve and enhance vehicle quality and safety.
Some automotive companies are programming data to send periodic updates or warnings to drivers about their vehicles' health. For many OEMs, the goal is to streamline communications with the vehicle through automated, real-time updates, enabling the brand to be more proactive in warning the driver of an impending issue, preventing costly damage or breakdowns. It will take the onus off drivers to recognize potential faults and improve their overall satisfaction with the brand. The true value of digitalization to consumers lies not in the technologies that make it possible, but in the integration of data across different areas of the business, and in the manufacturer's proactive response to that data.
The future of technical support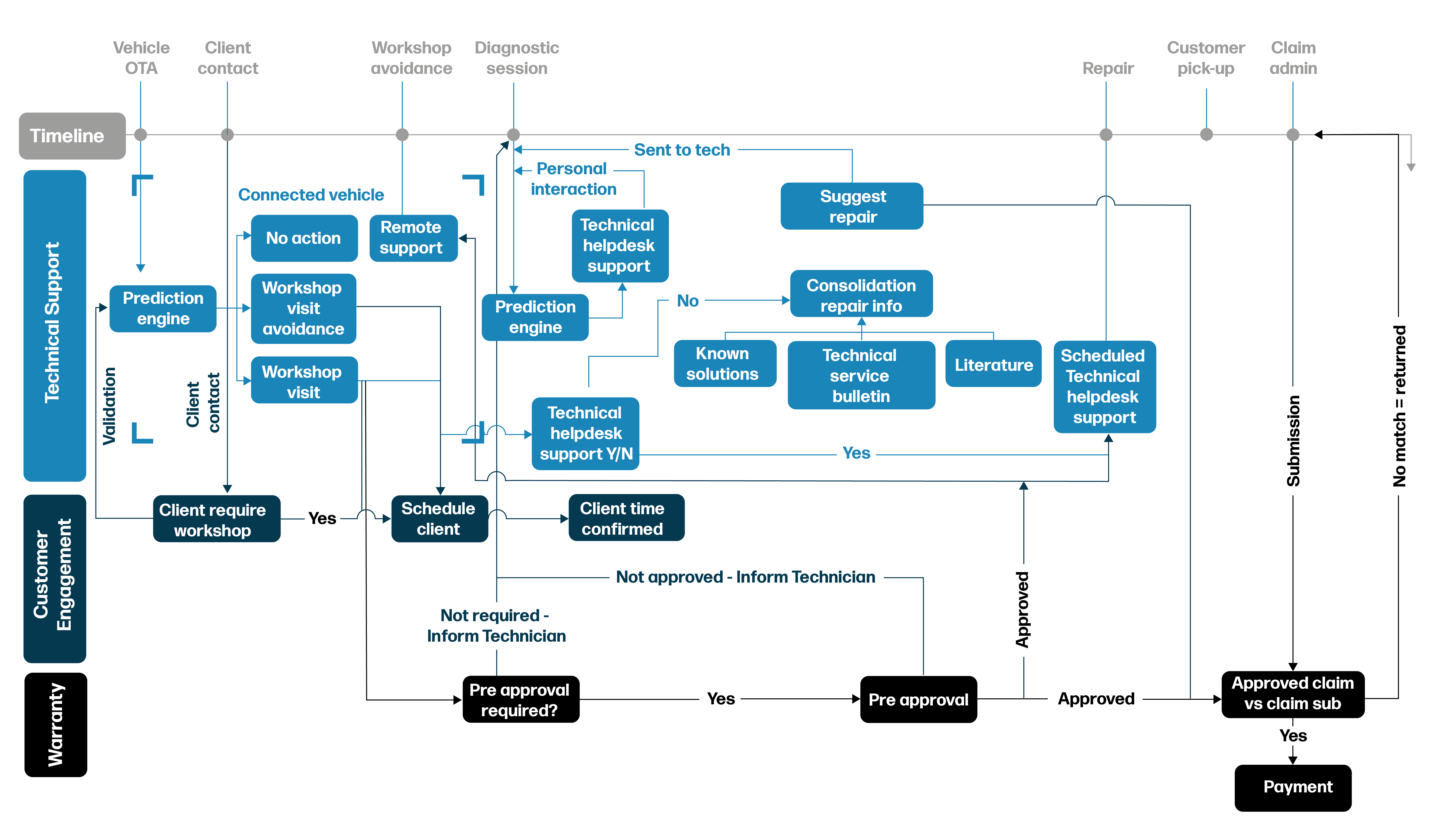 Automation creates optimum efficiencies
The use of automated technologies works hand in hand with data integration to cut costs and create efficiencies in the automotive industry. Warranty management solutions, such as MSX M:WISE, use machine learning to manage the low-value claims via an automation platform and identify high-risk claims that require human intervention.
Automation can play an important role in the technical helpdesk setting, in which qualified OEM technicians support dealership employees. MSX studies show that of all the support issues directed towards technical helpdesks, up to 70% are known issues. Where remote diagnostics help determine problems not previously known, tools such as automated guided repair can seek out known problems and automatically deliver a response to the dealership technician with instructions on managing the repair. It eliminates time waste, enabling technical helpdesk agents to focus on more complex problems. It also removes the possible inconsistencies, subjective responses or errors that can occur with human intervention. Technical queries are resolved faster and more accurately, and subsequent audits become more straightforward.
Automation improves the quality of data and ensures it can be used to create efficiencies elsewhere in the organization. The technical helpdesk's automated repair response system can save time in the organization's warranty approval process, for example. If the system flags a known issue and generates an automated repair response to the dealer, it can also communicate that information to the warranty management tool which, in turn, triggers the automatic approval of any related claim.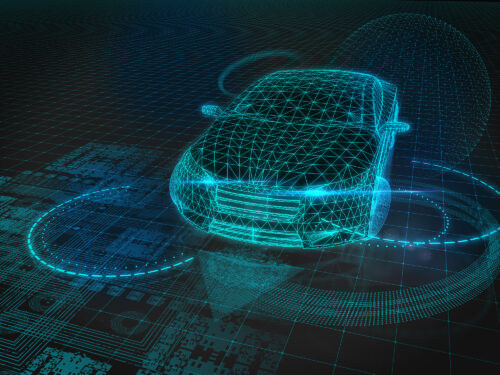 Data driven, 24/7 automated repair model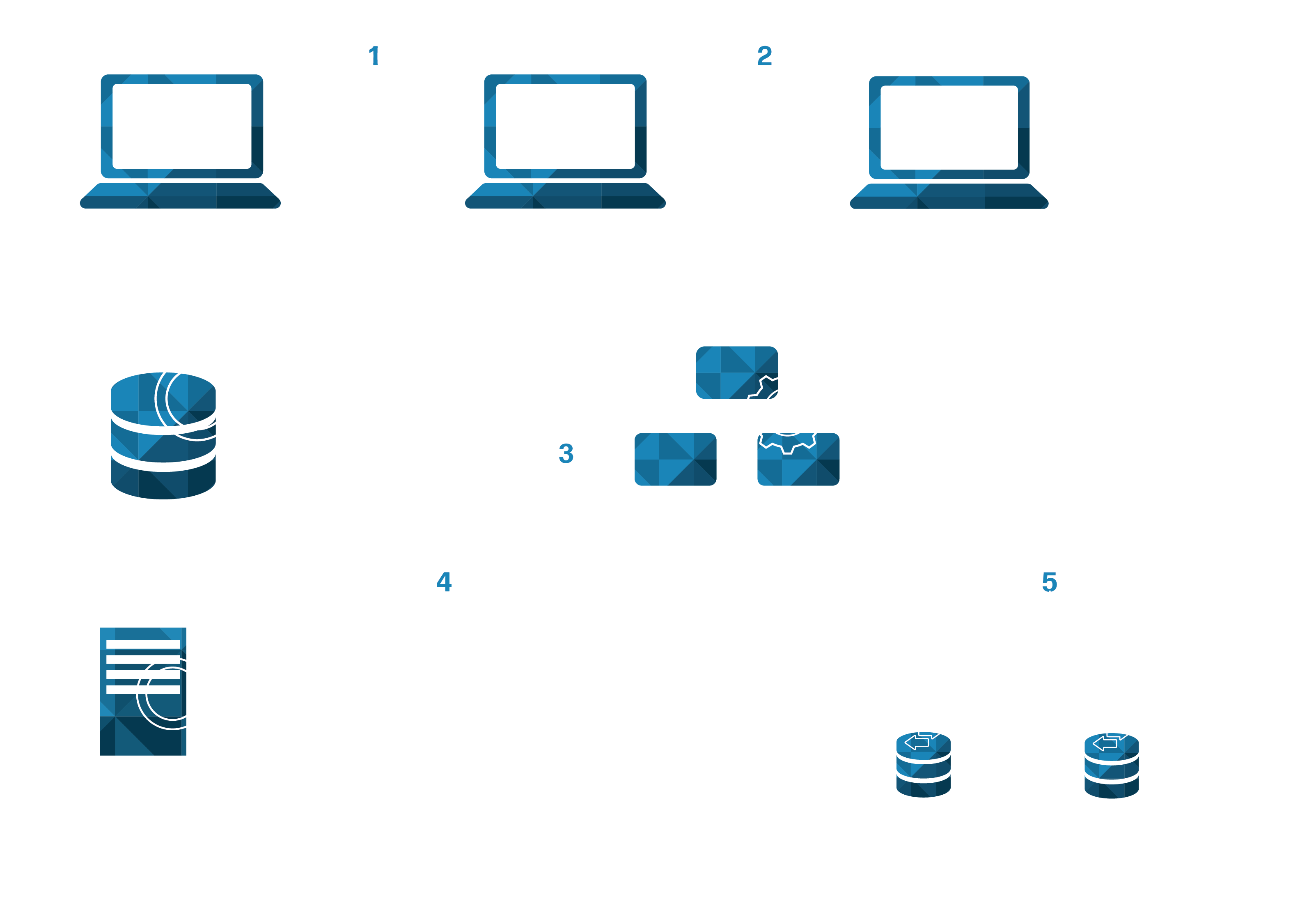 A critical turning point
In this era of automotive digitalization, consumers are beginning to place more value on the overall package a brand can offer than on the brand or the vehicle itself. In future, it's likely vehicle models will become more standard in appearance, but the specifications of those vehicles will dictate their overall worth.
Trends show that younger generations will be less interested in purchasing or leasing a car than they will be on buying into a lifestyle choice. They are looking for a package of technologies, goods and services that integrates with and enhances their day-to-day lives, and their expectations of customer services in the automotive sector are no different to those of other industries. When it comes to customer service, brands such as Tesla lead the industry because their data visibility and business models were designed to serve the needs of today's consumers from day one.
However, for now, Tesla appeals to more of a niche market and large IT players lack the automotive knowledge to dominate the industry. The average driver commuting to work or taking the kids to football practice still leans towards OEM brands and their dealer networks, opting for a mix of traditional and digital retail and service options. Traditional manufacturers must take advantage of this transition to make the necessary adjustments before they lose their audience.
Almost all OEMs understand what needs to be achieved in their digitalization journeys. The technology is ready to transform data into valuable business intelligence, but its true potential is yet to be seen. The automotive industry must become less about building new cars and more about delivering data-led customer services and experiences, alongside safer, more reliable and more connected vehicles.
About the Author:
Mikael Wepsalainen
Global Director, Warranty and Technical Products
Mikael leads the MSX Warranty and Technical product function responsible for developing and positioning the full range of MSX warranty and technical products. He has a deep passion for the current automotive industry and the innovations required to support its future development. Mikael works alongside the organization's sales and operational teams helping them add value to a growing global client base. He is based in Gothenburg, Sweden and can be reached at mwepsalainen@msxi-euro.com.