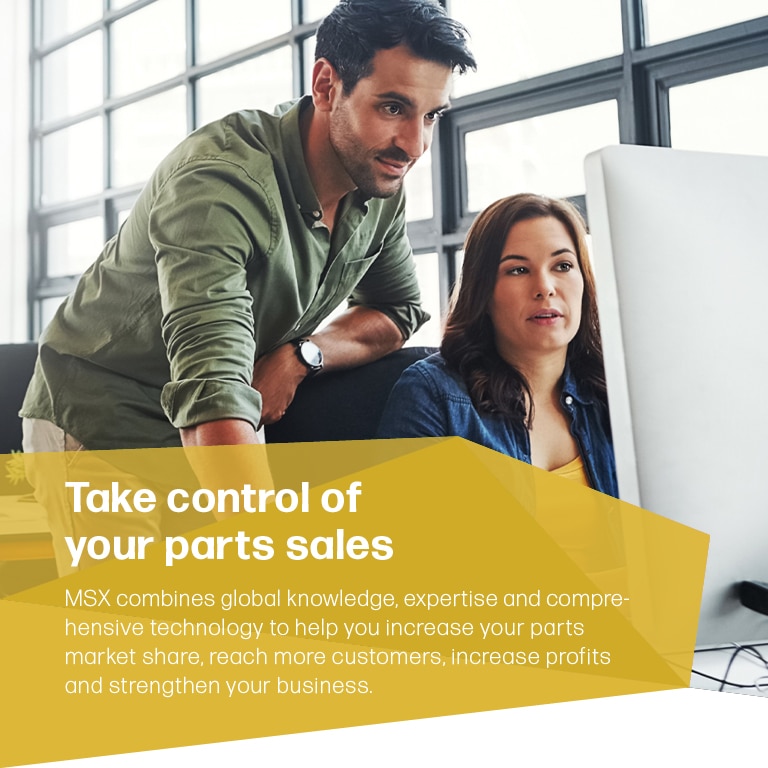 Driving the future of parts sales
The automotive parts business is moving fast. An abundance of online information is changing customer expectations, and new sales channels are influencing their buying habits. With tomorrow's state-of-the-art technologies and years of automotive experience, MSX is here to help you to take a fresh look at your parts business and win back sales.
We're revolutionizing the parts industry
Combining data-driven technologies with generations of automotive expertise, M:PACE – MSX's Parts Accelerator Engine – is transforming your parts business to meet the needs of tomorrow's market.
We help you develop online sales platforms, innovative pricing solutions and collision management services that drive revenue and growth and place you ahead of the competition.
Global markets with parts solutions implemented
Dedicated parts specialists
Independent repairers enrolled on our program
Step into a new generation of digital solutions
Over 50% of automotive profit is generated by parts sales. To compete successfully in this market, OEMs must create more efficient online sales channels, apply more innovative distribution methods and improve sales.
M:PACE will show you how to bring your parts to market in new ways and help you improve the online buying experience for your customers. From collisions to e-commerce, we can make your parts and accessories more compelling and more competitive in every market.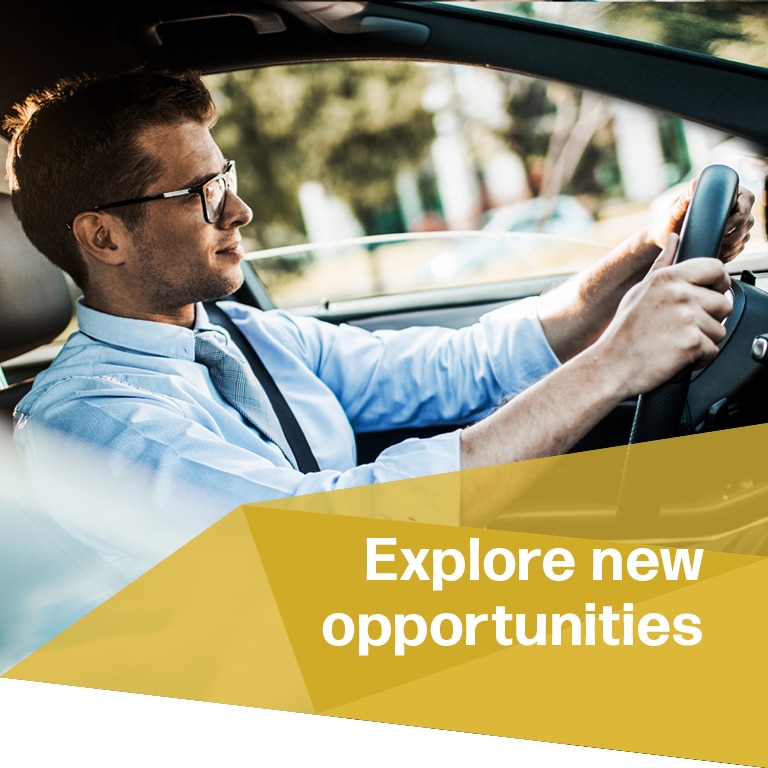 MSX has the tools to take you further
M:PACE is a suite of tools and services designed to help you identify, implement and manage the best solutions for your business.
Our M:PACE parts accelerator solution is built with state-of-the-art technologies and incorporates advanced analytics and machine learning. It comprises six distinct modules that can be deployed individually or as an integrated solution.
M:PACE combines market-leading technology with the expertise of MSX professionals who use their knowledge of the global automotive marketplace to help you find the best solution for your organization.
Total loss avoidance (TLA) and substitution
This service intervenes in the repair estimate process after a vehicle is involved in a collision. Manufacturers can influence parts chosen for repair by bodyshops to increase genuine parts sales, reduce total vehicle loss and keep vehicles on the road longer.
Competitor parts price benchmarking
This price analysis tool provides OEMs with insight into their parts pricing across multiple channels. It offers benchmarking against competitor markets to ensure effective price positioning and profitability of future parts growth.
Market sizing and insight
MSX provides a service that examines all aspects of a manufacturer's current and future parts business options through focused consultation. It aims to improve results by exploring new pricing strategies and avenues to better compete in the market.
This offers end-to-end online sales services - including branded websites and expertise – to target business-to-consumer (B2C) and business-to-business (B2B) channels. These platforms help manufacturers extend their brands in the online sales market and compete with major e-retailers.
Parts data management platform
This parts content management platform consolidates multiple data sources to support many different channels, all through a single interface. It offers an automated output and publishes standardized parts descriptions and criteria.
Smart analytics and reporting
Using dynamic dashboards that transform data into meaningful information, OEMs can gauge the most effective sales channels, understand or predict market fluctuations, analyze parts quality and benchmark against competitors.
Stay ahead of the competition
MSX is helping automotive customers transform their parts businesses, offering end-to-end support and full transparency of operations along the way. M:PACE is always ahead of the game. Our suite of tools enables you to use innovative sales channels to target brand-new customers. And you have the flexibility to adapt your parts to retrieve lost sales.
MSX and M:PACE help you adopt a new way of working quickly, efficiently and cost effectively, helping you drive revenue and growth into the future.
Tap into a wealth of opportunities
Percentage of global parts revenue to be generated online by 2025.
(Source: Frost & Sullivan)
Emerging markets' share of global sales in 2020, up from 50% in 2012.
(Source: McKinsey & Company)
Expected value of e-commerce automotive aftermarket by 2025.
(Source: Global Market Insights, Inc.)
Expected e-retail revenue for global automotive aftermarket in 2022, up from $18.5 billion in 2015.
(Source: Frost & Sullivan)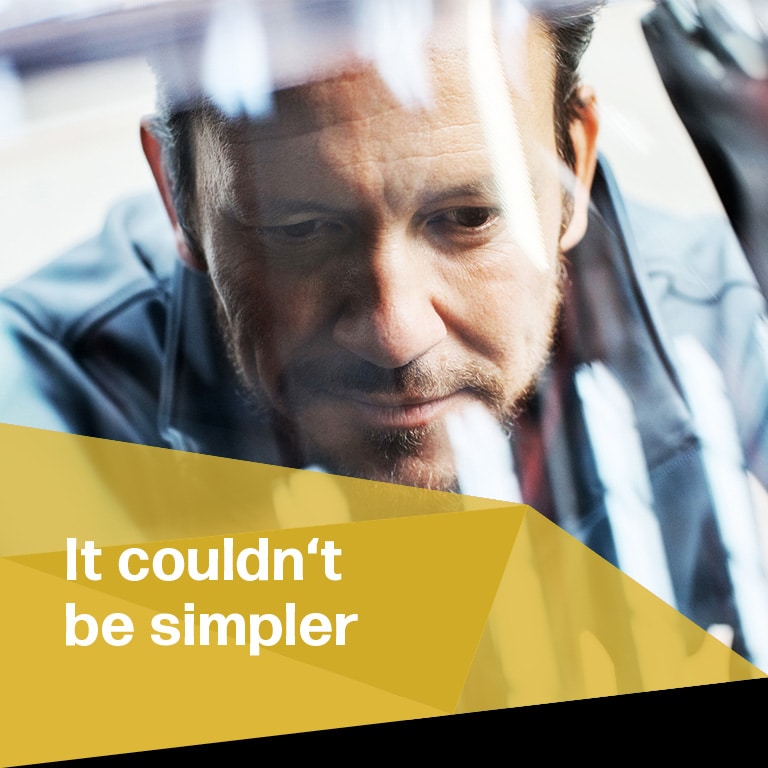 It's never been easier to drive your business
M:PACE services are supported by state-of-the-art software, including MSX's e-commerce platform, parts pricing engine, business intelligence software, and an innovative total loss avoidance (TLA) and parts substitution module called IMPACT.

The implementation of a successful parts strategy relies on the quantification and categorization of the potential market. We can enrich this information by providing an understanding of competitors, together with parts price benchmarking studies.