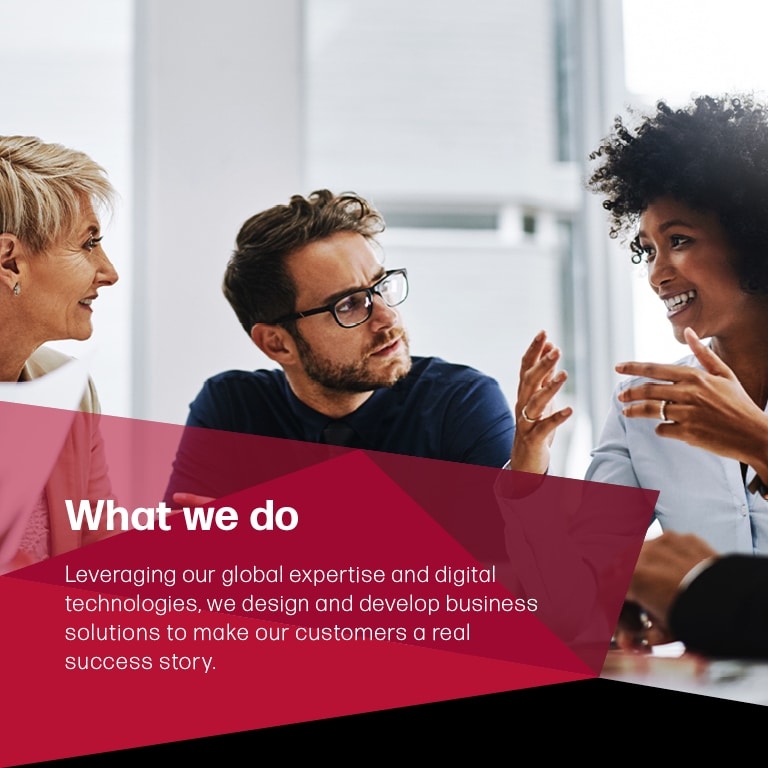 MSX brings you warranty management and technical support that's faster, smarter and more efficient.
MSX combines expertise and digital solutions to help you increase your parts sales and service and maintenance revenue.
MSX Channel Management solutions help you manage financial and sales processes across your dealer network.
MSX Fleet services consolidate and streamline your fleet activities into manageable, cost-effective end-to-end processes.
MSX Customer Engagement services respond to changes in retail trends and customer behavior by providing software and intelligence to manage and improve the customer experience.