Podcast:
Recovery from COVID-19 :
Impact on parts sales revenue
The automotive parts business is moving fast. An abundance of online information is changing customer expectations, and new sales channels are influencing their buying habits.
This MSX Podcast is examining the Covid 19 impact on service and the sale and distribution of Automotive Parts.
This is the first part of a series of Podcasts created by MSX in the wake of the Covid 19 crisis covering its impact on a number of facets of the automotive industry.
In this Parts and Service Podcast Series we will focus on:
Watch out for our further episodes covering: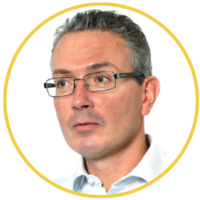 Andy Mills
Global Product Director Parts and Service, MSX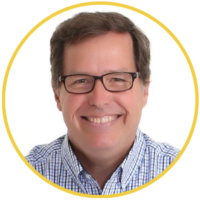 Mike Bowe
Director – Aftermarket Sales and Service Operations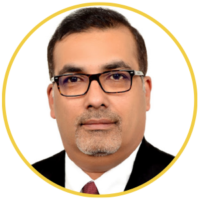 Shyam Prasad
Principal Consultant
[/vc_column]
[/vc_column]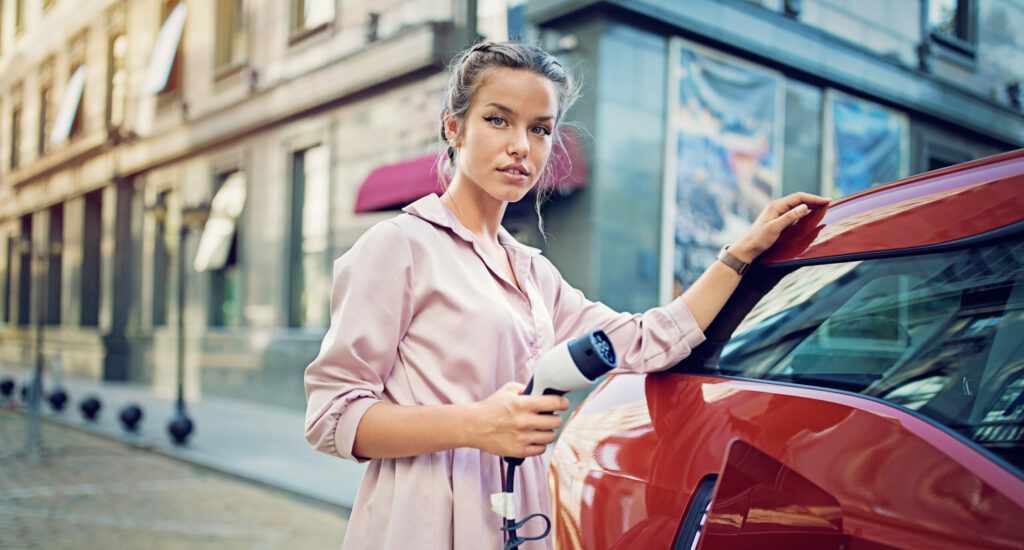 EVs and aftersales: Building opportunities and recovering revenue Traditionally, OEMs have relied heavily on their aftersales businesses to drive revenue. With only a fraction of…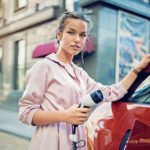 EVs and aftersales videocast
EVs and aftersales videocast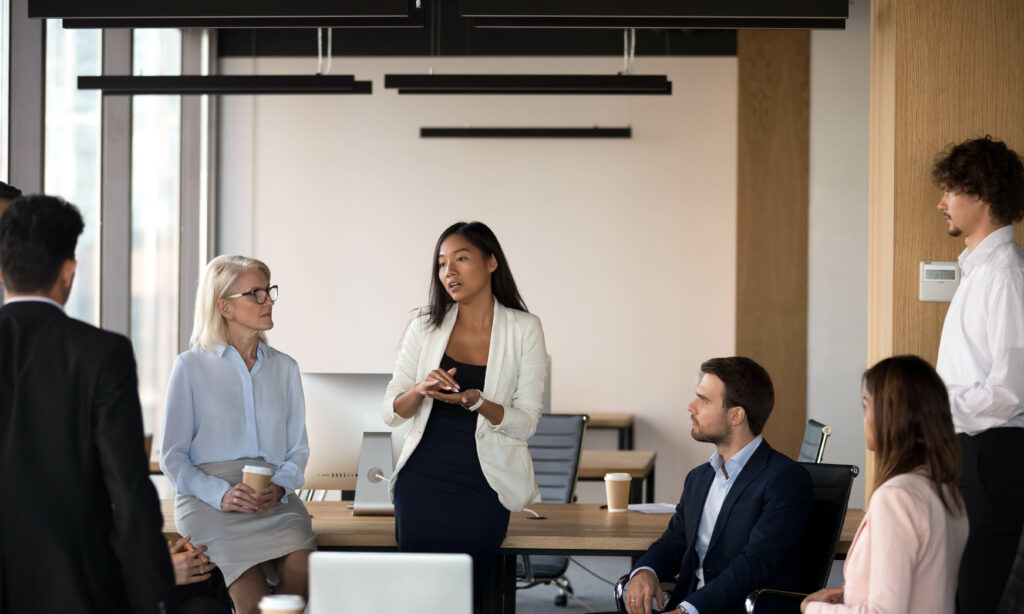 Podcast: Driving operational success through business management practices and data The recent COVID-19 pandemic has driven a major shift in consumer expectations, forcing retailers to…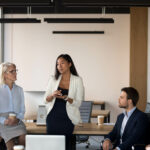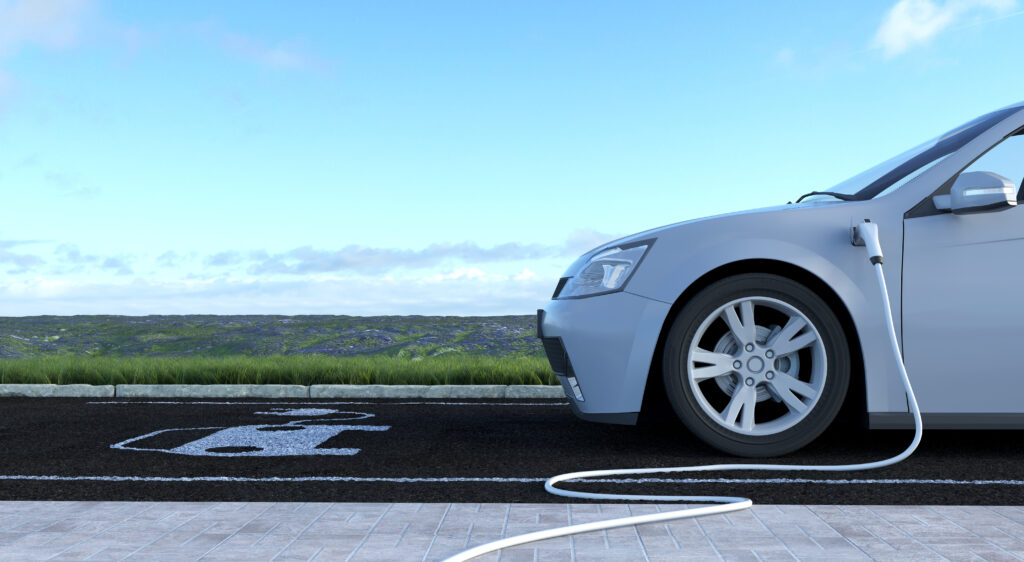 MSX LIVE: Racing towards an electric future The automotive sector has witnessed a meteoric rise in the number of EV sales in the last 12…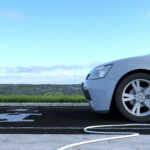 MSX Live-Racing towards an electric future
MSX Live-Racing towards an electric future