Podcast:
How have aftersales services changed in the US in line with the new normal?
How are aftersales departments adapting their service offerings to maintain profit and meet new consumer demands?
The service department is the key profit driver for most vehicle manufacturers. The combination of technical advances and changes in consumer habits is making vehicle maintenance more complex. OEMs and their dealer networks must look at their aftersales strategies and introduce alternative service options for the customer that will offer more convenience at a time where strict social distancing and a demand for more contactless service options are in high demand.
In this latest podcast, Mike Bowe, Director of Service at MSX, is joined by Carry Way, Dealer Principal at Crest Motors in Detroit and Amanda Stonebank, Service Development Specialist at MSX, to discuss the latest trends in automotive aftersales, and the changes that are rapidly occurring in dealership service departments across the United States market.
"It's all about the client experience. The business will grow if we make it a better experience."
Carrie Way, Dealer Principal, Crest Motors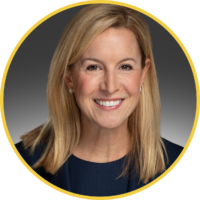 Carrie Way
Dealer Principal Crest Lincoln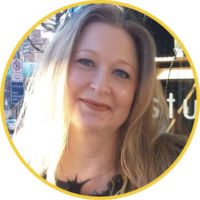 Amanda Stonebank
Service Development Specialist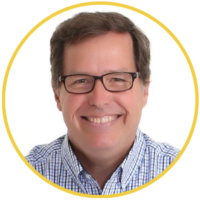 Mike Bowe
Director – Aftermarket Sales and Service Operations
[/vc_column]
[/vc_column]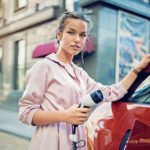 EVs and aftersales videocast
EVs and aftersales videocast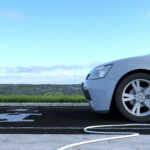 MSX Live-Racing towards an electric future
MSX Live-Racing towards an electric future