Podcast:
Supercharging the Aftersales Business with Digitization
How can OEMs and dealers leverage the power of digital to supercharge their aftersales business?
As much as it is considered a cliché, the reality is that aftersales is the backbone of the automotive business. It contributes a substantial percentage of profit, not just for dealers, but also OEMs. The strength and health of the aftersales business is critical to the health of the industry, as small changes in after-sales profit can have a dramatic impact on overall profitability.
COVID-19 has had an immense impact on the automotive industry. Throughout this pandemic, however, the aftersales business has provided the spine of resilience that has helped a number of dealers and OEMs cope with the unprecedented challenges brought about by the crisis.
Even before COVID-19, digitization had emerged as an important driver of change in the automotive industry, and the current crisis has only cemented the importance of digitization as a lever of success.
Big changes are on their way. A whole new generation of electrified and connected vehicles is coming to market. This represents interesting challenges and opportunities for the aftersales business. Importantly, we will now also have to deal with the changes that the post-COVID world brings with it.
How can digitization of the aftersales business – spanning everything from customer acquisition, customer experience, customer retention and workshop operations – help to build a profitable business for the future?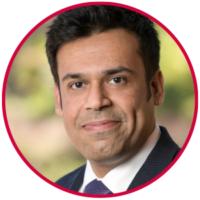 Jayesh Jagasia 
Global Executive Director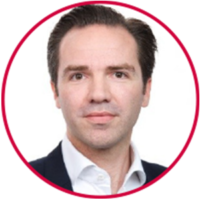 Jonas Stein 
Partner and Managing Director at BCG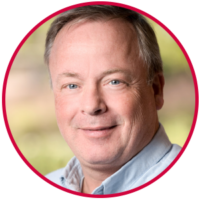 Pieter van Rosmalen 
Chief Product Officer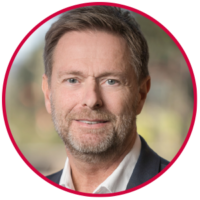 Rob van Rijswijk 
Vice President, Product Management
[/vc_column]
[/vc_column]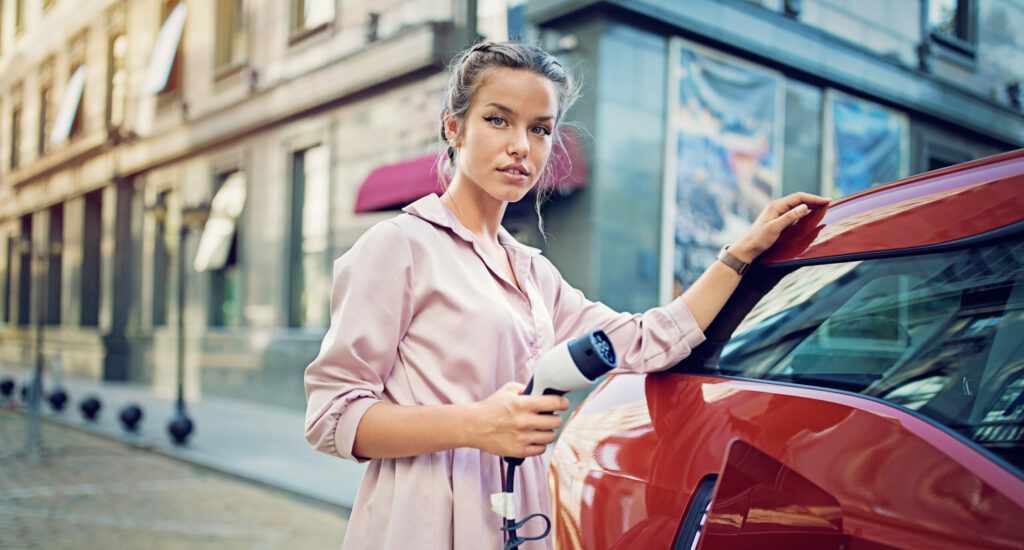 EVs and aftersales: Building opportunities and recovering revenue Traditionally, OEMs have relied heavily on their aftersales businesses to drive revenue. With only a fraction of…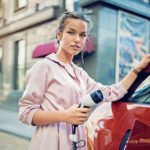 EVs and aftersales videocast
EVs and aftersales videocast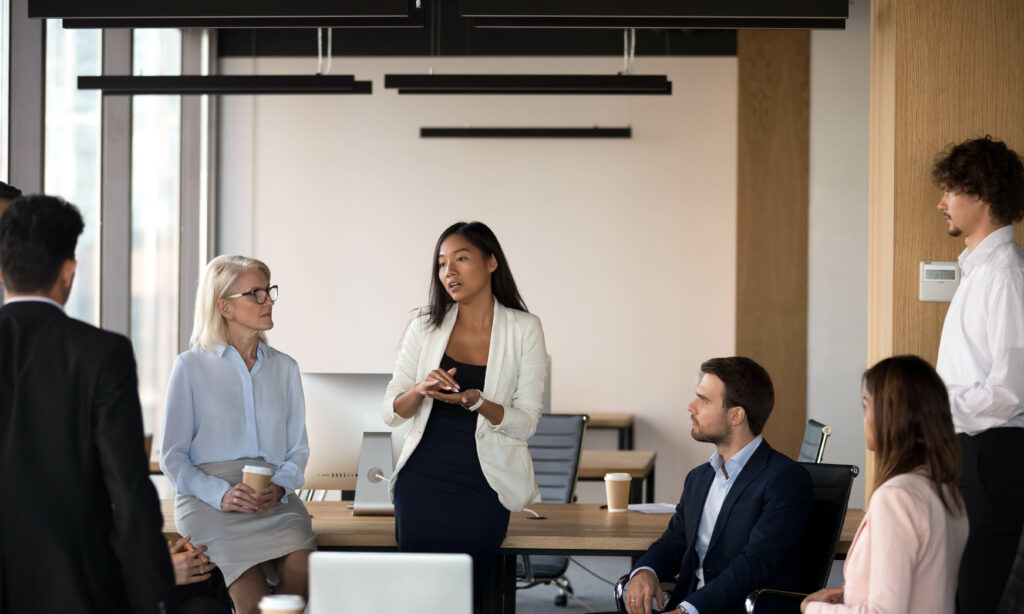 Podcast: Driving operational success through business management practices and data The recent COVID-19 pandemic has driven a major shift in consumer expectations, forcing retailers to…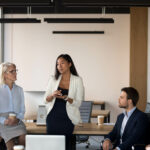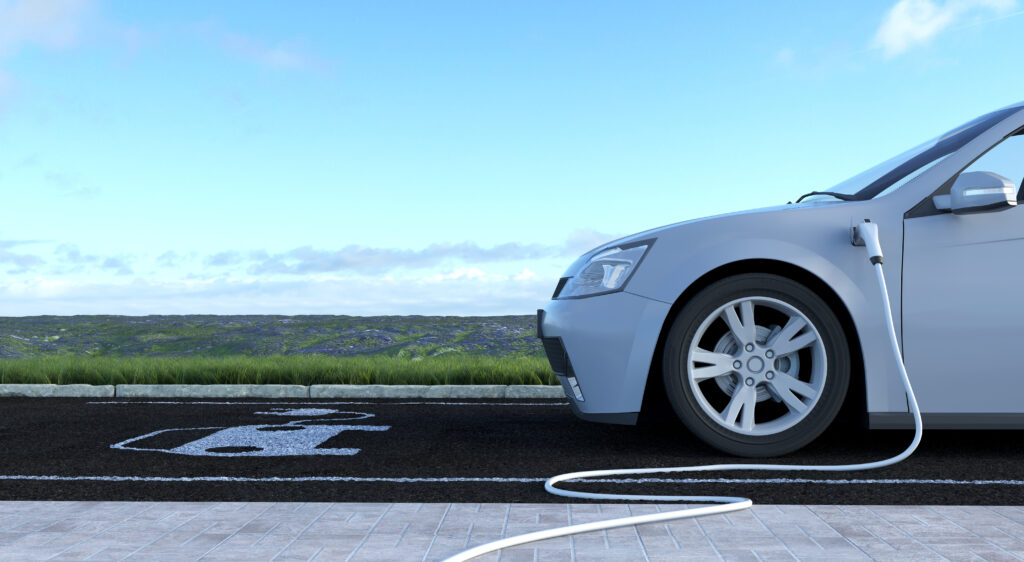 MSX LIVE: Racing towards an electric future The automotive sector has witnessed a meteoric rise in the number of EV sales in the last 12…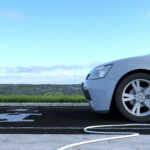 MSX Live-Racing towards an electric future
MSX Live-Racing towards an electric future