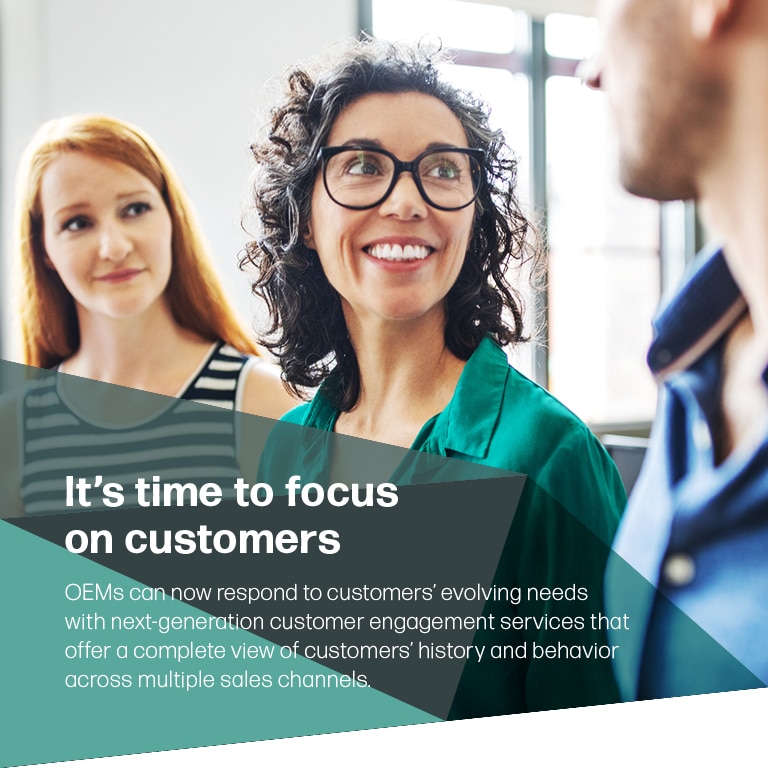 Engage with people like never before
We understand how customers' buying behaviors are changing and what that means for OEMs. Our customer engagement services give you a complete picture of your customers, helping you focus on meeting their needs. 
But we don't just manage your customer data. We make it meaningful and actionable, working proactively to meet the needs of your customers so you can fully understand all individuals and respond to the way they engage with your brand.
Our state-of-the-art customer interaction centers combine innovative technologies with our extensive industry expertise, helping you get the most out of every customer interaction.
An investment in MSX customer engagement services is an investment in driving customer loyalty.
Revenue from customer lifecycle management
Customer relationship management events managed annually
ROI from customer lifecycle management for national sales companies
ROI from customer lifecycle management for dealers
Consumer interactions annually
Predict and respond to customers' needs
Today's customers make their buying decisions wherever and whenever suits them, both on and offline. Now, OEMs have a seamless way of managing the entire customer journey.
OEMs need to work with customers proactively, preempting and meeting their expectations. They need to strengthen customer communications at every stage, not just at the end of a vehicle's life but throughout its journey.
M:DICE is a customer engagement platform that helps you manage customer lifecycles by combining service and sales in a single, seamless experience. It includes innovative strategies such as smart service-to-sale campaigns which support next-generation equity mining – providing customers with the right deal at precisely the right time.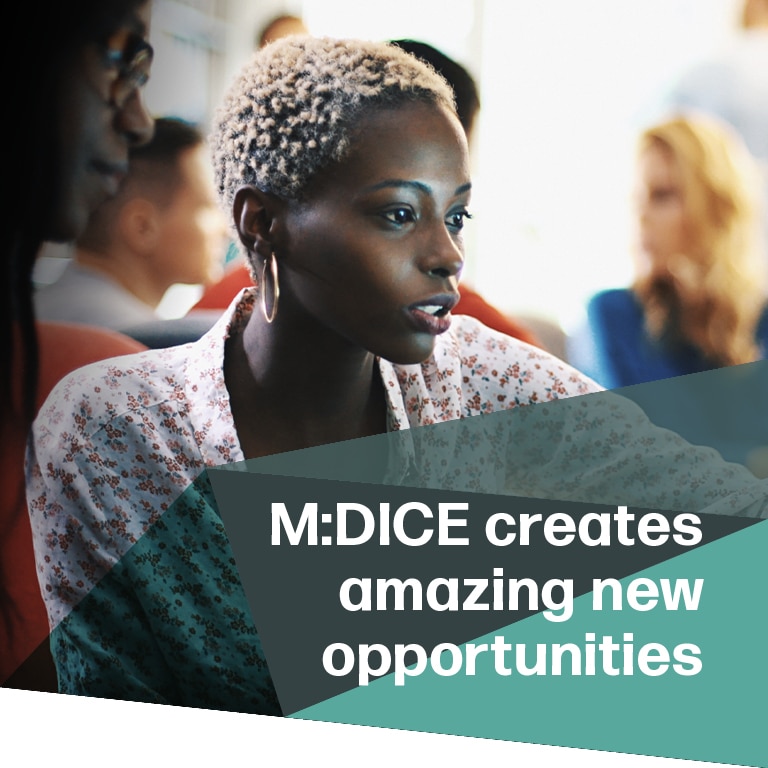 of global consumers, when asked, prefer both digital and physical channels.
(Source: CMO Council, Chainstoreage.com)
of customers born between 1946 and 1964 feel frustrated with having to change channels.
(Source: CMO Council, Chainstoreage.com)
of consumers believed that brands are delivering across both physical and digital channels.
(Source: CMO Council, Chainstoreage.com)
of survey respondents no longer rely on traditional sales channels to drive growth.
(Source: Ernst & Young).
Unify your customer-facing operations
M:DICE integrates data from national sales companies with that of dealers to create a single, unique set of information for each customer. With today's OEMs becoming more and more involved in direct-to-customer sales, this integration is crucial to ensuring a seamless buying experience for customers.
By combining M:DICE tools with the skills and expertise of our teams, we create more efficient contact management systems that work across multiple channels.
M:DICE works seamlessly with your existing systems and MSX's Cardess technology – a tool that unifies dealer-to-customer communications in one platform.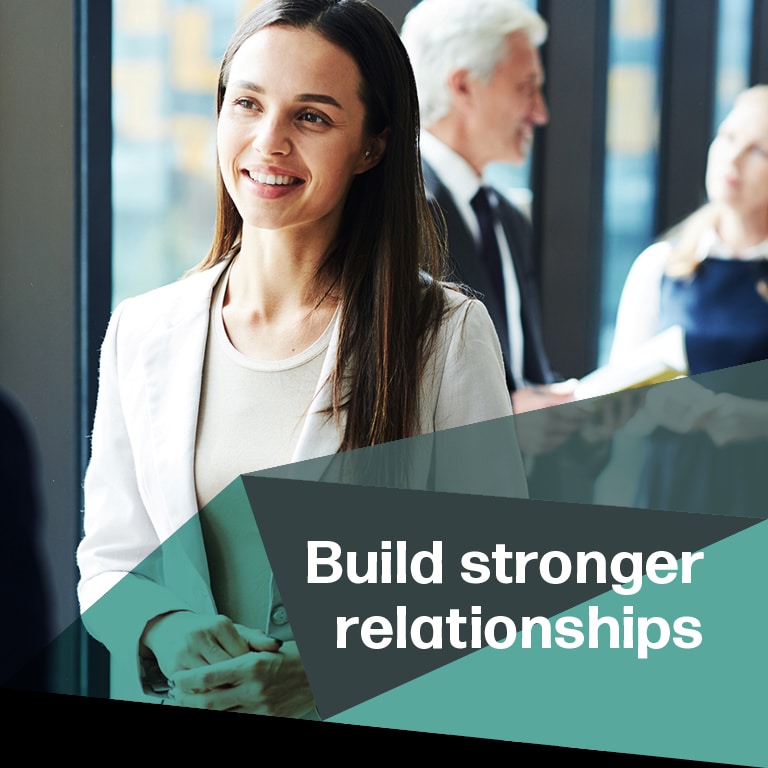 M:DICE is made up of three modules:
This is a customer interaction platform for inbound and outbound communications across multiple channels. It provides 360-degree views of customers as well as next-best-offer predictions to support cross-selling. Its features include progressive calling and video call functionality to enable the creation of digital showrooms. Through its seamless integration with Cardess, leads are forwarded to the appropriate salespeople, and test drives and services can be booked at the point of sale.
Act enables next generation, omnichannel marketing automation. It allows OEMs and national sales companies to run integrated marketing campaigns across dealer networks. The tool integrates central data streams, such as connected-car data, and uses it to communicate to individuals and run targeted sales and service campaigns.
Insight offers business information and insight across all your customer engagement activities. Using this data, you can generate a complete picture of customer needs and behaviors, pinpoint potential problems, make informed decisions and prepare for changes in sales.
Give customers reasons to return