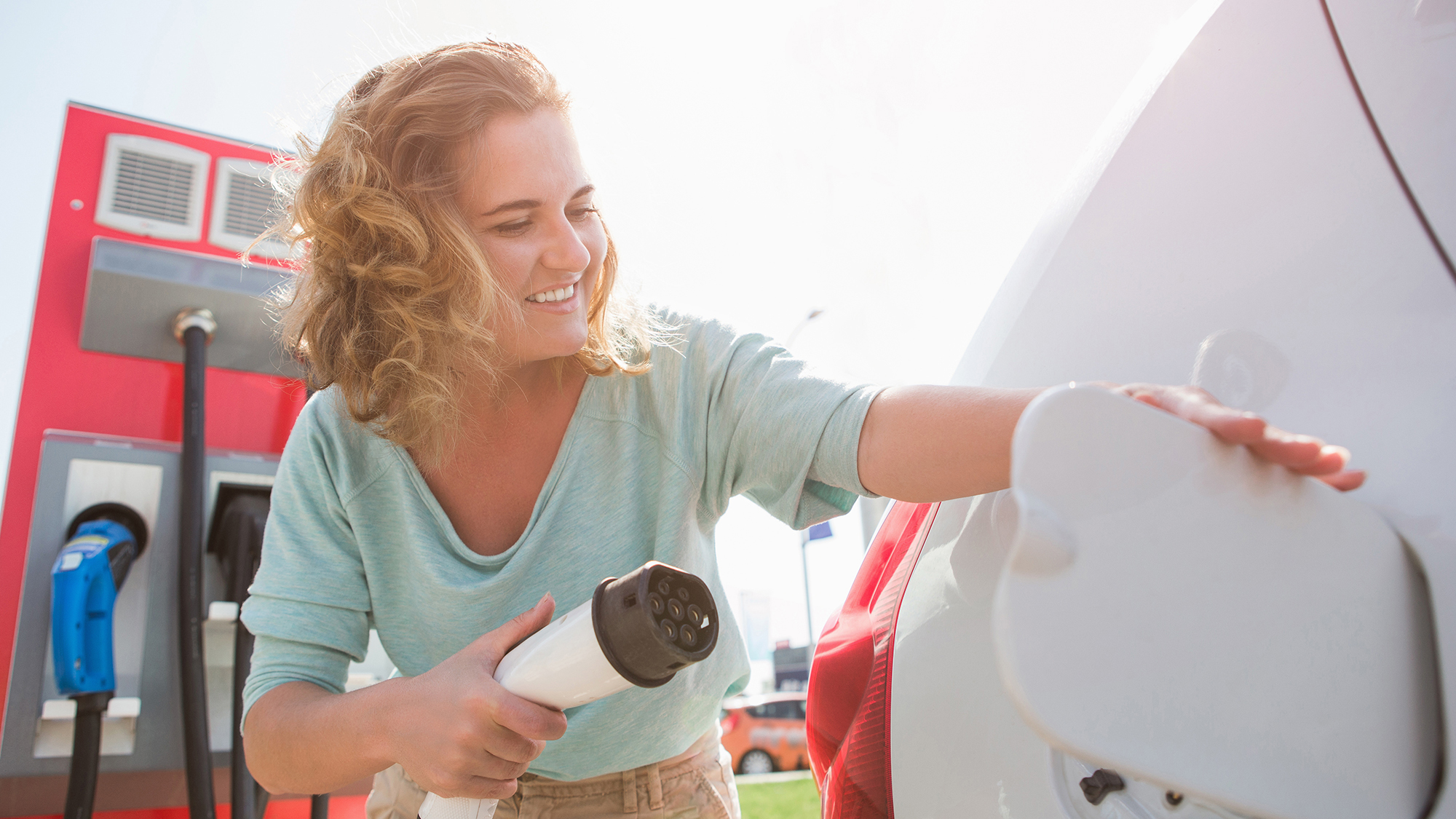 Electric vehicles are changing the automotive world as we know it

In 2020, electric vehicles (EVs) are mainstream, thanks to the likes of Tesla and Nissan, and with environmental concerns at the forefront of people's minds, they're here to stay. The protection of air quality and reduction in greenhouse gas emissions is a priority for many global government bodies. As a result, emission reduction targets are placing pressure on manufacturers to speed up their responses.
The European Union, for example, introduced legislation in 2008 that dictated the need for manufacturers to reduce their emissions by 80 g/km by 2020. Today, many OEMs are facing fines for failing to achieve these targets. As a result, some manufacturers have introduced bonus schemes for their dealers as incentives to sell more EVs and help them avoid these fines.
"EVs provide an excellent opportunity for OEMs to pull ahead of the competition while becoming more socially responsible, but the emergence of EVs has reinvented the classic manufacturing business model."
– Pieter van Rosmalen, Chief Product Officer
But it's a challenging market. For consumers, the transition from an internal combustion engine (ICE) to an EV is taking some getting used to. The benefits are clear – EVs are a revolution in environmentally sustainable transportation. They contain fewer mechanical parts and require less maintenance, cost very little to run and last longer.
But their owners must completely detach themselves from the only refueling infrastructure they've ever known. Stopping at one of several petrol stations along their route to work and driving off three minutes' later will soon be a thing of the past.
Manufacturers have a lot of work to do in relieving consumer concerns. According to research by Volvo, published in The Drive, 58% of drivers are afraid they will run out of power before being able to charge their vehicles. Aside from promoting the benefits, OEMs must reassure consumers that the infrastructure is adequate, or offer incentives such as the installation of home-based charging points, subscription-based charging, or vehicle leasing options which take the responsibility of vehicle ownership – and therefore the risk – away from the consumer. In some countries, governments are also offering incentives such as tax relief on EV ownership to inspire consumer acceptance.
EVs provide an excellent opportunity for OEMs to pull ahead of the competition while becoming more socially responsible, but the emergence of EVs has reinvented the classic manufacturing business model. For the first time, manufacturers must push their products towards this cautious consumer market in which the largest engines are no longer the most profitable.
Competition will become tougher because new players can enter the market more easily than before. There's no longer a need to engineer a complex ICE to manufacture a vehicle – organizations can team up with tech companies to build their electric motors. Recent tests revealed that even after driving hundreds of thousands of kilometers, EVs barely even needed to change their brake pads. There's no exhaust, oil, or general wear and tear, so revenue generated from aftersales on EVs is marginal. Until now, manufacturers have relied on parts sales for 50% of their bottom line, so to survive, they need to find new ways to sustain profitability.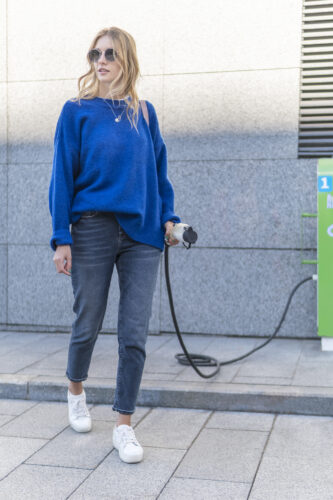 Electric vehicle charging station by region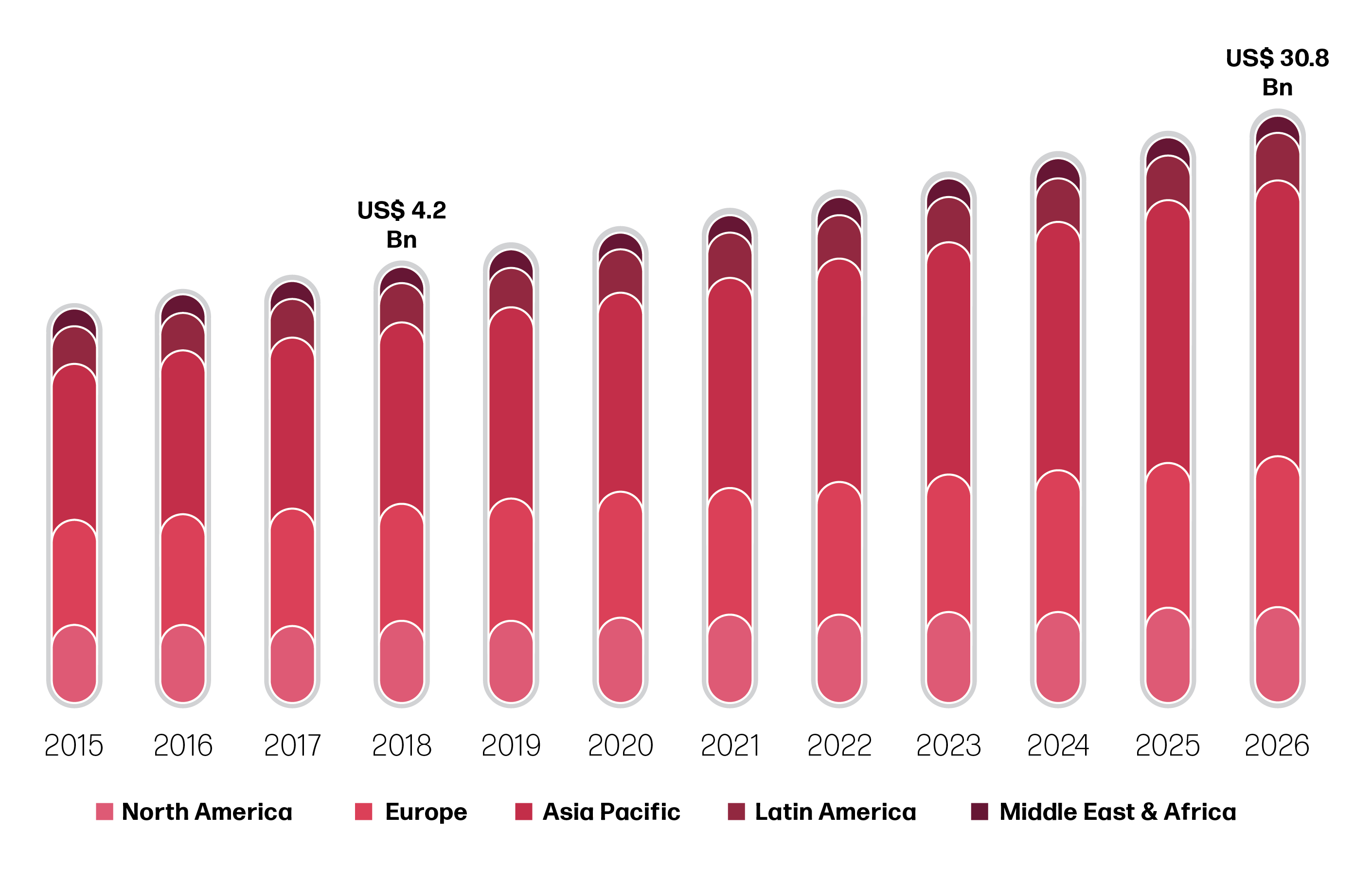 Source: Secondary Sources and ARC Analysis, August 2019
Selling smartphones on wheels
The development of new revenue streams is crucial, and data from connected vehicles holds the key. Tesla is already doing this with technology such as over-the-air software updates. But data can also provide meaningful insights about vehicles and their drivers, including patterns in vehicle performance, route mapping, buying behavior and servicing information. This information is valuable to organizations who'll pay to understand how to optimize the efficiency of their fleets, for example, or sell discounted services such as insurance to customers based on data their vehicles gather. And manufacturers can use it to keep health checks on vehicles or create better driving experiences.
Like smartphone providers, OEMs may even form partnerships with streaming services, selling music subscriptions, advertising or TV programs to drivers to enjoy while their vehicles are charging.
Dealers too are dependent on aftersales revenues and need to adapt to a new retail model, selling smaller cars and EV-related services, training staff in the necessary technical and safety skills, and adapting their showrooms to reflect customers' expectations for digitalization and a more streamlined service.
The history of electric vehicles
Source: US Department of Energy | Union of Concerned Scientists | International Engery Agency
* Data may be subject to change as a result of recent events.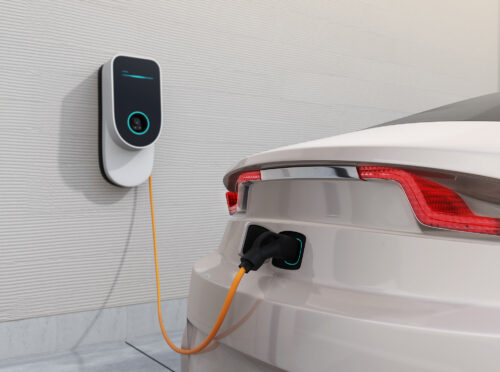 In some instances, brand dealers will have to make significant changes. In Europe, for instance, a block exemption to anti-competitive laws allows manufacturers to operate franchised dealer networks and control who sells their vehicles based on knowledge of the product. But as more EVs appear in the market, there will be little to differentiate one brand's engine from another, potentially making these laws redundant. There will always be a role for the smart dealership provided it's willing to adopt new sales strategies that fit with the EV model, such as by becoming a mobility provider, private leasing businesses or specialized battery shop.
EVs are causing shockwaves in the industry. The changes are exciting and challenging, and we don't yet know what they will mean for all stakeholders. But what we do know for sure is the benefits of cleaner energy are undeniable, so manufacturers, their retailers and consumers will simply have to get used to the changes.
In this issue of Benchmarker we explore the effects of e-mobility and EVs on many aspects of the industry, from sales and aftersales processes, to parts and service, fleet companies, employee training, and on the role of MSX International within this industry transformation.
About the Author:
Pieter van Rosmalen
Chief Product Officer
As Chief Product Officer for MSX since February 2018, Pieter van Rosmalen leads a team focused on two essential activities: product and partnership development; responding to the key trends of digitalization, connected car, and mobility that are driving change in our industry. Pieter was the Vice President of Retail Network Solutions at MSX from March 2011 until 2018 and he previously served as Vice President Retail Network Solutions for Europe and Asia Pacific. He can be reached at pvanrosmalen@msxi-euro.com