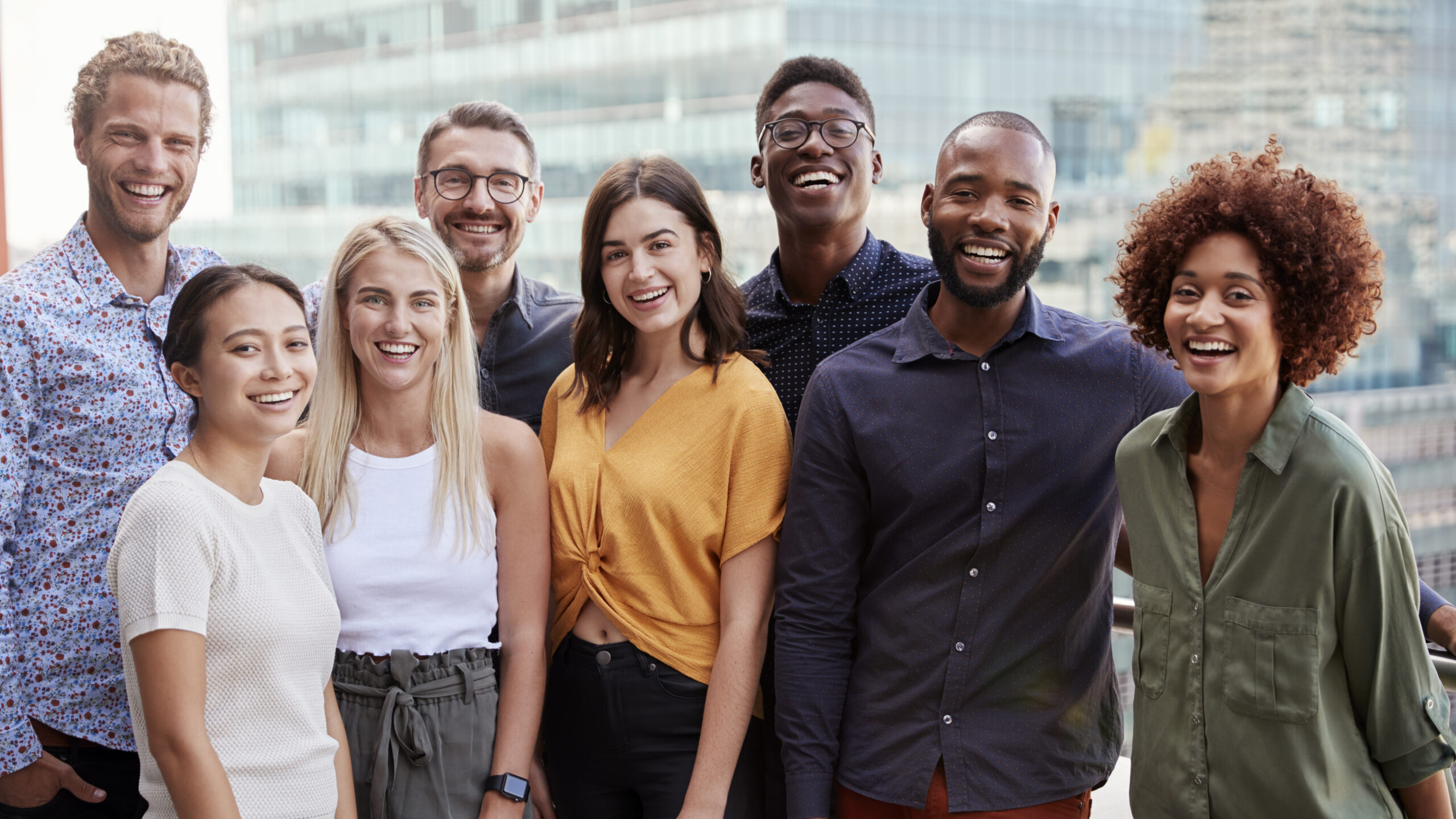 Commercial training is essential for effectively selling EVs

While more and more consumers have started thinking about buying an EV, the industry is still finding it difficult to convince people to make the leap towards EV-ownership. Research carried out by McKinsey & Co demonstrates that improving dealer sales techniques is critical if OEMs are to meet their sales targets.
But there's still a lot of work to do. McKinsey's 2019 EV mystery shopping survey revealed product knowledge is still lacking – many dealers across regions could list only a single EV benefit from the broad spectrum of possibilities available. And dealer knowledge about total cost of EV ownership in some markets lacked detail on key maintenance-related questions, such as battery life and charging.
Battery replacement costs, charging concerns and range anxiety are among the reasons many consumers are reluctant to buy EVs, yet many of these fears could be alleviated with good commercial training. OEMs have a responsibility to provide retailers with the right support. A 2019 NFDA survey reports that, on average, retailers showed decreasing satisfaction levels with their manufacturers' support through training and material in the EV sector. Getting retailers on board is vital if manufacturers are going to remain competitive.
"If you're competitor-focused, you have to wait until there is a competitor doing something. Being customer-focused allows you to be more pioneering."
Rise in millennials' annual spend highlights the sales potential
A United States-based survey by Accenture highlights the spending patterns of millennials – usually defined as people born between 1981 and 1996. It states that there are 80 million millennials in the US and predicts that by 2020, their combined annual spend will grow to $1.4 trillion, representing 30% of total retail sales.
Automotive companies must recognize the potential of this market and factor it into their sales and service strategies, not just in the US, but worldwide. Major brands such as Apple and Tesla have proven, through their success, that consumers respond to a buying journey focused on convenience, efficiency and continued support after the sale. By delivering these experiences, OEMs and their dealer networks can help encourage millennial buyers – who, according to Forbes, are already more technologically savvy, ethically conscious and committed to sustainability than other consumer groups – to purchase EVs.
There is a gap between consumers who would seriously consider the purchase of a battery electric vehicle and those with concrete purchase plans.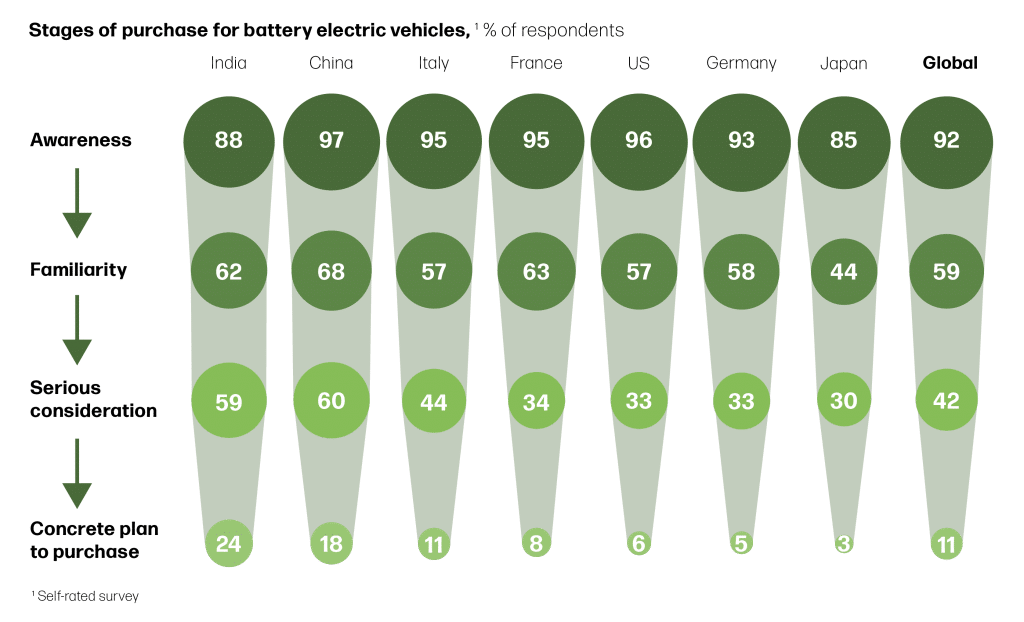 Source: McKinsey ACES Consumer Survey, 2019
EV training programs should focus on customer needs
A successful, non-technical training program should focus on four major areas of the customer experience: education, empathy, emotion and engagement. The first area refers to educating customers – providing them with the knowledge they need to feel confident in making a purchase. Today's OEMs can deliver general information about EVs to customers via both online and offline channels. But a well-trained salesperson can alleviate a customer's range concerns, for example, face-to-face. They can answer questions on local charging options, the unique driving experience, lifestyle and financial benefits, and ongoing maintenance – all information that the customer might struggle to find elsewhere.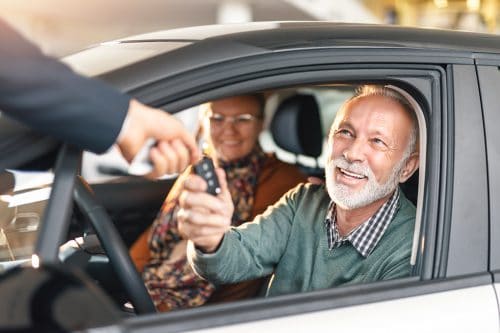 Retailers should also be trained to show empathy towards their customers. This requires additional skills, such as prioritizing and responding to the customer's personal interests. A good salesperson can listen to customers' needs, such as their commuting requirements, and understand their situation, such as their home environment and whether it's suitable for EV ownership.
The third focus is emotion, whereby 'need' is not necessarily a factor, but criteria such as pride or envy come into play. EV retailers need to learn to recognize buyers' emotions, especially where millennial consumers are concerned. A recent NerdWallet survey reveals that 49% of American consumers say emotions have led them to spend more than they can reasonably afford. Among millennials, the figure is closer to two-thirds (67%), making this the generation most likely to emotionally overspend. While salespeople should not encourage overspending, an emotional purchase can still result in a positive buying experience, in which the customer is comfortable and happy with the outcome.
The race to develop EV sales skills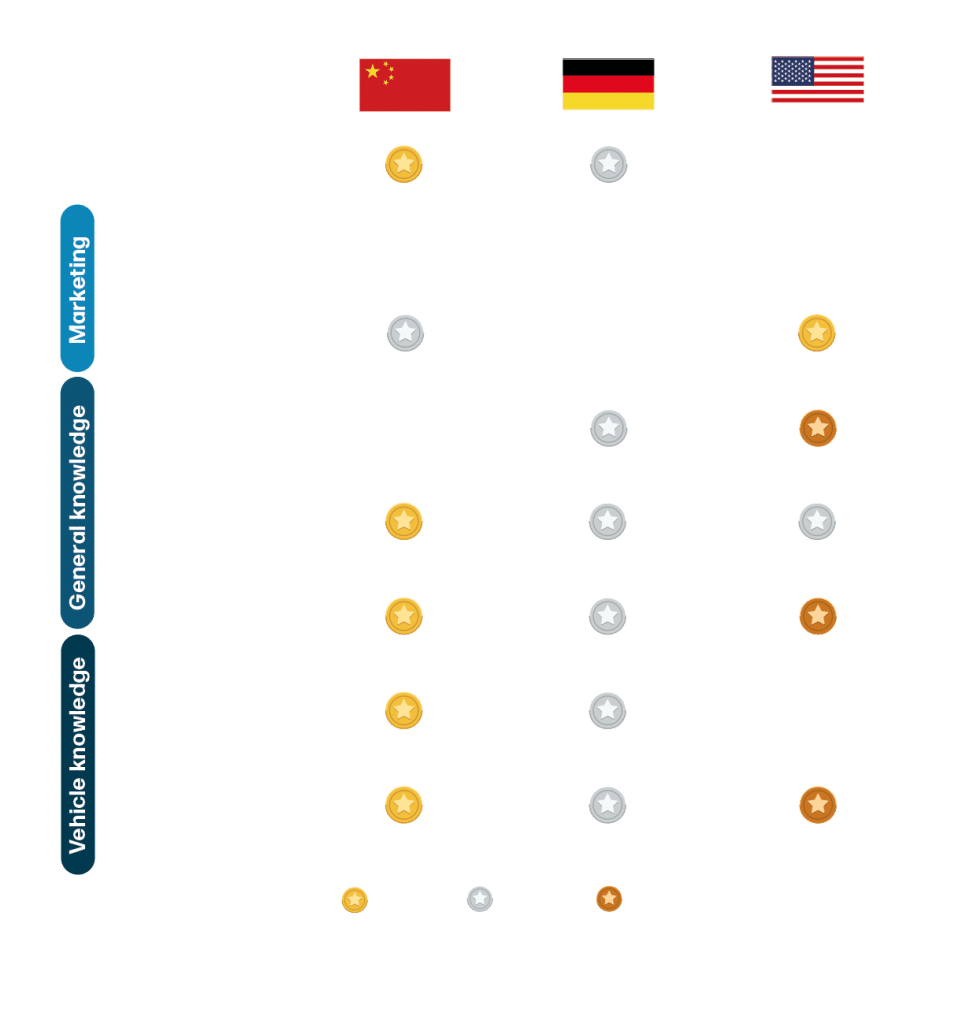 Source: MSX Research & analysis
Finally, dealers must be trained in engagement, specifically, engaging with their customers before, during, and after the customer visit. Dealerships are now an extension of a wider, digitalized sales process. OEMs have a duty to train dealer salespeople to understand their position in the buying journey in relation to other channels, such as websites and social media, and interpret consumers' engagement across these channels. Salespeople who follow a brand's social media activity, for example, can preempt an influx of potential EV customers because of a recent promotion or upcoming event. Salespeople must extend their knowledge in these channels to better interact and engage with customers after completion of the sale and encourage them to remain loyal to the brand throughout the lifecycle of the vehicle.
About the Author:
Lois Valente
Director of Training, North America
Lois leads the MSX North American Performance Improvement Team. In this role, she is responsible for the learning and development strategy and operations. She works alongside the account teams to bring her love of learning and combine it with technology to yield innovative and effective client solutions. Lois is based in Michigan, USA. She can be reached at lvalente@msxi.com