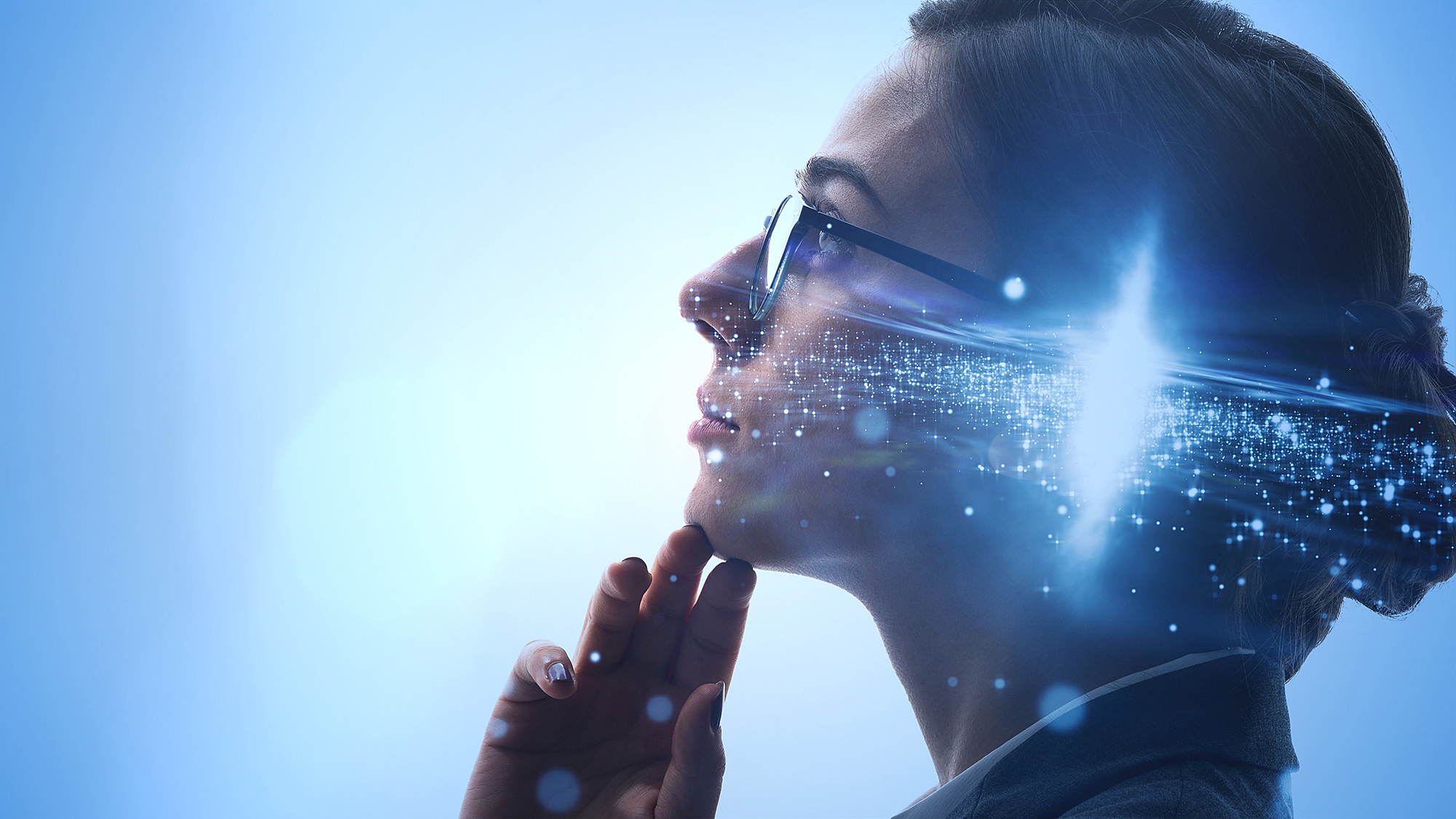 Transitioning to digital learning: A new corporate strategy

The way we live and work is changing through the introduction of digitalization. How, when and where people learn can no longer be packaged in a fixed timeframe or location. Changes to people's working environments, whether they're at home or a centralized location, also poses new challenges for the automotive industry. OEMs must improve their ability to upskill and reskill people in a much faster and more costefficient way. The way businesses look at learning is fundamentally changing but the method and delivery of training are not the only factors in this transformation. OEMs must adopt a new mindset towards the roles of learning and training in their corporate structure.
"As traditional learning methods become inefficient and consumers become more connected, OEMs must combine the right tools with the right content and explore new and more innovative ways of delivering training."
The demand for digitalization
Learning material and training models need to reflect user expectations of a more digitalized and streamlined online experience. Traditional learning methods have become less efficient through times of extreme disruption, and with huge pressure to digitalize their learning curriculums, OEMs must make significant changes to ensure business survival and sustainability.
The introduction of artificial intelligence and other innovative technologies is driving a demand for new skills, such as higher cognitive methodologies, social and emotional intelligence and higher technical skills and understanding. OEMs must explore new ways of delivering training to maximize learner engagement, which is a key success factor in the digital world.
Driving digital habits and behaviors
Learning and training need to be relevant, engaging, interesting and entertaining for effective results. Microlearning, augmented reality, virtual reality and gamification are among the new methods being used to entice the learner and enhance the experience. These methods must drive high and frequent engagement, ideally evolving into continuous, long-term learning which extends beyond corporate boundaries.
Learning and development specialists and content developers are taking a new approach, similar to the digital learning strategies of mobile phone providers and app developers, providing access to tools and services via a single platform. These digital platforms can blend animations, videos, quizzes and live video chat to bring different elements of digital learning together and offer an improved user experience.
Remote field management programs allow OEMs to continue helping dealers achieve their performance goals through centralized resources. This reinvented method of field management also relies heavily on digital learning to instill the fundamental knowledge and skills required by front-line staff and dealer technicians. Digital learning tools help to improve the consistency and delivery of training throughout the entire dealer network, while offering substantial cost savings. You can read more about remote coaching on page 28.
Eight digital learning benefits
High individual learning accountability
Available on demand 24/7, 365 days a year
Scalable for enterprise-wide rollout
Consistency in content format and delivery
Learners can proceed at their own pace
Easy to manage administration and analytics
Easy to update and disseminate content
Proven to be cost effective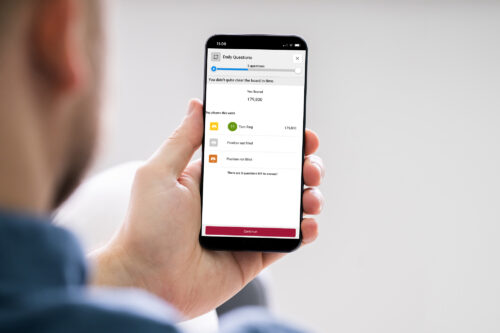 Personalizing the learning experience
Learning should be integrated and delivered in the flow of work. Accessible on any device – mobile phone, tablet or desktop – it should be personalized to the individual's skills and learning needs. Specially developed for the automotive market, microlearning solutions continually adapt and reinforce learning by delivering bite-sized bursts of information. These are fed to the individual according to their needs, aided by artificial intelligence and machine learning, helping to improve learning retention.
Migrating classroom-led learning to digital learning
OEMs are currently facing the challenges of migrating their disparate legacy systems to integrated technology platforms and transforming their curriculums into digital, mobile and remote formats. This process of merging traditional learning with digital learning requires a comprehensive analysis to assess digitalization potential and identify opportunities to replace, realign or reinforce existing curriculums with digital tools. Using the data available to them, OEMs can identify the best combination of digital and classroom learning. However, this is not the only consideration OEMs need to take. They must look at upskilling people and reinforcing knowledge and skills already acquired within the organization. They must consider the audience's digital habits and access potential, as well as the customer's existing digital learning infrastructure.
Supporting a learning and training transformation
All automotive manufacturers, supply chains and partners have been affected by the pandemic. But this has caused a huge acceleration in the transition to digitalized learning and training. With economic, travel and social restrictions in place, business revenues have been hit hard, and many OEMs are more conscious of protecting their overheads. Digital learning offers significant cost benefits to both OEMs and dealers, helping to raise employee skills and keep businesses running while eliminating the need for travel.
The health of the industry relies upon businesses returning to full capacity as soon as possible. Consequently, well-informed manufacturers are reaching out to automotive and learning experts who have the capabilities, technologies and platforms required for virtual classroom training, microlearning, mobile learning and social/peer-to-peer learning platforms that can help drive success in this new reality.
Digital learning solutions provide OEMs with the ability to evaluate their current training curriculum to determine its digitalization potential. OEMs can then accelerate their migration to a more digitalized learning model, allowing them to drive a more individual learning experience for their users and consequently improve profit and ROI.
About the Author:
Tom Ring
Global Director, Channel Management
Tom Ring joined MSX International on 1 January 2018 in a newly created global function responsible for product strategy and development in automotive channel management. In this role, Tom is responsible for providing strategic leadership, development and execution as well as driving the implementation of strategic retail network performance initiatives. Tom is a multinational automotive professional with 28 years of automotive retail experience, including 18 years at senior management and board level in national, regional and OEM organizations in seven different countries. Tom is a Finnish citizen living in Cologne, Germany – holding an MBA in business administration. Tom speaks six languages fluently. He can be reached at tring@msxi-euro.com.