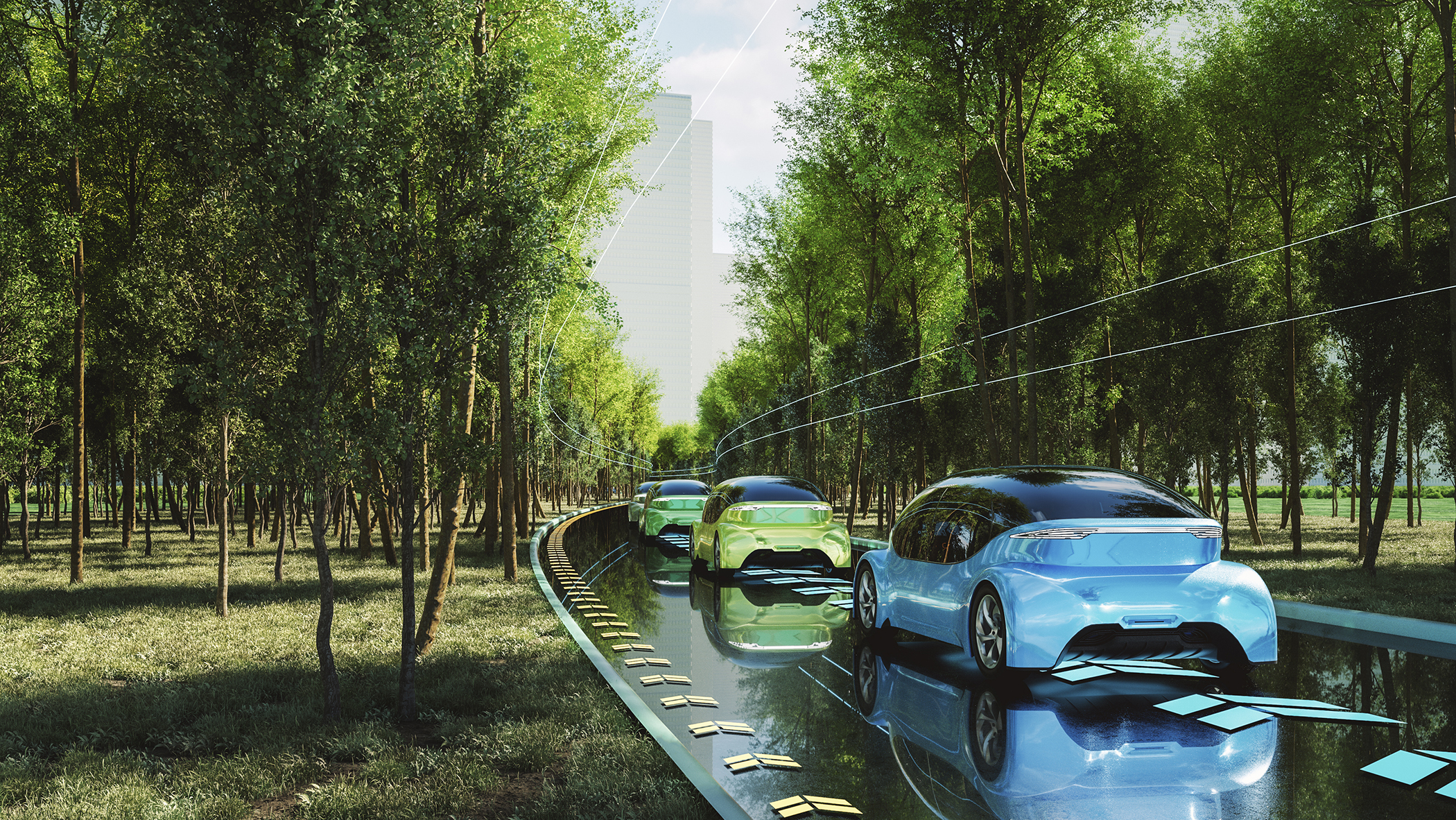 Building a scalable retail transformation process 

by Dirk Bott, Vice President, Global Sales Operations
Background
An OEM must acknowledge customer, market and technology trends when creating a strategy for a new operational model. Transformation can foster significant changes and it is essential for an organization to be flexible when implementing business modifications. A scalable transition from traditional retail model to a new retail model relies on a more agile form of standardization to be successful.
For OEMs to gain the full advantages of a new retail strategy, they should consider an agency business model. But they should expect transitional risks, especially in relation to factors they can't control, such as range anxiety, external legislation and new customer demand trends. Nevertheless, the opportunities of retail transformation should surpass these risks, as long as the agency model can scale to meet future demands.
Introduction
The automotive sector has undergone a paradigmatic change when it comes to retail business models. World events such as the global pandemic have changed the way consumers act. The need for more sustainable transport and electric mobility, supply chain delays, new expectations from the millennial generation of consumers, and the demand for an omnichannel customer experience are just some of the trends pushing the industry towards a new retail approach. OEMs must act fast and look for ways to transform their retail business and operating models and, most importantly, adopt a more durable and scalable approach.
New retail model
The new retail model is a customer-centric strategy that focuses on convenience, multifunctionality, connected technologies, and an omnichannel shopping experience. Customers today expect easy access to almost anything they desire. They are fully mobile, with information at their fingertips and effortless shopping around the clock. They demand high levels of customer experience, instant or swift delivery, and tailored products and services that reflect their unique needs. People are becoming less loyal to brands, so to engage and retain customers, the new retail model is a must-have strategy. Bricks and mortar retailers play a new role – they present an opportunity to streamline the customer's evolving demands and help deliver the best new retail model experience in a highly competitive market.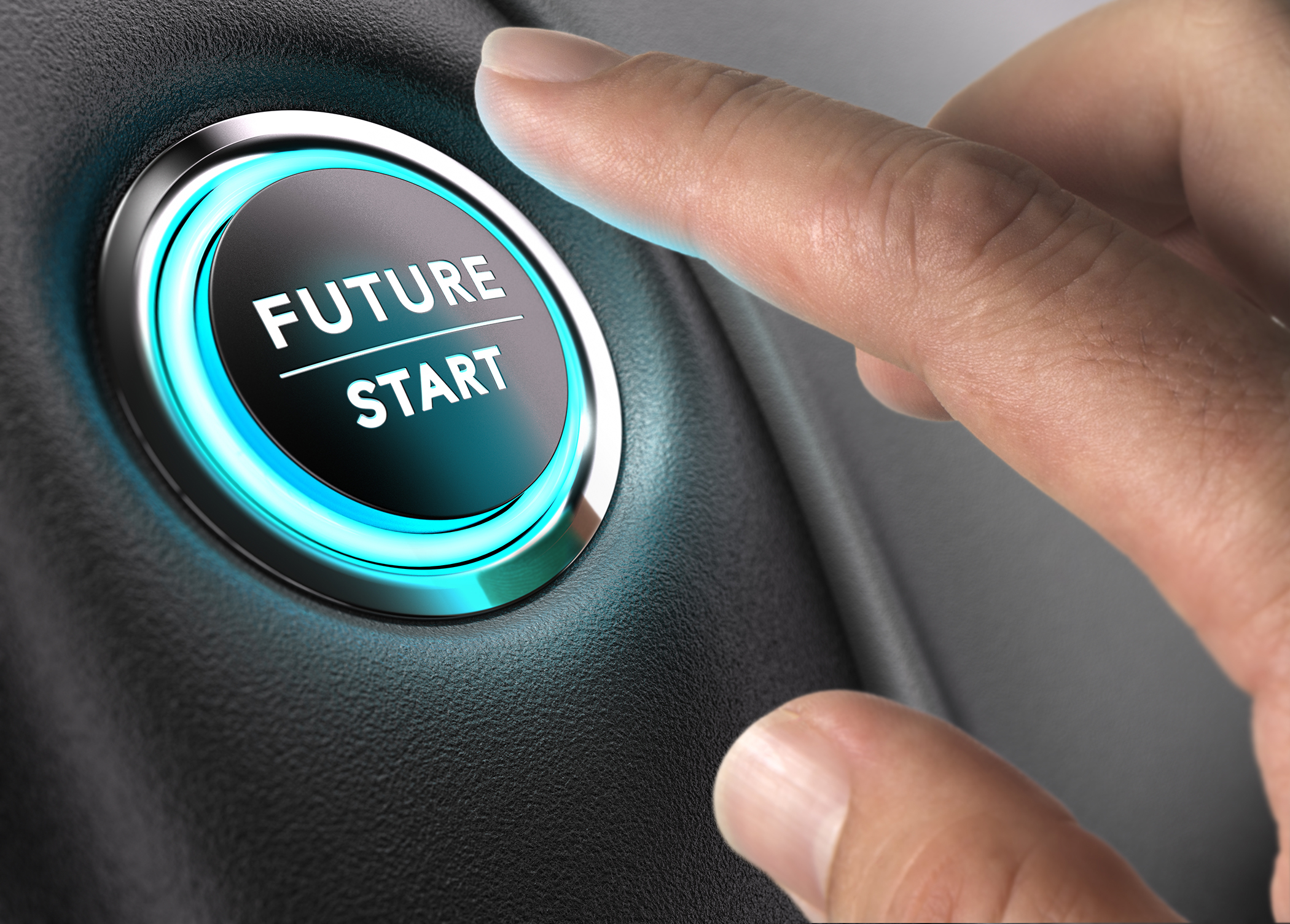 Flexibility in standardization
To scale the transformation process in an industry as large as automotive, standardization is crucial and requires strong business planning in the development of operating models. The OEM should shape its approach on market, customer, and technology trends but this is only effective if certain fundamental structures are in place. For example, internet and cloud services are necessary before crucial systems such as security, analytics and digital experiences can be developed. Trends that will guide the new retail customer, such as the internet of things (IoT), blockchain, connected services, autonomous driving, process automation, and 3D printing, can also be implemented. But for the application development framework to be dynamic, the OEM needs to be able to adapt it, streamline it and standardize the technologies, especially if it aims to deliver an omnichannel retail environment.
The agency model has gained momentum in the automotive sector. It aligns the communications between customers and OEMs and supports the standardization of digital tools and streamlined offerings. Meanwhile, the model forms a foundation for more seamless, personalized digital experiences. These increase the OEM's opportunities for capturing customer data, so by employing digital natives with the right skill sets, the business can create a work culture that focuses on customer insight. With the right operating model in place, a more customer-centric, digitalized business model can be standardized to allow for a more scalable retail approach. But standardization is complex, therefore the following factors need to be considered.
Complexity reduction
A strategy based on market, customer and technology trends, and which incorporates a genuine agency business model, reduces operational complexity. This is because the agency model allows a clearer and more direct flow of data between the retailer and the OEM. This data creates a stronger foundation for innovation, helping the business identify customer needs that inspire the development of new products and services. It also transforms the quality of reporting, providing a deeper level of insight based on real customer feedback, resulting in far more informed business decisions.
Go-to-market costs
While a standardized and scalable transformation can be costly, it's important to keep in mind that this is a long-term investment that will generate far greater savings as the business scales. The introduction of more sophisticated omnichannel offerings will help overcome any potential loss of brand loyalty, and thanks to an increase in competition from industry disruptors, EVs are becoming cheaper to produce and more affordable to consumers. Chinese smart vehicle manufacturer NIO believes that smart EVs with connected services and a broad selection of in-house service offers will encourage customer loyalty and, in the long run, reduce costs.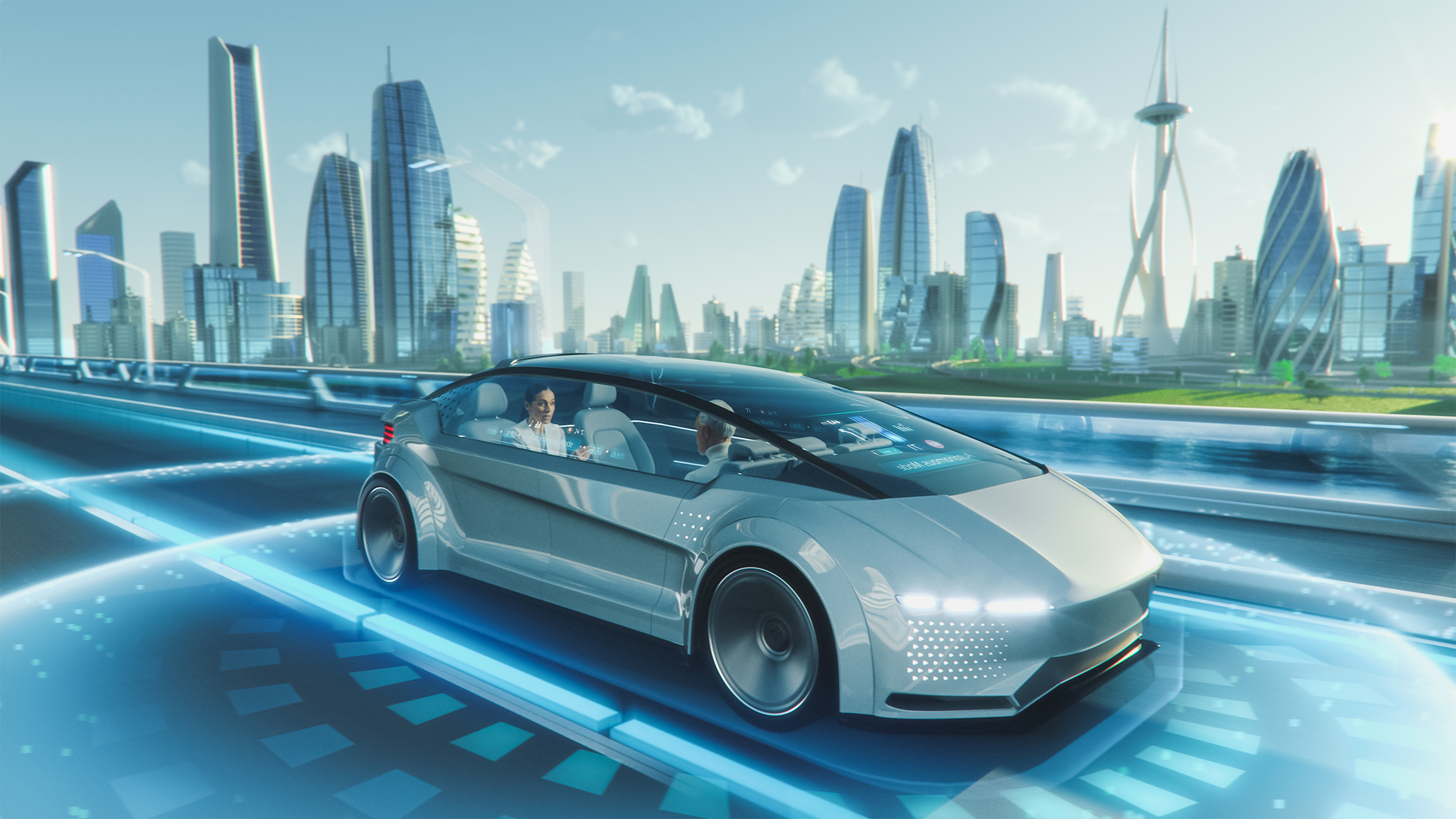 Necessary local adaptation
The agency model gives OEMs a direct relationship with consumers – they hold all assets until the customer signs a contract. For dealerships, this means handing over control of many elements of the process, including payments and billing, and eliminating some of the financial risks involved in selling vehicles. Dealers (or agents) can also take advantage of the stronger flow of data and benefit from commission on the sale of products and services on prices set by the OEM. However, standardization does not mean identical implementations across the network. The model should support an omnichannel arrangement that can be adapted to meet local cultural needs or mindsets. Already, 63% of customers are willing to purchase vehicles online through the original manufacturer, but dealers and OEMs will need to agree on adaptations to strategy, distribution, lead management and consolidation of the physical and digital customer journeys.
Legal environment
Access to stronger consumer data will enable OEMs to create greater value in sales and drive more tailored omnichannel sales journeys. According to consumer trends data, 86% of consumers are willing to share both their vehicle and personal data. Agency model sales are largely driven by data, but many legal factors surrounding the use of customer data must be considered where the model is implemented.
The National Franchised Dealers Association (NFDA) specifies some of the competition law risks that OEMs may face if their agency models are not structured correctly, from large fines to the disqualification of senior management. The risks relate to the contractual complexities of agency models. OEMs that restrict their agents from gaining competitive advantage through pricing and discounts could be breaching some of these competition laws. They include the 2003 Block Exemption Regulation, enforced by the European Commission, whereby OEMs must give independent auto retailers the ability to repair vehicles under the brand's warranty, therefore allowing motorists flexibility in their choice of workshop. It remains to be seen whether current legislations will continue, or whether new ones will emerge that make allowances for the development of the agency model in automotive.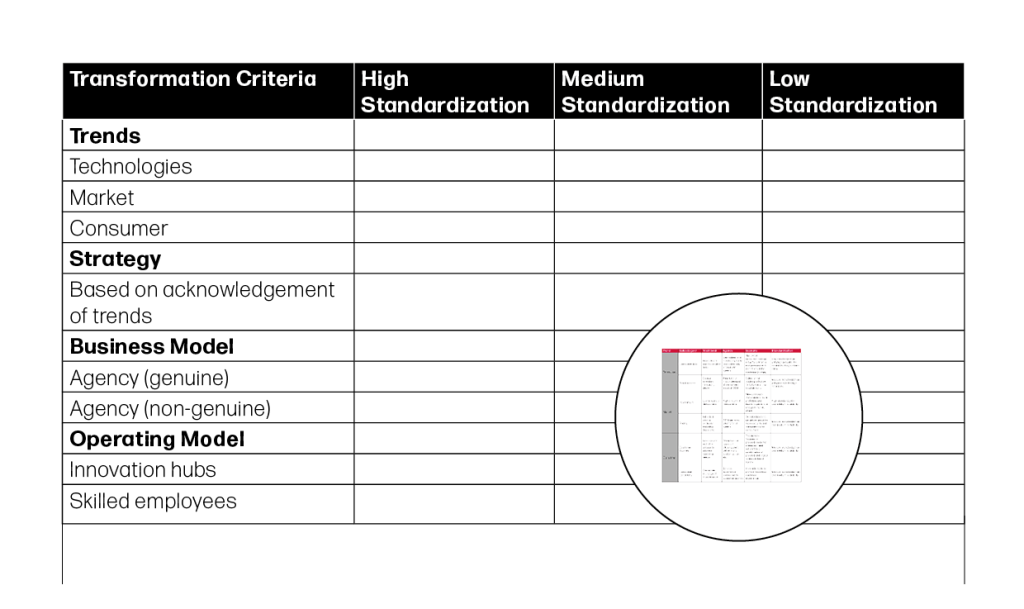 To create a scalable transformation, the OEM – during the standardization process – should allow flexibility for regional or local adaptations. These specific needs can be identified as the standardization process is narrowed down and refined within each individual sector of the business. The following example shows how an OEM might identify necessary adjustments to the standardization process.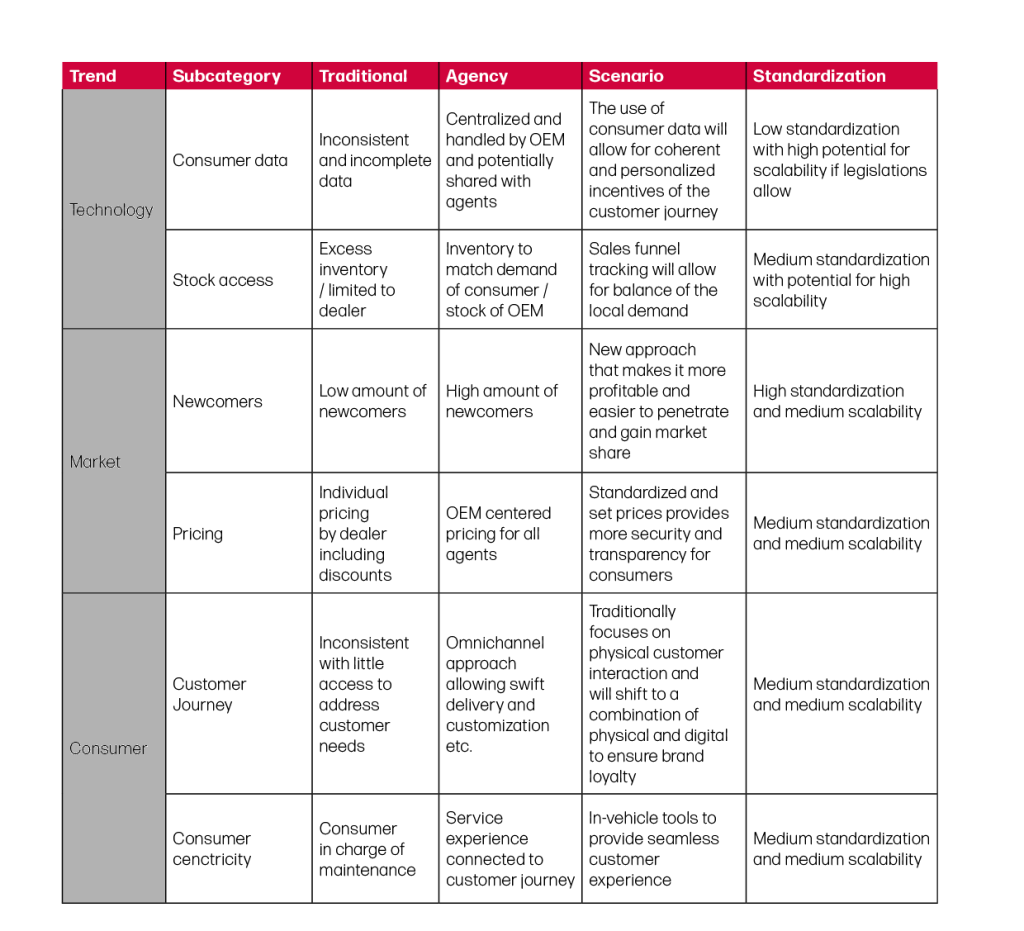 The categories within the trends shown here must be assessed, mapped and managed in great detail to ensure standardization is applied effectively at each level.
Risks of non-standardized changes
The concept of a new retail model is very appealing, but to operate it in practice can be challenging. There are risks associated with changing the customer journey too fast, or with retailers finding it difficult to adapt to genuine agency business models. But there are also external issues to consider that are difficult to control surrounding the sale of sustainable mobility such as EVs. Despite the opportunities offered by the emerging EV market, the technological challenges and range anxiety are a concern because some consumers may not wish to sacrifice conveniences for subsidy incentives, lower CO2 emissions and engine efficiency.
For a substantial industry evolution to occur, these social aspects need to be addressed. The millennial generation is the main accelerator for the EV evolution, yet current EV prices remain out of reach for some consumers, and this may trigger new patterns in mobility such as the move from private ownership to shared mobility. Similarly, factors such as high battery costs, adoption of the smart-grid, lack of charging infrastructure, promotion risk and a reduction in incentives could drive further industry changes.
The power grid in Europe still has no large-scale operable framework, preventing the industry from progressing as quickly as it would like. However, the EU expects future grid systems to be interoperable with distributed energy generators, blockchain and electric mobility solutions. In anticipation of these more scalable grid systems, EV manufacturers are taking creative routes to accelerate a resolution. Humble Motors, founded in the US in 2020, is integrating solar panels into its vehicles for an extended range to ease range anxiety. The solar panels and the reduced need for charging systems also address the dependency of non-renewable energy as America's grid system is still powered by 70% fossil fuels.
That said, changes in standardization take time, but this allows the industry to challenge the traditional ways of solving problems.
Driving acceptance opportunities
Millennial consumers continue to drive the evolution of the EV industry and help transform the mindset of other automotive consumers. A reduced fossil fuel dependency, reduction in CO2 emissions and decreased need for energy are very much in line with the priorities of this generation.
Consequently, these changes are inspiring acceptance of the new retail model, along with the demand for more convenient mobility solutions, an enhanced customer experience and tailored products and services. The OEMs' acknowledgement of these customer demands gives them the opportunity to make purposeful and informed changes.
About the Author:
Dirk Bott
Vice President, Global Sales Operations
Dirk joined MSX International in May 2012. He oversees global sales and contributes to the growth of large OEM key accounts such as BMW, Mercedes, VW Group, Geely Group and others. In his 20 years' experience, prior to his engagement at MSX, he held different VP roles at European OEMs in sales, product, MI, training and strategy in regions that include China, USA, Europe and globally. Dirk can be reached at dbott@msxi.com.