Passionate teams.
Leading Professionals.
With over 5,000 employees based in more than 80 countries worldwide, our teams provide industry leading expertise to automotive manufacturers and their global network of car dealerships. Leveraging our expertise in the pursuit of outstanding results, we are adept at bringing innovative solutions to our customers.
Building trust since 1931, our proven track record means that we now partner with almost every car manufacturer on the market. Our talented employees are helping us to exceed our ambitious growth plans year on year. If you think you have what it takes, take a look at our latest job opportunities.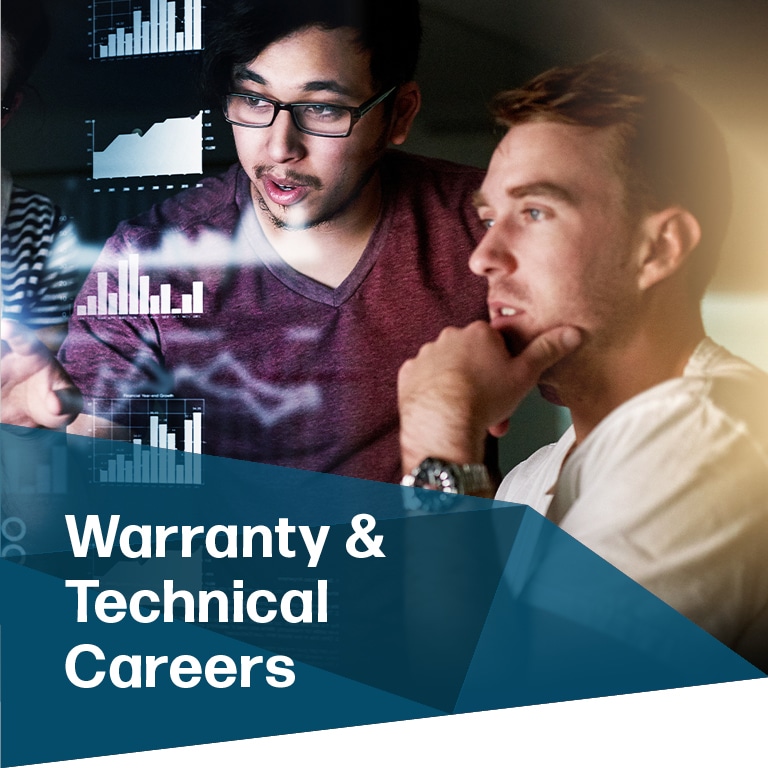 Warranty & Technical Careers
"Offering a comprehensive service in multiple languages worldwide, the Warranty and Technical Team has grown significantly over the last 6 years. Thanks to advances in MSX technology, the team are now increasingly able to use big data to identify warranty issues for major automotive manufacturers – helping support the Dealer network with technical requests before they happen.
As a part of this team, you will work alongside leading automotive brands to resolve a range of complex technical queries. This is about more than just importer audits and warranty assessments; bigger picture, you will be improving how the industry maintains the safety and reliability of vehicles on the market."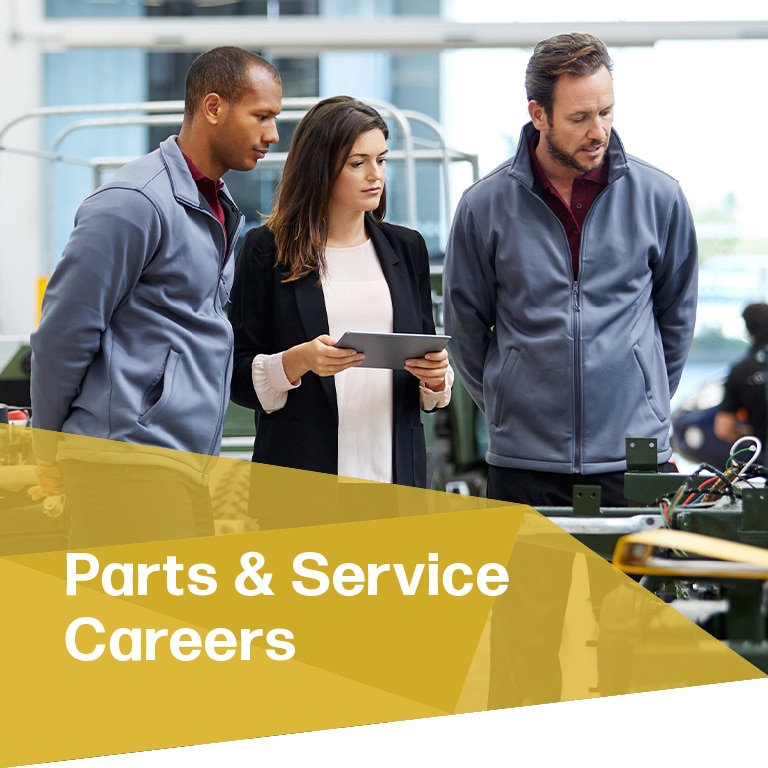 Parts & Service Careers
"Thanks to digitalization, millions of people worldwide now have access to greater choice and value to help them maintain their vehicles. Our Parts & Service team are strategic thinkers with the focus needed to succeed in an increasingly competitive market.
Automotive manufacturers and the Dealer Network need to continually adapt their bespoke Aftersales strategies: this is where our Field Consultants, Research Analysts and Project Co-Ordinators can help. With MSX experts available at every touch point, you could be helping both consumers and big brands save time and money. "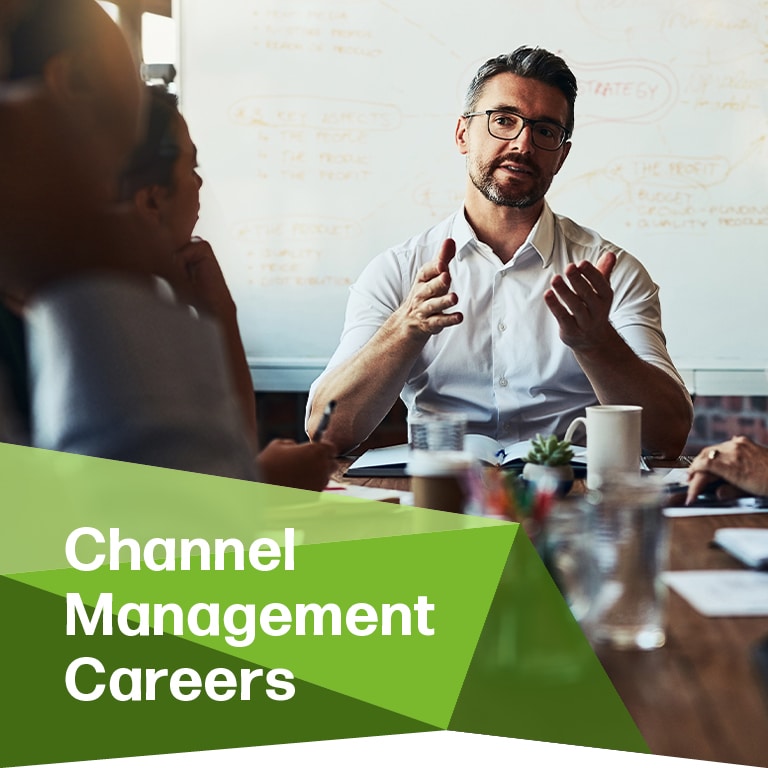 Channel Management Careers
"By combining our in depth knowledge of the Automotive industry with AI & Data Science Experts, we are helping brands further their personal development via our learning & development building blocks.
As part of this team, you will be doing more than boosting sales and profitability: you will be helping individuals to feel better equipped to succeed."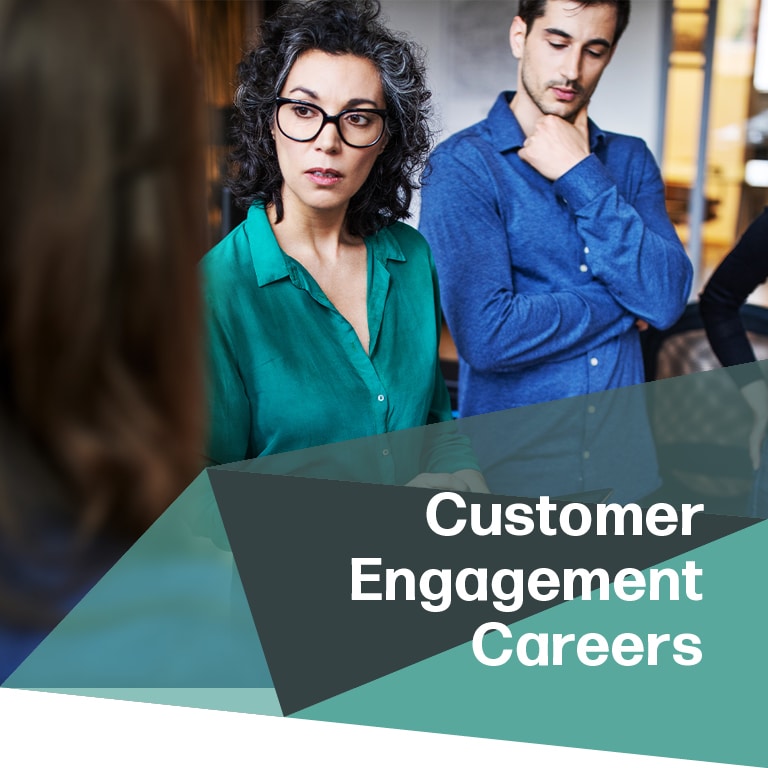 Customer Engagement Careers
Our Customer Engagement team provide innovative marketing strategies to household names in the Automotive sector. Spanning multiple channels and touch points, this area of our business brings together a diverse range of skill sets including Customer Journey Advisors, Mystery Shoppers, Dealer Process Improvement Consultants and Brand Standards Auditors. Whatever role you choose, we offer long term career progression and versatile career paths.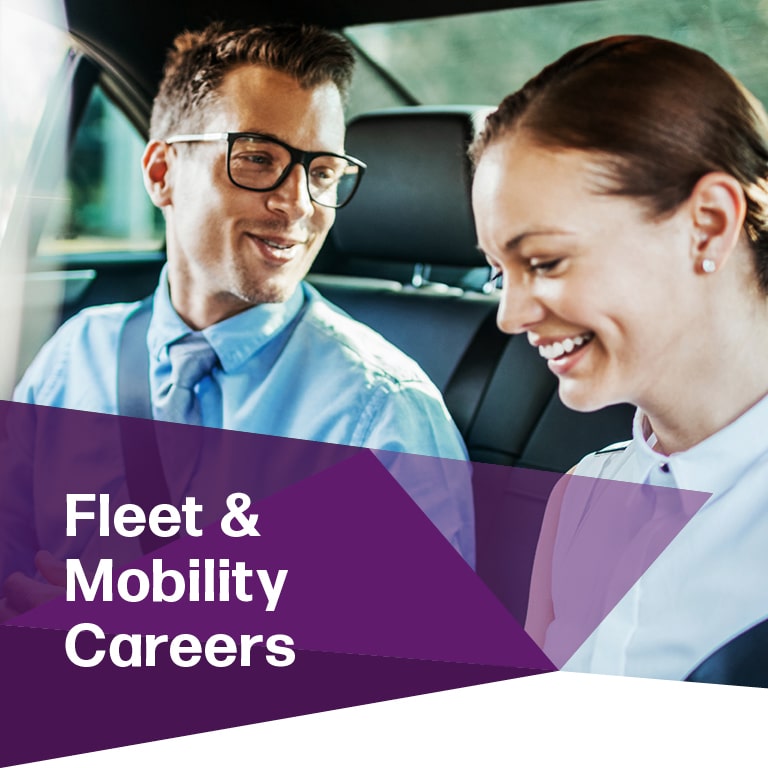 Fleet & Mobility Careers
"Our teams are transforming traditional car sales to businesses, rental companies and Government agencies – an area known collectively in the industry as 'Fleet Retail'
They are also enabling major automotive manufacturers to adapt to changing customer needs: more and more, people want to pay to simply use a car rather than own it. You could help us to make car – share schemes and autonomous vehicles accessible to everyone in the near future. We call this future 'Mobility Retail.'
Our team are helping stakeholders to streamline the fleet activities. Bringing all fleet processes together into manageable, cost-effective end-to-end solution.
Our automation and business intelligence tools improve accuracy, free up time and help manage fleets more strategically.
Our fleet and remarketing teams are helping to manage the entire lifecycle of fleet vehicles from in-fleet and de-fleet processes to vehicle resale and post-sale services, helping to accelerate lead times and cut costs.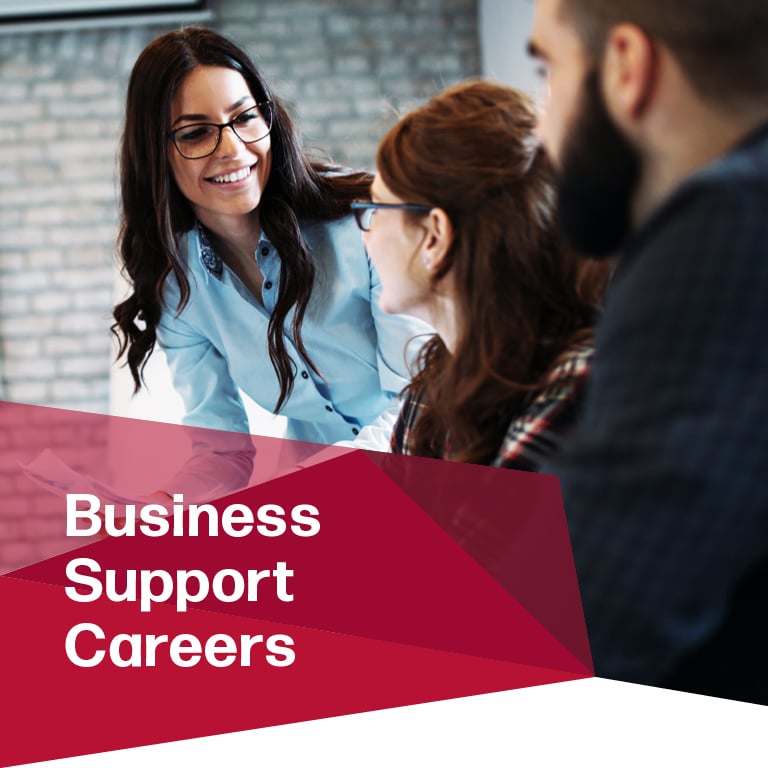 Business Support Careers
"Our business support teams are local experts, providing the specialist expertise our global teams need to succeed. Whether you are a Finance, IT, HR or Marketing professional, there are career opportunities within each of our markets.
Roles in Business Support are really varied and depend on your area of specialism. Whatever area you choose, your stakeholder management and professionalism will enable you to influence a wider transformation of the automotive industry.