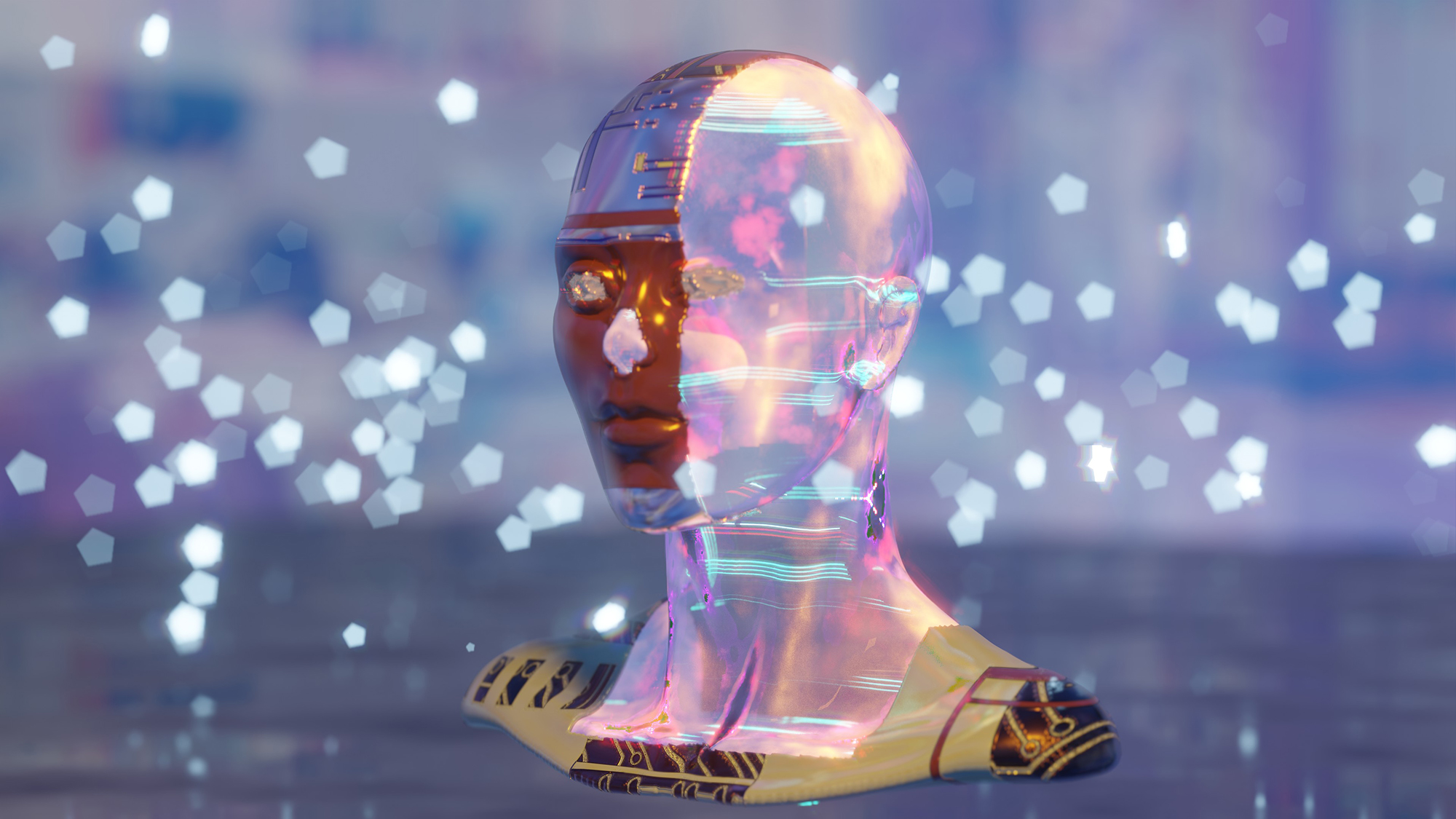 Consolidated aftersales: How integrated data will drive technical assistance of the future

Technical assistance, an essential service offered by OEMs, provides authorized repairers with support for complex and undocumented repairs. The increase in electrification and vehicle connectivity has heightened the complexity of vehicle maintenance and warranty management, putting further pressure on technical assistance staff to respond accurately and efficiently.
Previously, technical assistance has been delivered by in-house teams in local markets offering a tailored service with dealers and authorized repairers. But growing complexity and consumer expectations for faster repairs meant this insourced approach became too difficult to deliver consistently across the brand. Fragmented training and performance management methods and disparate operating platforms made it almost impossible to measure the quality of global performance.
To help solve these problems, outsourced services employ teams of highly qualified automotive experts who share technical capabilities, optimizing workflows and offering ongoing development that helps reduce spend, eliminate waste and improve quality, speed and accuracy of repairs. By opting for business process outsourcing (BPO) services, such as those offered by MSX, manufacturers benefit from highly specialized skills and expertise to help manage the entire end-to-end technical assistance process. BPO support potentially provides additional services such as technical assistance, technical publications, and warranty management, and keeps up with new innovations and technologies without the OEM having to handle software upgrades and process changes. Bundling these activities into one service also boosts the management of technical knowledge across vertical organizations and generates operational and financial efficiencies.
"Bundling activities into one service boosts the management of technical knowledge across vertical organizations and generates operational and financial efficiencies."
Integrating disparate data streams and processes
Throughout the industry, product teams are gradually simplifying vehicle assembly, streamlining powertrains and standardizing key vehicle components, resulting in optimized vehicle production. But during this transition process, the variety of vehicles in the market will be vast, putting pressure on the repair network and likely increasing the complexity of technical support significantly. For this period, OEMs could expect to see more high-value technical support requests and warranty claims being handled. And with heavy investments being made in new technologies and mobility services, OEMs need to reduce operational costs elsewhere. BPO services address process weaknesses and identify opportunities to integrate data streams and connected services into consolidated aftersales services that deliver benefits to other areas of the business. This can help OEMs provide customers with the information, transparency and responsiveness they have come to expect from other industries. Often, requests for technical assistance result in warranty claims. The information provided in response to these requests can also help populate technical documentation and publications that can trigger recalls and, in some cases, influence vehicle line development. So, consolidating these services into a single, centralized aftersales platform is a logical move for OEMs. Centralizing aftersales management can also reduce cost and help OEMs operate more efficiently. Legacy warranty management and technical assistance systems need to have a communication platform that standardizes the data, helping OEMs identify and understand patterns, form conclusions, and create documentation for technical support teams, enabling them to distinguish between frequently occurring diagnostics and customer concerns. For example, if the system flags a known issue and generates an automated repair response to the dealer, it can also communicate that information to the warranty management tool which, in turn, triggers the automatic approval of any related claim.
In-car connectivity can enable the manufacturer to identify a vehicle fault before the customer is aware of the issue. A technical helpdesk can use these remote tools to assist a technician in the repair of a vehicle. While remote diagnostics help identify faults not previously known, tools and methods such as automated guided repair can seek out previously diagnosed, or more common problems and automatically deliver a resolution to the technician, instructing them how to manage the repair, and enabling them to focus on more complex problems. It also minimizes the risk of inconsistencies, subjective responses and errors that can occur with human intervention. Technical queries can be resolved faster and more accurately, and subsequent audits become more straightforward.
But while most innovative automotive trends, such as electrification and shared mobility services won't change the way technical support is delivered, there is, however, progress in the way the processes are being managed. Simplified powertrains and mechanical components mean that technical support requirements around the globe are becoming more consistent. A single platform issued in Europe can help support technical support requests in other global markets.
Benefits of consolidated aftersales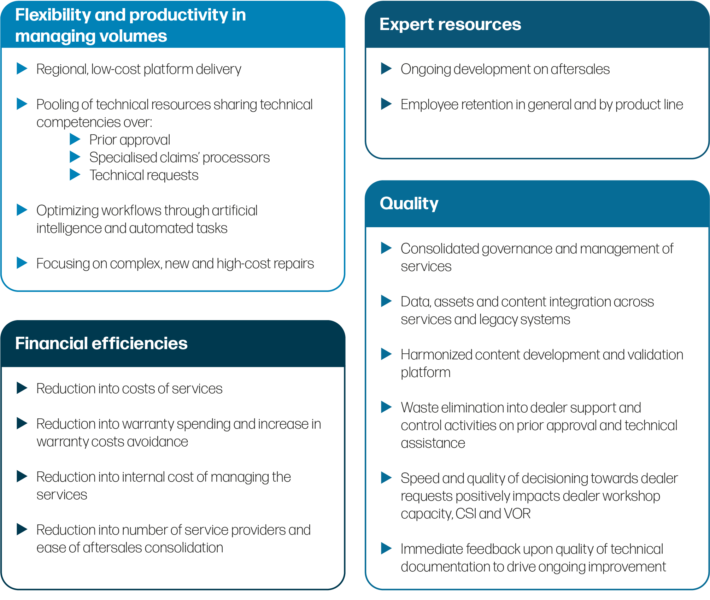 Source: MSX International
Benefits of consolidated aftersales

Source: MSX International
The benefits of consolidated aftersales
Consolidating aftersales services can create numerous operational efficiencies, including reduced manpower, standardized real-time product information, and financial efficiencies that enable cost savings to be passed on to the customer. By introducing a digitalized platform, OEMs can also understand trends, see where problems with vehicles have occurred and identify possible causes, such as environment or climate-related damage. Using this information, manufacturers can significantly improve the delivery of aftersales services, benefiting them in several ways.
Managing all aftersales services through a single, centralized team can increase the productivity and flexibility in managing the high volume of technical assistance requests expected through the transition to sustainable driving. By setting parameters around 'known issues', OEMs can automate the administration process of technical assistance and warranty handling and trigger an action.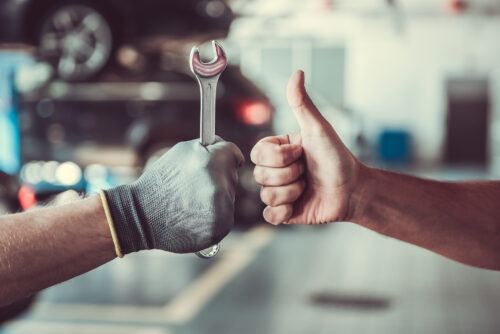 OEMs can also use this single platform and build a team that delivers specialized support in specific areas, helping improve people performance and creating progression opportunities that wouldn't otherwise be present. With a centralized team managing these services, employees have more visibility of the opportunities available to them and can progress their career, moving from a junior warranty handler to a flying doctor or team leader, for example. These opportunities will help de-fragment silos and develop individuals, keeping them loyal, reducing turnover and improving the consistency of service delivered throughout the organization.
Many large manufacturers are becoming multi-brand organizations, and while there may be multiple showrooms for these OEMs, it's likely they will retain only one workshop. These consolidated aftersales services mean one consultant should be able to deliver technical assistance to a multi-brand dealer, or to multiple dealers of different brands, increasing the number of claims that can be handled and helping control spend more accurately. It can also help improve quality across large organizations, putting in place service level agreements and setting KPIs, and providing maximum transparency.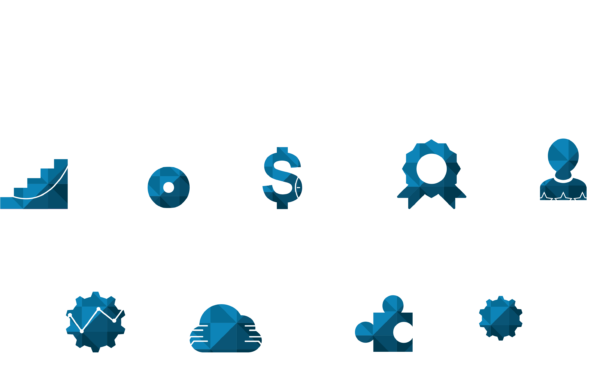 Source: MSX International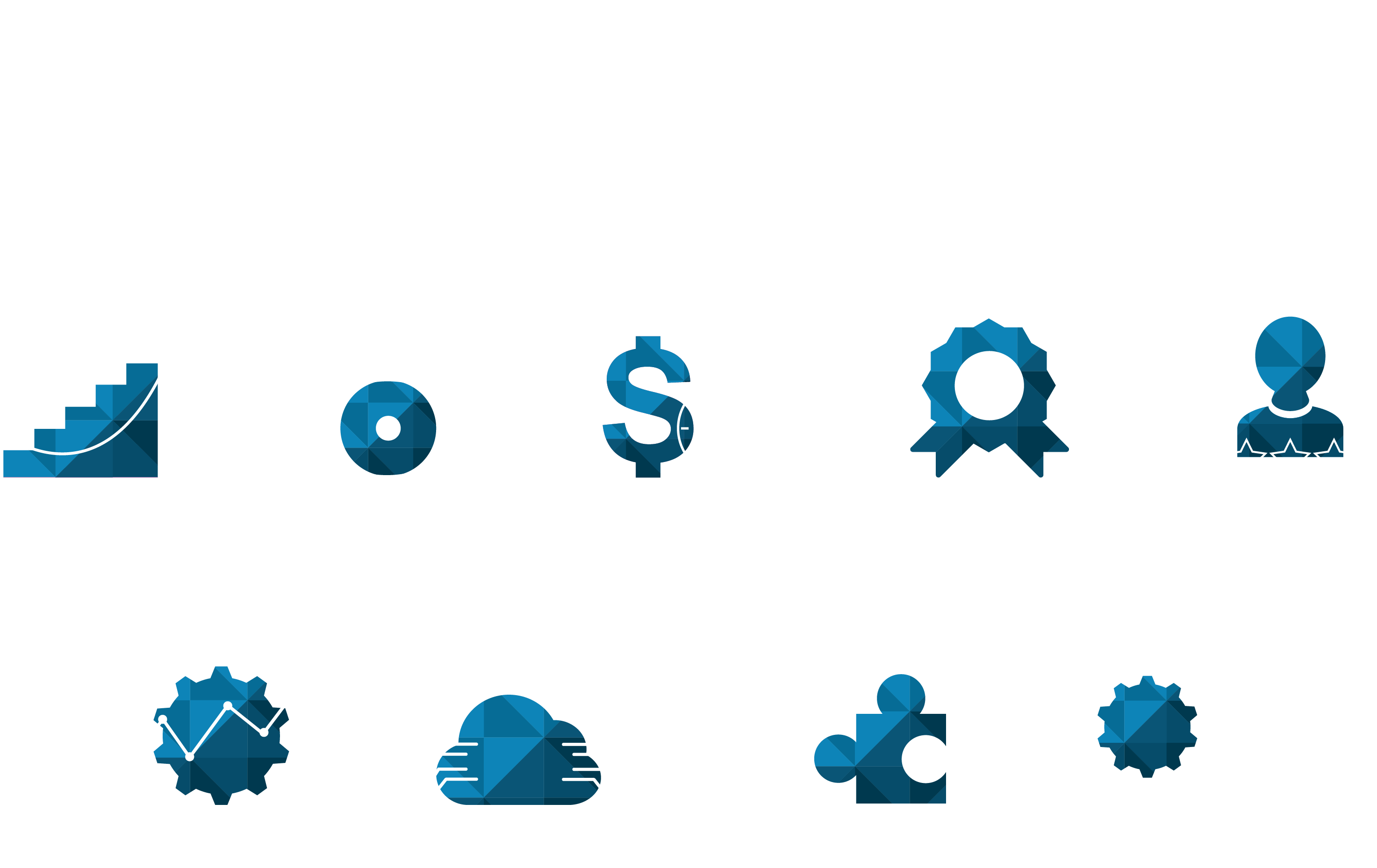 Source: MSX International
The first step towards the future of aftersales support
A report from BCG, which looks at the future of aftermarket services, states that centralized platform integration could "leverage remote diagnostics to immediately trigger a parts order from the workshop to the wholesaler and schedule an appointment for the end customer." These efficiencies will help alleviate pressures on inventory and enable more proactive, targeted customer communication.
But when these automated functions will be implemented in practice remains to be seen. Consolidated aftersales services are ready to transform data into valuable business intelligence, enabling OEMs to save money that they can invest in research and development. And while the digitalization of the retail network is already upon us, its true potential is yet to be seen. The automotive industry must become less about building new cars and more about delivering data-led, automated services and customer experiences, alongside safer, more reliable, and more connected vehicles.
About the Author:
Eric Menoret
Vice President and Global Account Executive
Eric Menoret is Vice President and Global Account Executive at MSX International. He is responsible for managing the company's growth strategy and sales finances, and ensuring the team delivers a high level of satisfaction to OEM accounts at global, regional and local levels. He is also part of the MSX global Fleet and Remarketing task force, responsible for addressing the growth of this key area of the market. Eric can be reached at emenoret@msxi-euro.com.