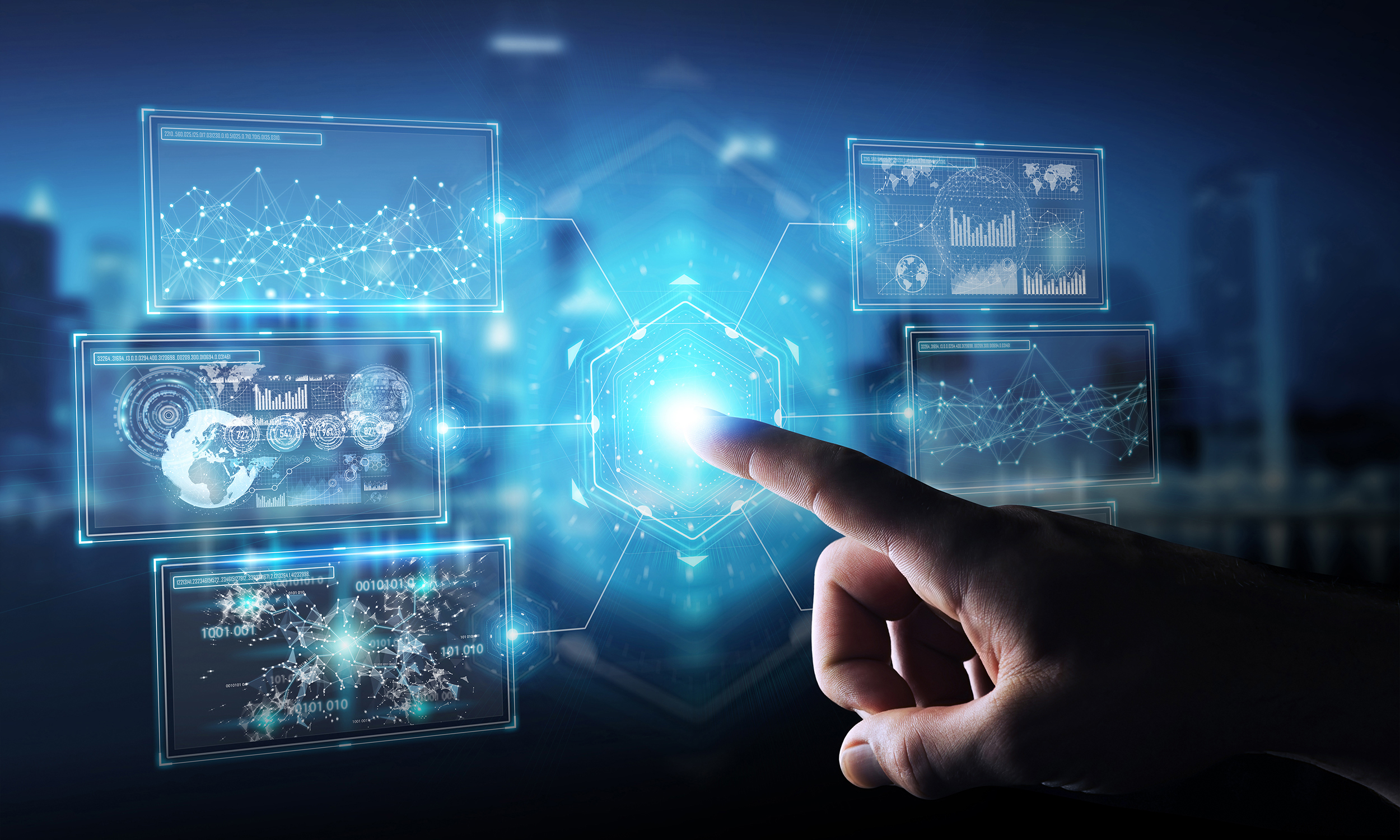 I'm delighted to present the first Benchmarker to be published since I joined MSX in December 2021, and to introduce some of the extraordinary insights into the mobility industry contained within its articles.
The theme for this edition – customer experience – is central to the core values of every business today and the priority for mobility companies aspiring to set themselves apart. It's also at the heart of our company's purpose, to empower movers and makers to thrive in our ever-changing world. We help mobility providers, transport innovators and vehicle manufacturers to create better experiences for customers, and enable these businesses to prepare for and embrace the changes unfolding before our very eyes.
Our industry is seeing one of the most significant transformations in the way organizations value the consumer, fueling the development of many ground-breaking products and strategies to indulge almost every demand. Meanwhile, factors such as the transition to electric vehicles and more flexible mobility options mean brands can no longer rely on engineering or even reputation to gain loyalty, but must differentiate themselves by the innovative choices they offer and the convenience of their services.
Digital trends are also enabling a more proactive approach to customer experience. Technologies such as artificial intelligence are helping vehicle manufacturers to deliver smarter, faster, and more agile services, from the sales journey to the driving experience. Brands are tapping into new sources of data to establish closer, more personal connections with their customers, and to sharpen their marketing power. Business to consumer interactions are changing too. Investments in technologies such as automation are extending the possibilities for customer service beyond anything we've seen before.
Ultimately, brands are working harder to stay relevant, and this edition of MSX Benchmarker explores the ways in which the industry is managing these dramatic changes. In the thought leadership articles that follow, our industry experts examine how customer experience is driving every transformation, from new retail models to mobility revolutions, and from ground-breaking uses of data to the delivery of training within the industry.
I hope you enjoy reading them.
Ugo de Carolis
About the Author:
Ugo de Carolis
CEO and Executive Chairman
Ugo De Carolis is the newly appointed CEO and Executive Chairman of MSX International. As an accomplished leader and a member of the board of directors, Ugo will oversee the company's business strategy, expansion and growth. Prior to joining MSX, Ugo gained over 20 years of experience in leadership and executive roles within the automotive and transportation industries.
His previous executive positions include CEO of airport operator Aeroporti di Roma – a role which he held from 2016 to 2020, during which time Fiumicino Airport was awarded 'ASQ Best Airport in Europe' for three consecutive years. Between 2008 and 2016, Ugo was CEO of Telepass, where he was responsible for the rollout of the electronic highway tolling system in Italy.
From 2002 to 2007, Ugo led fleet services business General Electric (GE) Capital Services, and Leasys SpA, a company of FIAT Group in Italy that offers long-term rental of corporate fleets, to success, before moving to the United States in March 2007 to assume the role of President, Parts and Service for CNH (Case New Holland). Here he was responsible for global aftersales for both the agriculture and construction businesses.
Ugo began his business career at Procter & Gamble in 1993, after earning his Mechanical Engineering degree from the University "La Sapienza" of Rome, Italy, in 1991.