Podcast:
Managing long distance relationships in automotive sales
As COVID-19 enforces social distancing between sales teams and their potential customers, manufacturers have accelerated the introduction of digital and remote selling models.
But studies reveal that many customers who are buying cars continue to want one-to-one interactions with real people.
For OEMs and dealerships, it's more important than ever to win customer trust. Consumers want convenience and are comfortable with the online services they experience within other retail environments. But the automotive industry is far less known for its personalized, end-to-end digital experiences. So how do automotive businesses introduce new services to cautious consumers without losing the benefits of human interaction?
In our latest podcast, Philip Junge, Head of Customer Engagement, MSX, is joined by Stefanie Senger, Executive Director at Autohaus-Gruppe Senger, one of the largest dealerships in Germany, and Fredrik Johnsson, Chief Strategy Officer at Whisbi, global provider of a mobile conversational sales and marketing platform. They discuss the ways in which businesses can make better choices about the technologies they choose, the way they implement them and how they engage employees in digital processes to help win customer trust and encourage sales.
"Take your employees with you on the journey. If they don't see any use in the new offerings and processes, they won't hold onto it and it's probably no good anyway."
Stefanie Senger, Executive Director at Autohaus-Gruppe Senger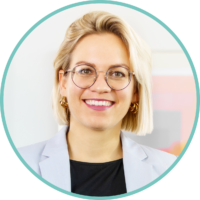 Stefanie Senger
Managing Director Ulrich Senger Holding GmbH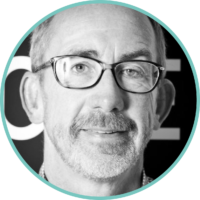 Fredrik Johnsson
Chief Strategy Officer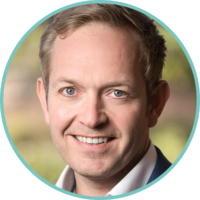 Philip Junge
Global Director MSX
[/vc_column]
[/vc_column]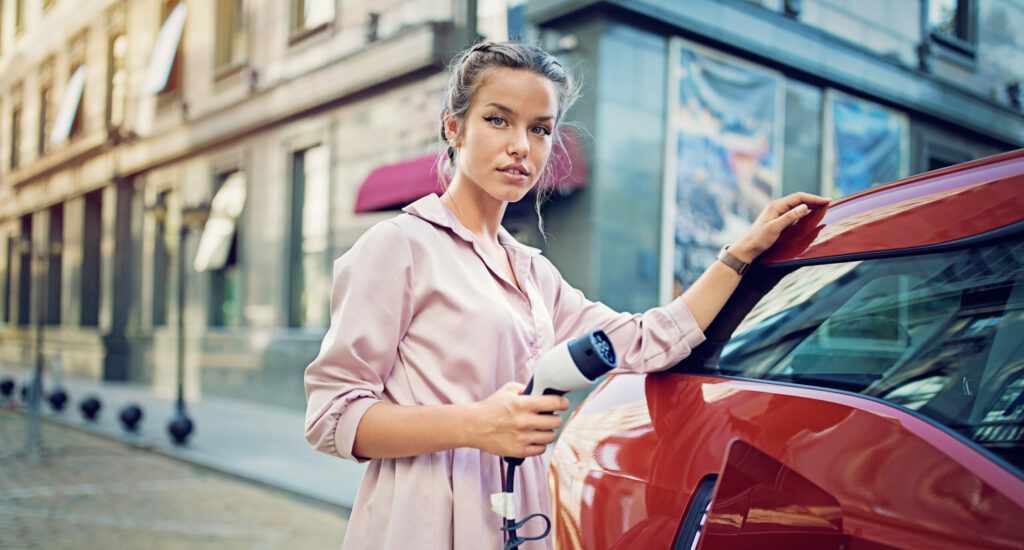 EVs and aftersales: Building opportunities and recovering revenue Traditionally, OEMs have relied heavily on their aftersales businesses to drive revenue. With only a fraction of…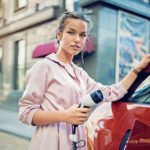 EVs and aftersales videocast
EVs and aftersales videocast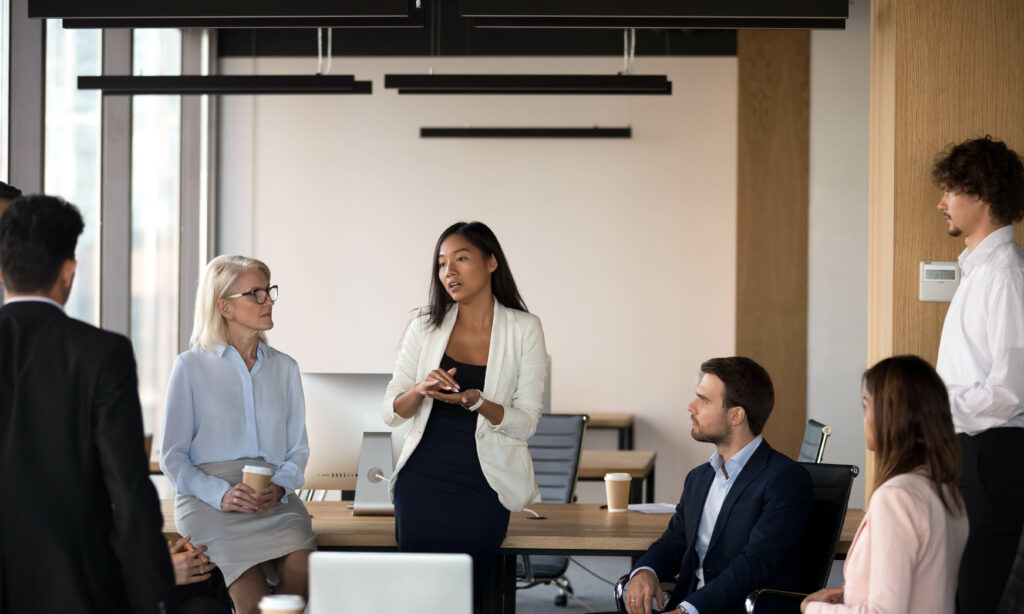 Podcast: Driving operational success through business management practices and data The recent COVID-19 pandemic has driven a major shift in consumer expectations, forcing retailers to…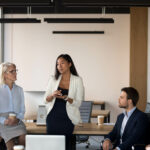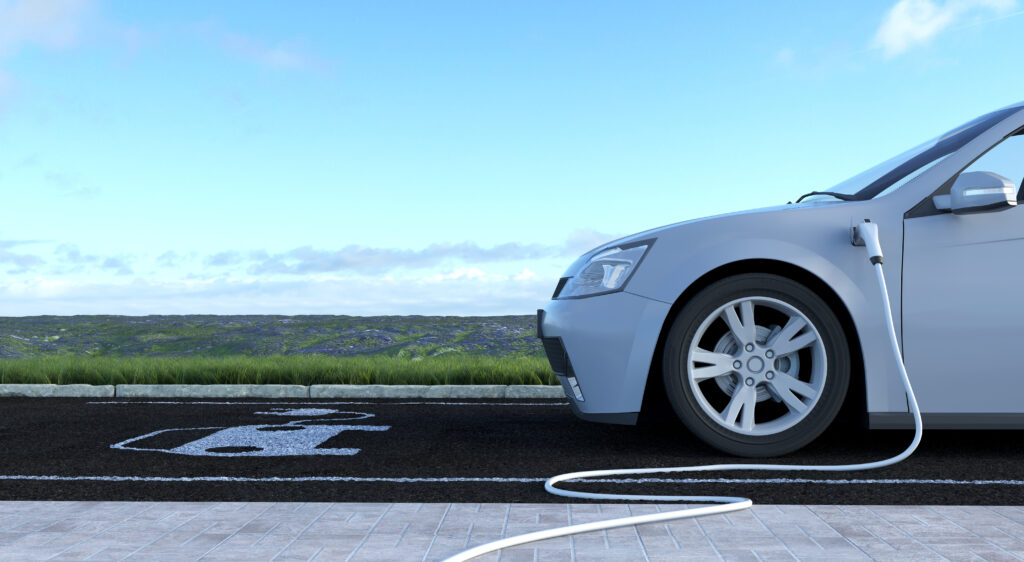 MSX LIVE: Racing towards an electric future The automotive sector has witnessed a meteoric rise in the number of EV sales in the last 12…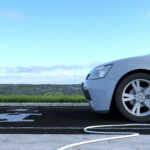 MSX Live-Racing towards an electric future
MSX Live-Racing towards an electric future