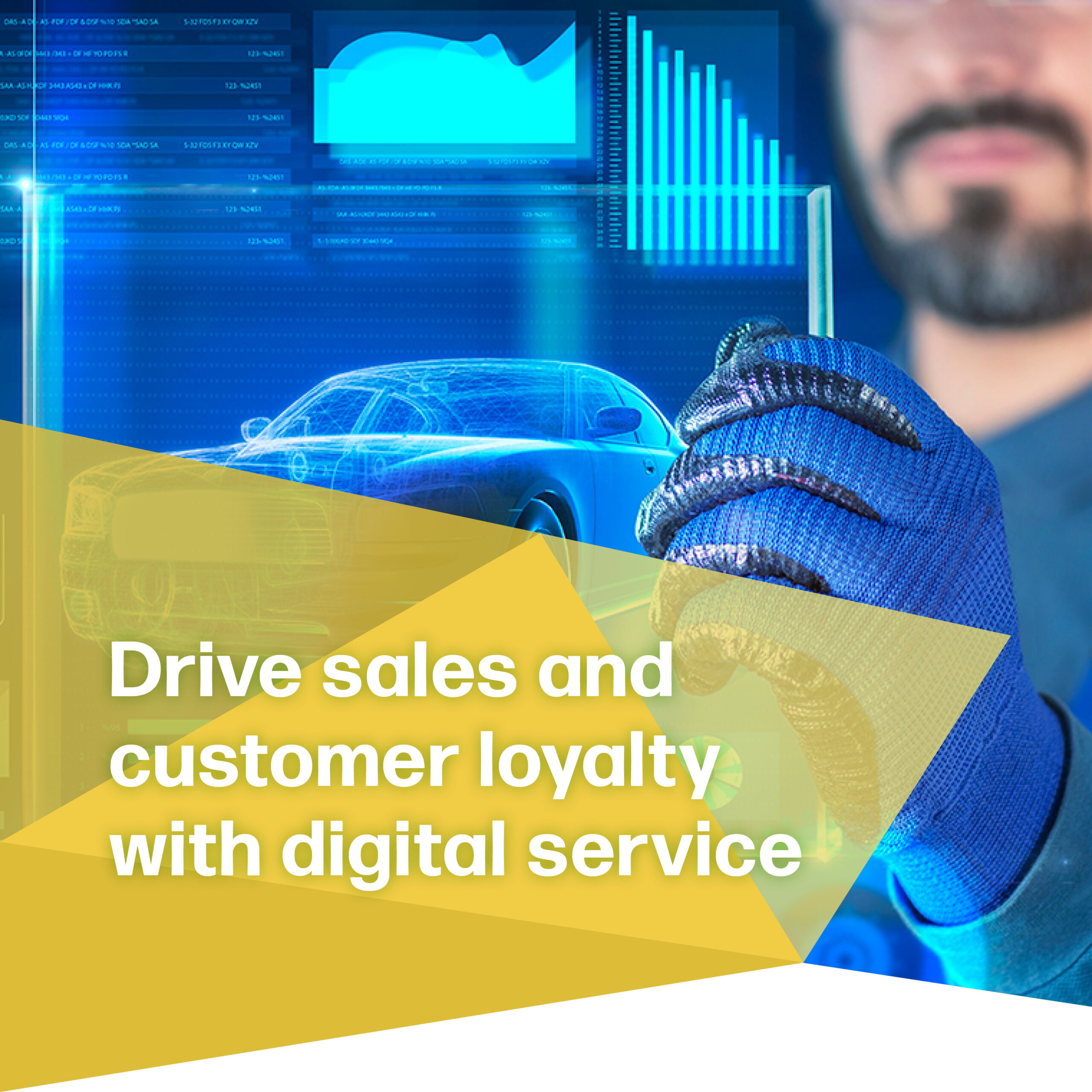 End-to-end, digital service offerings are helping OEMs engage with today's consumers who are less likely to visit physical dealerships. MSX digital service solutions help your dealers increase workshop traffic by enabling customers to access and book repair and maintenance services without leaving their homes.
Digital service offerings boost engagement and generate profits
Today's dealerships must meet the needs of a new generation of customers who prefer to complete large parts of their service journeys online. OEMs can now help dealer networks offer streamlined, contactless service experiences to customers via digital channels.
Digital service tools provide convenient, tailored experiences and deliver great service offers to customers' fingertips. By developing a robust digital service strategy, OEMs can ensure their customers can access all the information they need to make informed choices about their aftersales purchases and manage their entire service journeys online. Digital service enables dealers to offer customers services such as pick-up and drop-off options, real-time updates and online service booking.
Digital service integrates with a dealer's existing systems and processes. Features such as digitalized upsell approval and remote payment options help them increase part sales and upsell opportunities. They can monitor and respond to the individual needs of customers, significantly improve satisfaction and loyalty and boost traffic through their workshops.
How can MSX help you?
An MSX team of automotive experts supports OEMs and their dealer networks through their seamless transition to digital service. To start, MSX performs a digital readiness assessment (DRA), a process that involves working closely with manufacturers and their dealer networks to determine the effectiveness of their existing service offerings. We assess dealerships' digital features and benefits, such as website transparency, appointment booking functionality, service availability and customer access to information such as financing.
We then help businesses adopt digital solutions that integrate processes and data sources to improve performance and satisfy customer needs. Through these, dealerships can maintain a seamless customer journey across different channels and touchpoints, ensuring consistency in instructions or maintenance reminders regardless of the channel through which information is delivered – whether it's a digital app, an email or via in-car communications.
Our team also helps dealers to enhance their contactless communications with customers anywhere at any time, embracing video or text to discuss vital information about their service or repairs.
MSX digital service creates a seamless customer journey
Through our partnership with MCON and Cardess, MSX helps OEMs manage and tailor their marketing efforts to the needs of individual customers. We help you choose and deploy the best tools for your booking and online payments, and support the creation of a seamless, e-commerce service journey. MSX digital service offerings are end-to-end, meaning we support the entire process, from planning and deployment, to training and ongoing support.
There are four key services in the MSX digital service offering: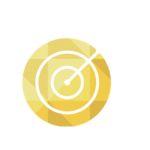 Demand creation and outbound contact
Using tools such as predictive analytics and telematics to manage dealer and customer data, the team can create 360-degree customer profiles and forecast demand for wear and tear and routine services.
The team also uses data to predict customer vehicle lifecycles which can be used to trigger marketing actions. These are automatically pushed to campaign managers to help them plan and execute multi-stage campaigns, integrating the services of third-party providers such as call centers or print shops. The tools include campaign reporting, helping dealers to understand the most successful areas of the campaign.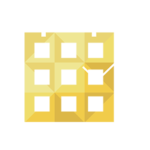 Using the Cardess solution, which combines customer sales and aftersales information into one platform, the team can enhance the booking process by tailoring visualizations of service offers for landing pages on dealer websites. They include financial offers and direct booking options for customers. The tailored offerings for service incorporate labor prices and surcharges specific to the dealer and give customers full transparency of service price information.
The tool also predicts next-best-offers for customers and products to cross sell, and supports a full e-commerce service journey, including live bookings and online payment.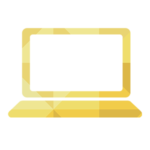 MSX can provide onsite training to integrate multi-point vehicle inspection (MPVI) and service videos into dealer processes. We work with service advisors and technicians, offering training on MPVI techniques and in using video to present inspection results to customers, and help plan timing expectations for the service. We can also help dealers track the additional services sold via MPVI presentations.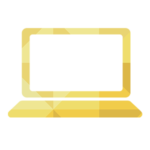 MSX helps you use digital tools to communicate MPVI needs to customers. Dealer staff can deliver reports via text or email, and provide well-timed follow up information and presentations through multiple channels. They can send customers links to service videos that explain their adjustments and recommendations, and provide customers with digital options to respond to, and approve, their actions, helping create transparency and trust.
Help retail networks thrive through digital service
It's time to progress to digital service
MSX combines industry expertise, technologies, people and best practices to deliver flexible, end-to-end digital service solutions. Through our DRA process, we help OEMs understand the tools and capabilities of each dealership and achieve seamless service processes that scale to meet changing industry needs while giving customers the freedom to engage across both online and offline channels.
of customers expect to be able to book a service online.
of customers expect to see dates and timeslots of available test drive vehicles online.
of customers expect prices to be displayed when booking a service.
of customers expect to be able to make live bookings based on available workshop capacity.
of customers expect to be able to calculate service prices online.
MSX digital service solutions deliver