Podcast:
The impact of COVID-19 on parts sales and distribution
How have automotive manufacturers adapted their parts wholesale strategies in response to the COVID-19 crisis?
How can they retain and increase their penetration of the aftermarket?
The traditional sales model for OEM wholesale parts is undergoing a transition. The emergence of electric and hybrid vehicles within the market, and the evolution of in-vehicle technology, have prompted OEMs to reassess their existing sales and distribution models to increase parts penetration. In 2020, the COVID-19 pandemic blocked supply chains and created social restrictions, driving customers to independent aftersales suppliers. Ultimately, the crisis accelerated the industry's transition to a new sales reality.
In this podcast, Andy Mills, MSX Global Product Director for the Parts and Service Channel, is joined by colleagues Tony Bartlett, Tony Dingman and Zehan Liang, to discuss the cause of this shift and share some thoughts on how OEMs can overcome these challenges to sustain and increase their position in the aftermarket.
"The OEMs still have an advantage that the aftermarket will never have, they designed and built the vehicles that the independent shops are trying to repair."
Zehan Liang, SME Parts and Service and Business Development Manager, MSX International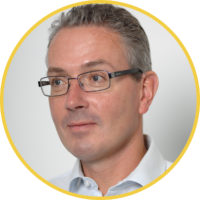 Andrew Mills
Global Product Director Parts and Service, MSX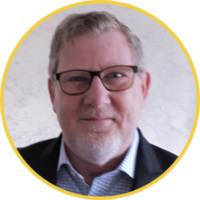 Tony Bartlett
Senior Account Manager
Global SME – Parts Sales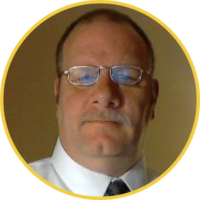 Tony Dingman
Account Director Retail Network Solutions
MSX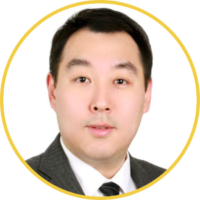 Zehan Liang
SME Parts and Service, Business Development Manager
[/vc_column]
[/vc_column]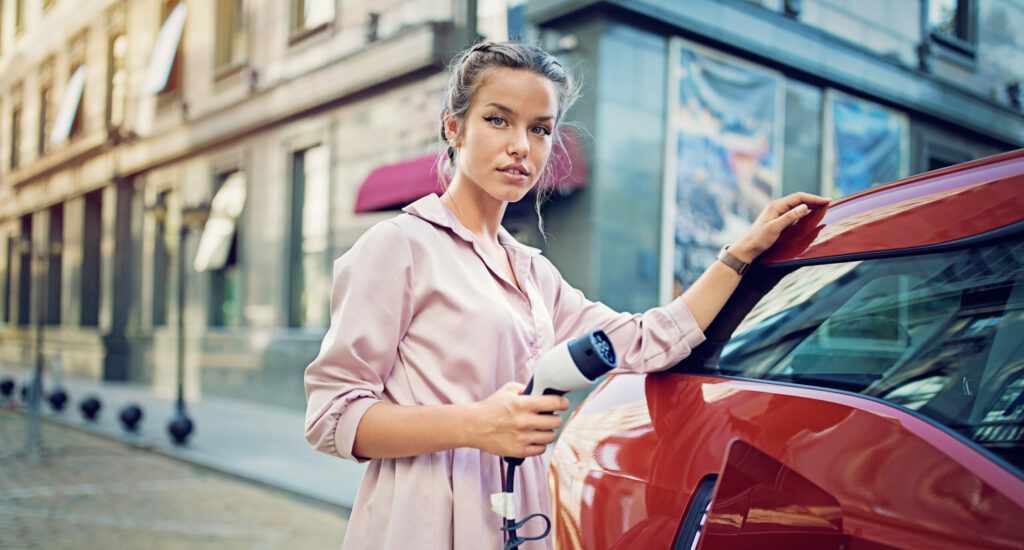 EVs and aftersales: Building opportunities and recovering revenue Traditionally, OEMs have relied heavily on their aftersales businesses to drive revenue. With only a fraction of…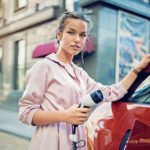 EVs and aftersales videocast
EVs and aftersales videocast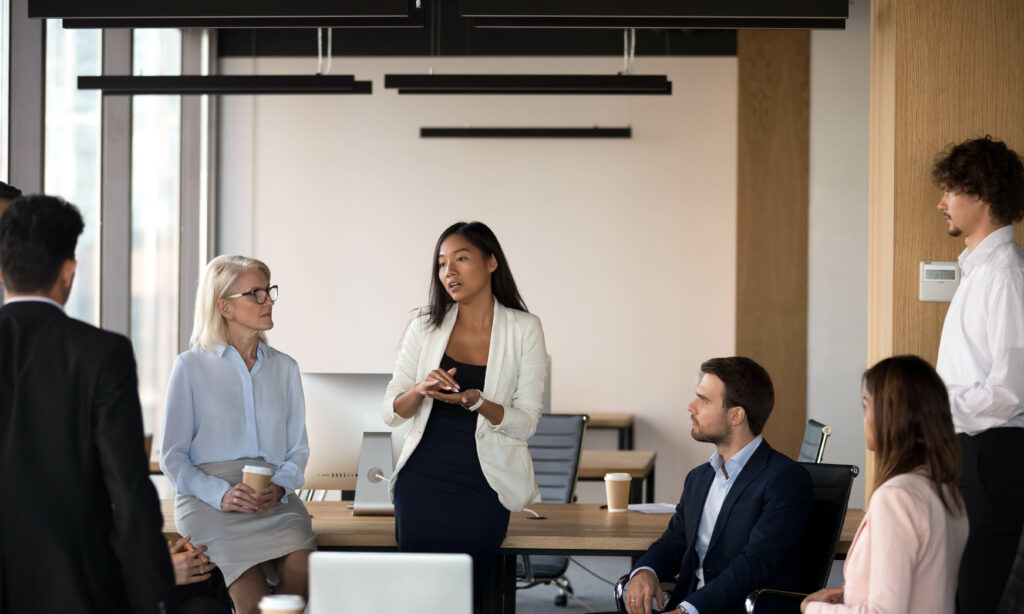 Podcast: Driving operational success through business management practices and data The recent COVID-19 pandemic has driven a major shift in consumer expectations, forcing retailers to…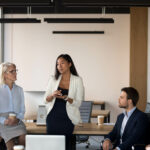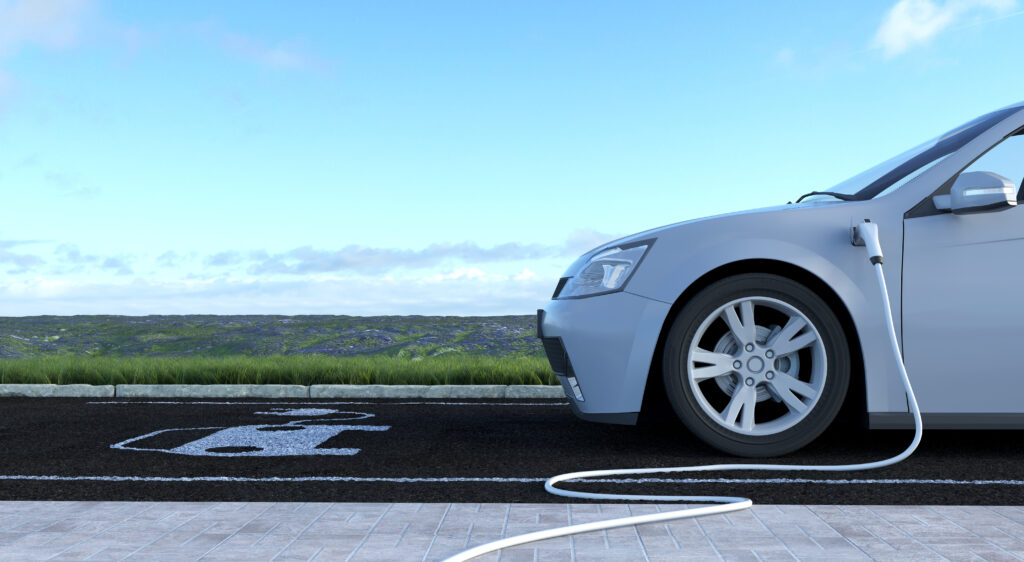 MSX LIVE: Racing towards an electric future The automotive sector has witnessed a meteoric rise in the number of EV sales in the last 12…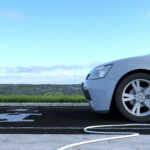 MSX Live-Racing towards an electric future
MSX Live-Racing towards an electric future