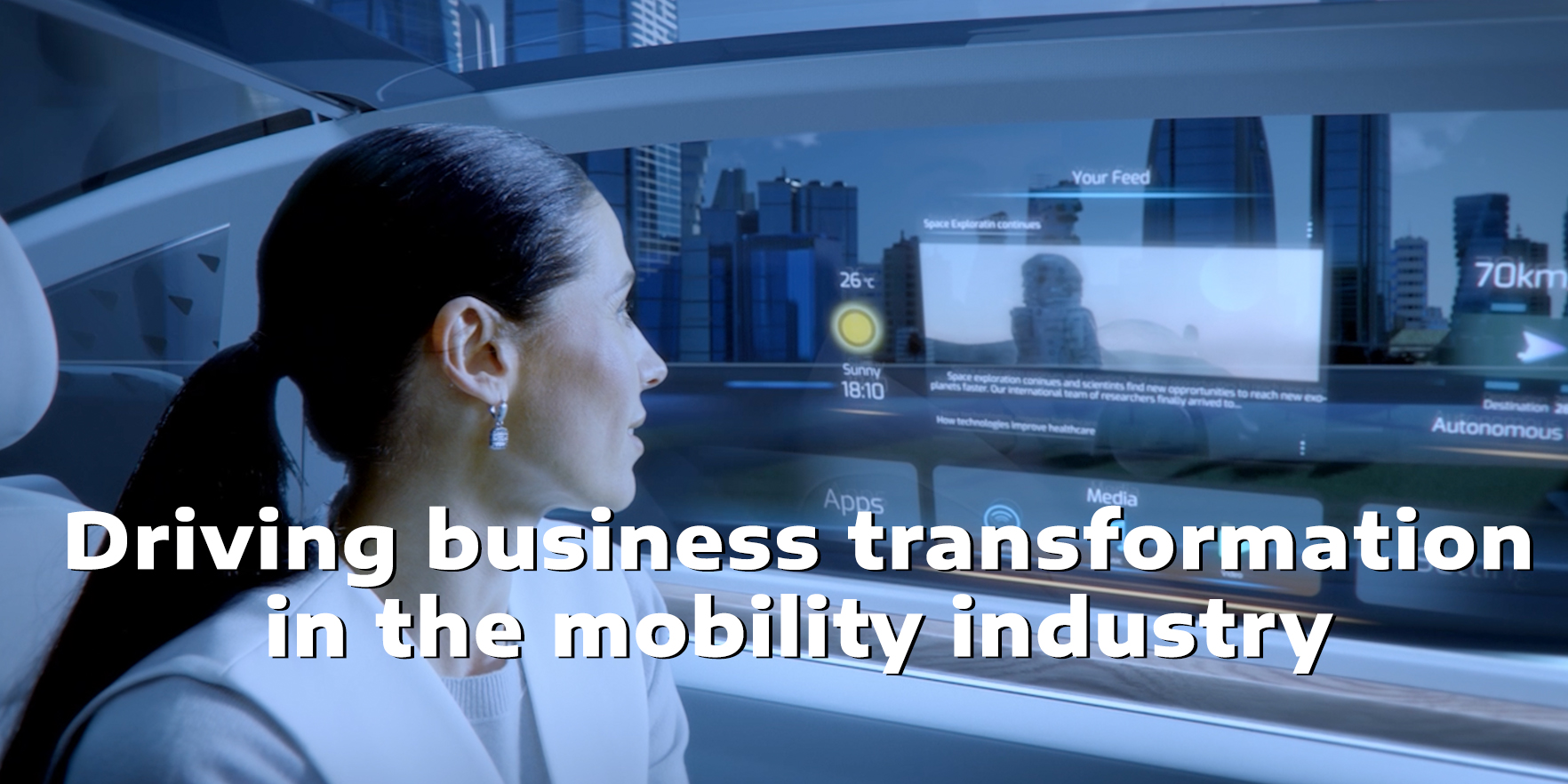 In this ever-changing industry, we empower businesses to adapt to change, to grow and prosper, to connect with consumers, and prepare for what's to come.
For decades, MSX has lived and breathed automotive, but our focus is on the future.
We're here to drive your transformation. Are you ready?
Our solutions are unrivaled

Our long-standing partnerships with the world's best-known automotive companies have made us what we are today.

Each member of our thousands-strong team brings his or her own creativity to our united focus – enhancing services and solutions for mobility businesses.

The state-of-the-art digital tools we apply to our solutions and services enable our clients to stay competitive.

Our solutions and services are flexible, tailored and easily adaptable to meet every clients' unique and ever-changing needs.
Optimize the customer lifecycle, build seamless experiences, improve sales performance and boost loyalty.
Contact Centers and Customer Satisfaction
Contact Centers and Customer Satisfaction
We help manage the customer lifecycle including sales and service lead management and customer-initiated contact handling.
Boost financial and sales performance, measured through tracked KPIs
Sales Performance Improvement
We improve sales performance through reporting and analysis, productivity and performance management of retail network and frontline teams.
Increase customer satisfaction and revenue growth through efficiency
Service Performance Improvement
We identify and resolve operational weaknesses, deliver training, implement process improvement strategies and create a business that's future proof and profitable.
Create quality technical publications, automate and streamline warranty control and enhance technical support.
Create clear and quality technical documentation for end-users.
We bridge technical knowledge gaps, improve mechanical diagnoses, and increase first-time-fix rates, customer satisfaction and profitability.
Deliver end-to-end warranty management for OEMs and end-users.
Warranty & Repair Administration
We leverage the potential of available data within the client landscape to maximize the automation of warranty/repairs control to reduce waste and increase satisfaction.
Solve problems through data, technology, and industry expertise.
We provide remote and onsite support services and case resolution to improve customer loyalty through early concern identification and downtime reduction.
Support employees with more engaging, high-impact digital learning solutions that improve performance.
Improve knowledge retention and performance of frontline workers.
We help our clients design and develop their virtual learning strategy and provide high impact and engaging learning sessions through state-of-the-art technology.
Help your business adapt to change, create opportunities and make informed decisions with analytics and reporting.
Create strategic opportunities through robust analytics and actionable insights.
We provide valuable and actionable business insights via robust analytics that enable your business to adapt and drive performance.