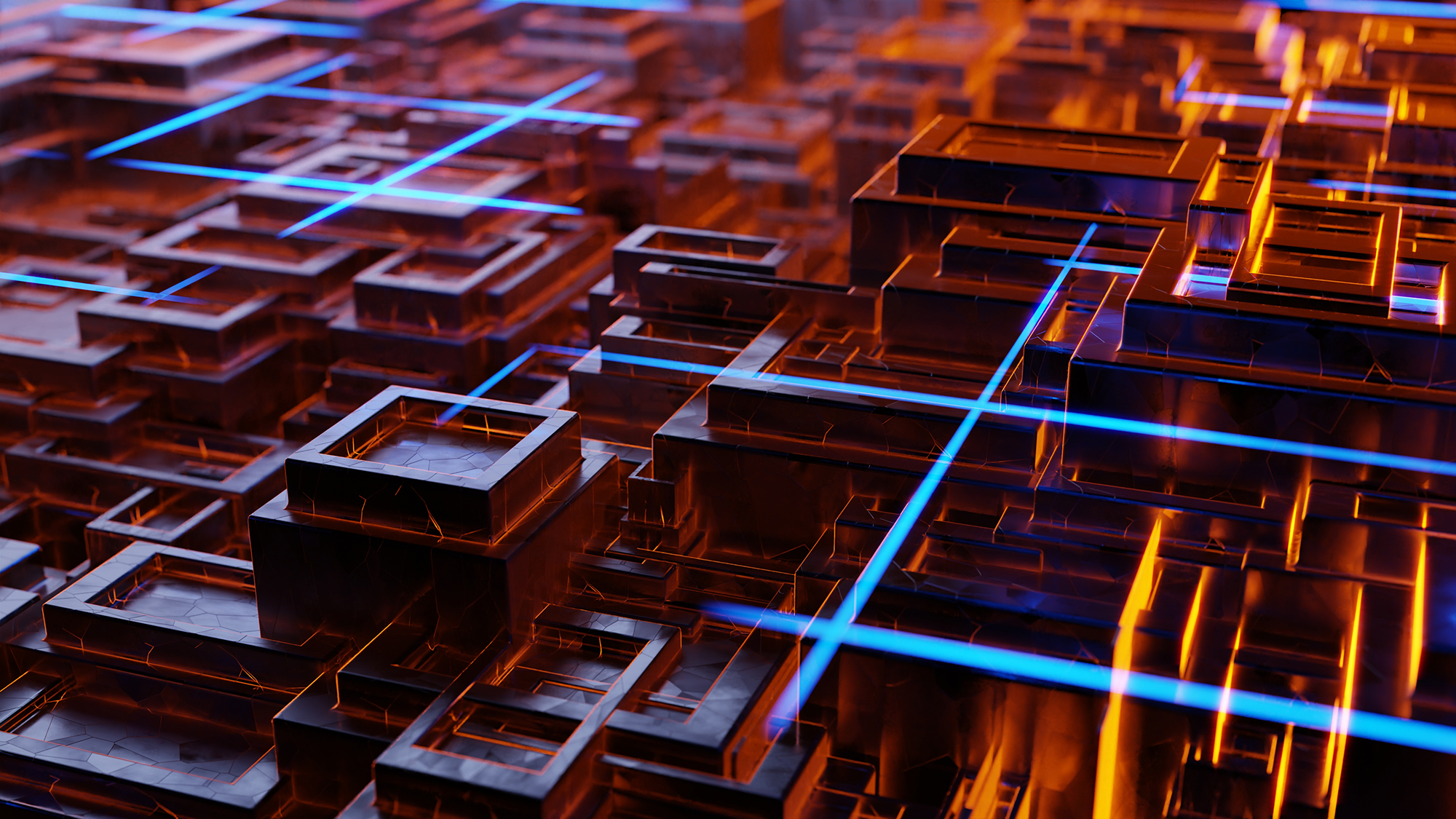 Witnessing a revolution: How shifting demand is shaping the future of mobility

Change drives innovation, and the transformation in consumer behavior and expectations, accelerated by the pandemic, has been monumental. Consumers are now looking for convenient, clean and more sustainable mobility solutions. They live in a digital, on-demand world and it's crucial that the automotive industry adapts to meet their needs and anticipates what comes next. The industry's response is the development of connected, autonomous, shared mobility and electric (CASE) strategies, which will affect all automotive players and influence the way consumers interact with mobility.
The potential of CASE innovations
OEMs are broadening their connectivity offerings to improve the way vehicles interact with the infrastructure. This additional layer of connectivity touches all aspects of the customer experience, from safety and navigation to vehicle diagnostics, infotainment and more, and means consumers can interact seamlessly with the same apps they use every day such as Waze, Google or Apple Maps and Spotify.
Of all the trends, autonomy will have the biggest impact on our lifestyles. Some lower levels of autonomy, which offer partial driving automation, are already available in the vehicles we drive today. Although higher levels of autonomy remain harder to achieve, organizations like Cruise – General Motors' self-driving car company – are helping us see the potential of vehicles that will take us anywhere, regardless of our ability to drive them. Autonomous vehicles may soon deliver goods any time of day or night without the need for a driver, transforming commercial logistics and supply chains. These vehicles will also drive more efficiently, will avoid accidents, and help prevent traffic congestion.
While some of these concepts may still take years to develop, shared mobility is already here. Consumer offerings such as subscription models are already part of our DNA. A recent Volkswagen Financial Services survey of British consumers found that more than 60% of people aged 18 to 34 were interested in vehicle subscription services. And this speaks volumes about how mobility services will be offered in the future – as flexible options that help consumers move from one place to the next without the commitment and expense of traditional vehicle ownership.
As consumers become more financially and environmentally conscious, electric vehicles (EVs) will dominate the market. And with governments enforcing emissions restrictions and investing in infrastructure worldwide, there's little doubt that electrification has a secure place in the industry's future. OEMs, dealers and consumers must all adjust to this reality.
Defining tomorrow's dealer and OEM roles
The migration to EVs will also define the role of dealers in supporting customers as they navigate new challenges such as charger access or range anxiety. Dealers must also explore new ways of providing mobility to suit a wider range of consumer needs beyond those of single-vehicle ownership. Soon, dealers may find themselves delivering a van to an individual who's moving house one week and exchanging it for a convertible so the customer can take it on holiday the next.
But the industry's retail model is on the cusp of other transformations too. In Europe, agency models will soon begin to revolutionize dealer networks, and OEMs will be directly responsible for vehicle sales. Elsewhere, the change to agency models may be more gradual due to local regulations. EV customers are more likely to buy online, so as customer demand grows and combustion engines are phased out, the agency strategy may expand further.
The challenge for OEMs is to transition from their current roles as wholesalers to that of retailers. Tech companies have a long history in building customer experiences through their platforms and they could play a key role in the future of automotive.
Streamlining supply chains and driving down costs
The COVID-19 pandemic and the subsequent chip shortage has highlighted the limitations of the prevalent just-in-time supply model. To address these weaknesses in the supply chain, OEMs are forced to explore redundant and, in some cases, higher cost suppliers.
Meanwhile, their investments in new business models and technologies are forcing OEMs to cut costs elsewhere. Some are achieving this through innovation. The touchscreen, for example, not only benefits drivers, but it also reduces the amount of wiring traditionally used to connect buttons on the dashboard.
Distribution is another area in which OEMs are looking to cut costs. An advantage for new EV players is that they're not tied to legacy processes, retail networks or supply chains. But for OEMs with traditional retail models, there are high costs associated with dealer margins and OEM-to- dealer interactions. As manufacturers build more direct relationships with consumers, they can reduce distribution costs. However, they must factor in the complexities of this change from a wholesale to a consumer business.
Technology and its influence
Innovations in automotive technology are creating additional complexities for OEMs to navigate. Today's vehicles are now defined by the software that runs them, but not all software systems are built to work together. Infotainment systems, autonomous platforms and driver assistance technologies are often developed separately, meaning the vehicle is a collection of different software and solutions.
Vertical integration of the software stack would create greater efficiencies in the way components interact with one another. It's a need that presents OEMs with an opportunity to extend their capabilities into software development. Equally, it's an opportunity for tech companies that are defining their roles within the industry to create integrated vehicle operating systems.
CASE is the industry's response to changes in consumer behavior and our environment, and one which will carry OEMs, dealers and consumers into the next generation of mobility. I'm delighted to present the December issue of Benchmarker which looks at how these innovations and technologies are supporting a global focus on environmental and social responsibilities and helping manufacturers and their retail networks adapt to this new consumer-led era of automotive.
About the Author:
Andrea Sorrenti
Chief Operating Officer
Andrea Sorrenti joined MSX in 1997 and was recently appointed MSX International's Chief Operating Officer (COO) in October 2021, responsible for overseeing business operations across Europe; the Americas; Asia Pacific, Middle East and Africa (APMEA); and China. As COO, Andrea focuses on ensuring that we provide value to our customers around the world while driving continuity and innovation, globally. Andrea is based in Southfield, Michigan, United States, and can be reached at asorrenti@msxi.com.