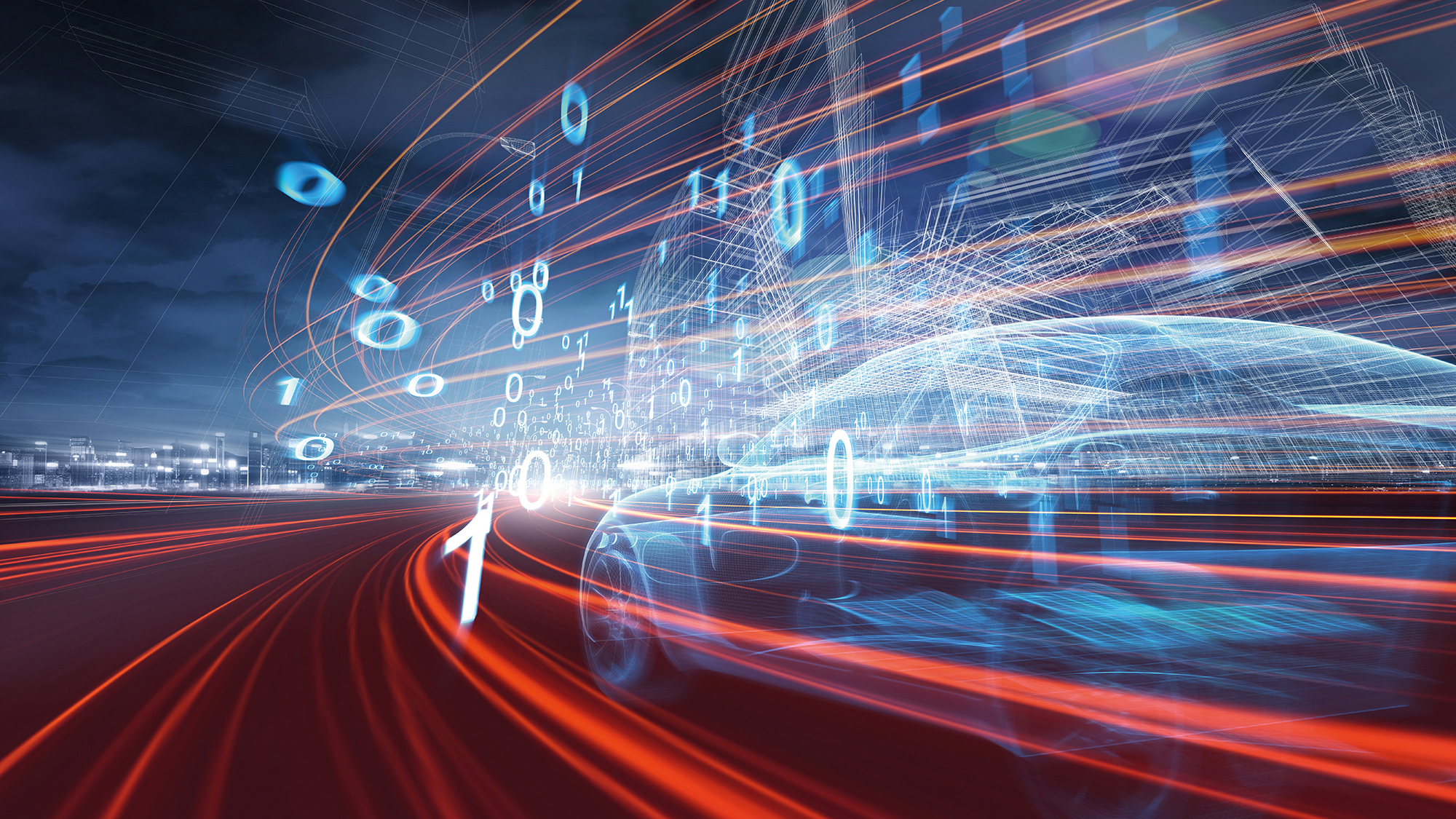 Digital transformation and the future of automotive retail

The automotive industry is adjusting to a period of accelerated change. Increasing competition has already influenced the development and design of vehicles, and more in-car technology is being introduced with each new model. Meanwhile government regulations are dictating fuel efficiency and lower emissions, placing a greater focus on the development of electric vehicles.
Consumers want more from their buying journeys, from greater convenience to integrated, customized experiences. These demands are affecting the breadth of products and services offered by OEMs, who must step up to meet their expectations. Whether they're managing service capacity, handling warranty claims or improving staff performance, retailers have to deliver the speed, quality and accuracy expected by their customers.
"The pace of change and the threat of disruption creates tremendous opportunities…"
– Steve Case, American entrepreneur
Traditional focus areas will shift
These factors are putting pressure on traditional retail business models. Many of these processes are already redundant, so the implementation of future-proof solutions is the only option for OEMs if they want to remain competitive.
All manufacturers today are focusing on the implementation of strategies designed around digitalized solutions, however they need to implement these changes across all key business areas:
OEMs are wise to engage the support of industry experts to analyze their current business models and help them develop new solutions. This consultative approach can also pre-empt challenges that a manufacturer may experience in future and provide solutions long before the organization is faced with them.
Smart data management underlies crucial business intelligence
In the new retail environment, customers expect to interact with the manufacturer across multiple channels. For this to be effective, the OEM needs a sophisticated mechanism to collect, organize and analyze its customer data and transform it into meaningful information which can be used to engage more effectively with consumers.
Smart data management tools enable OEMs to connect applications by integrating data streams into one platform. In doing so, their ability to add further functionality or services is improved, unlocking a richer and more valuable layer of information that delivers real business intelligence. This enables OEMs to operate more efficiently, make more informed decisions and, above all, appeal to prospective customers in a way that's never been possible before.
Scalable solutions are created in a connected environment
Manufacturers manage multiple technologies across different areas of their business, but without the right development framework in the background, these technologies are inefficient. To maximize their effectiveness, OEMs need a uniform and coherent style of development and information processing that is easy to scale and manage.
A dynamic application development framework provides the OEM with the ability to connect and integrate its own business applications and data sets. Developers are then able to reuse these functionalities and apply them to new business or product use cases, allowing them to quickly and efficiently build and deploy solutions that meet the customer's needs.
This not only reduces development costs significantly, but it helps break down the boundaries between business areas, and enables a single customer interaction that serves multiple purposes. For example, a pre-approval engine for a warranty solution can also be used to support technical requirements or the complaints approval functionality within a customer engagement solution.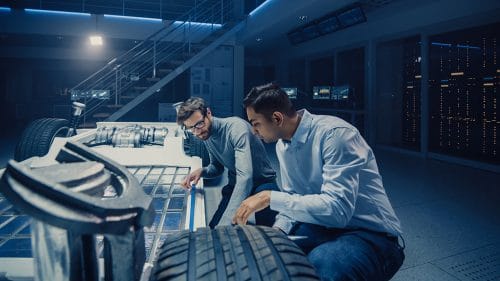 Top digital transformation trends in the automotive industry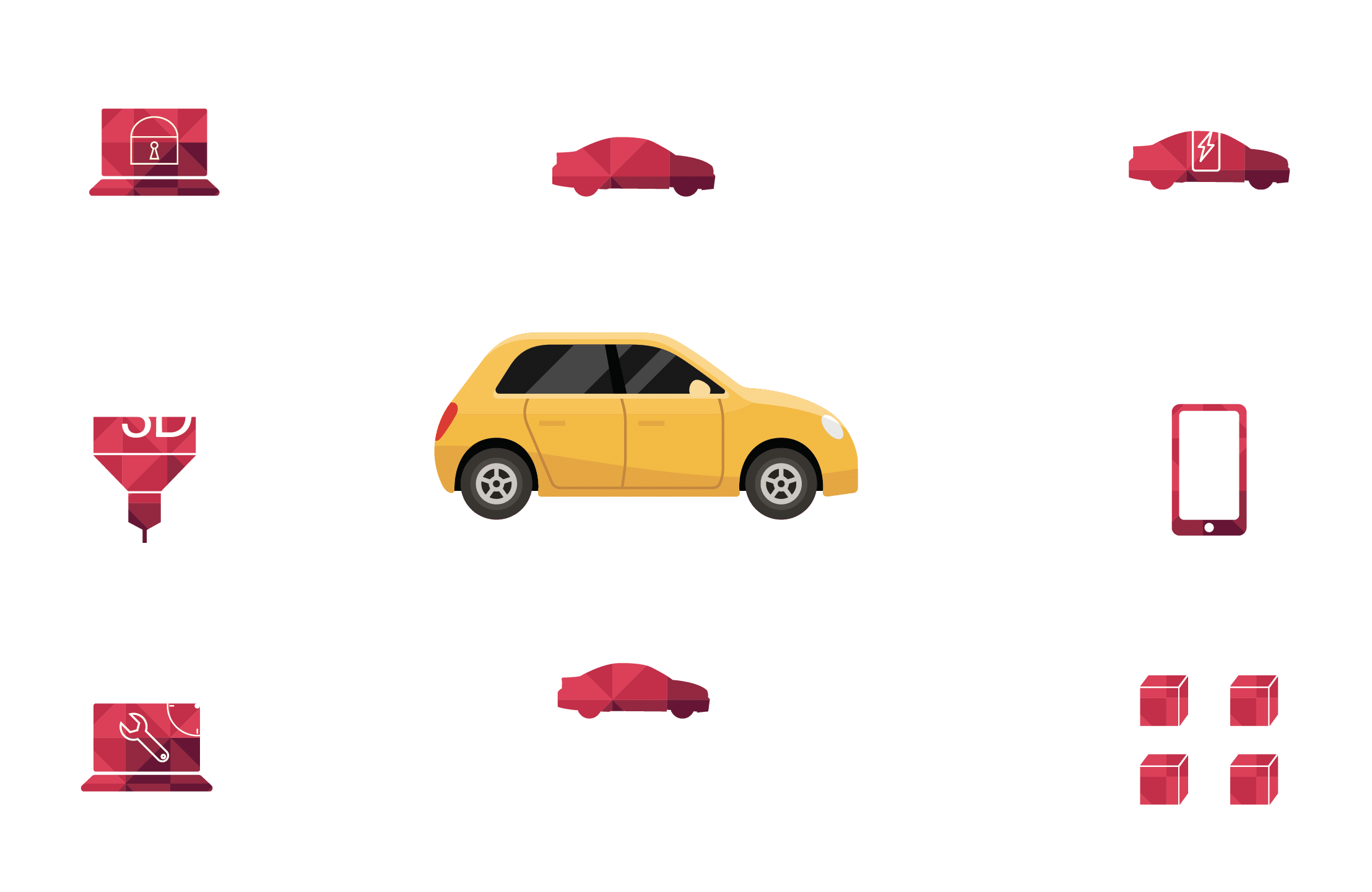 Technologies enable OEMs to streamline their processes
By incorporating state-of-the-art technologies into their daily operations, OEMs are more likely to experience significant operational success. Artificial intelligence, machine learning, cloud services and process automation provide operational efficiencies while offering superior value and analytics to manufacturers looking to improve lead management, engage new customers and boost revenue.
Strategies such as MSX's Digital Automotive Retail Transformation (M:DART) are helping manufacturers improve their business models and processes to reflect their evolving needs and those of their dealers and customers.
M:DART is a foundation that supports new business models and forms the basis for enhancing performance, cutting costs and increasing profit in today's automotive business. It helps OEMs digitalize all key aspects of automotive retail and integrate them into one, seamless, 360-degree customer experience.
With this kind of support, manufacturers can become more progressive in the new retail environment, embracing new opportunities as quickly as they become available and connecting customers with more personalized, higher-quality services and products.
About the Author:
Rob van Rijswijk
Vice President, Product Management
Rob leads the MSX Global Product Management Team. He is responsible for developing and positioning the full range of MSX products and services. Rob has a deep passion for strategic innovation and he works alongside the organization's global account executives, helping them add value to a growing global client base. Rob is based in Cologne, Germany. He can be reached at rvanrijswijk@msxi-euro.com