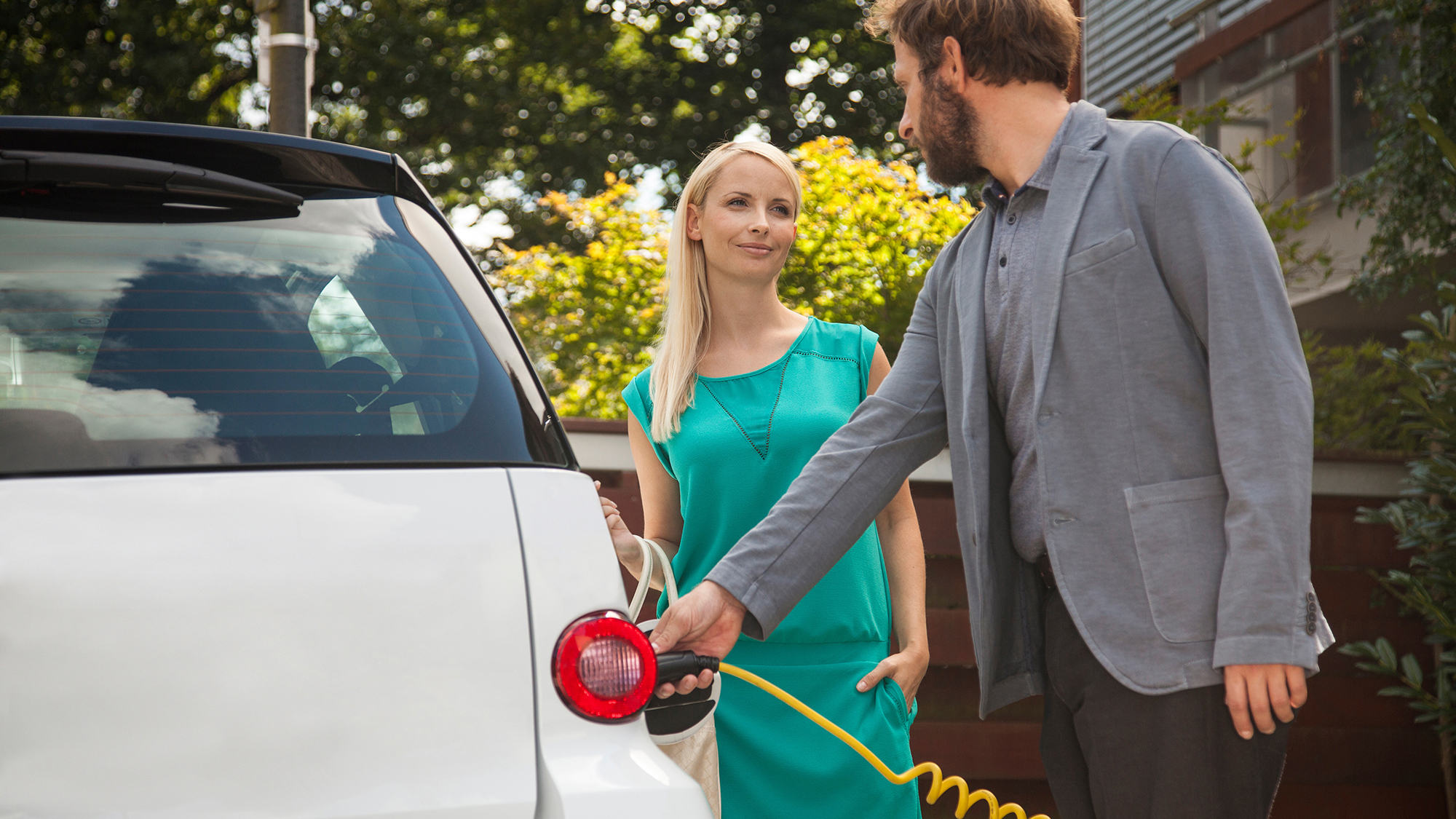 Prepare for impact: E-mobility in the aftersales market

Complex maintenance is among the most common concerns that affect the adoption of electric vehicles (EVs). But in reality, the intervals between each service on an EV remains roughly the same as with a regular vehicle, and the services themselves are usually far less complex.
Regular vehicles contain hundreds of mechanical and moving parts, whereas an EV contains far fewer. The parts on an EV are also generally easier to replace and don't wear out as quickly.
The only big "potential" cost when it comes to EV maintenance is replacing the battery. A battery may have lost up to 20% of its range by the time the vehicle reaches 100,000 miles. Some batteries have been designed in such a way that modules can be replaced, as opposed to the entire battery itself, however, this is highly dependent on the way the vehicle has been manufactured. While a service on an EV can take significantly less time to perform, there are other differences in the service process which can have an impact on the aftersales business for an OEM.
"A large proportion of dealers clearly see EVs as a potentially significant disruptor for the future as they start to appear in volume in the used market over thenext few years."
– Paul Burgess, CEO at Startline
Service processes need to change
An EV service will generally comprise more checks and fewer replacements; for instance, there will be no oil or filter change. The electric engine is contained within a unit and difficult to access, therefore it's more cost efficient to replace the entire unit than it is to repair it. The drivetrain of an EV is also significantly different to that of a regular vehicle which will affect how it's repaired and maintained. Regular vehicles use brake discs and brake pads, which can be replaced without affecting any other components of the vehicle, whereas an EV has an electronic braking system which uses the energy generated by braking to recharge the battery. This means that any repair to the braking system could then affect a range of other functions within the vehicle.
The built-in, online connectivity systems play a huge part in the maintenance of an EV. One of the standard elements of an electric vehicle's maintenance service is to update software. These updates may improve range or braking distance, for example. While some of these updates are performed in a workshop by qualifie technicians, it won't be long before customers can benefit from regular software updates that occur automatically via the internet from the comfort of their own home.
Electric car motors have less wear and tear, and less downtime
Vehicles with conventional engines have more than 100 moving parts.
Pure electric vehicles have as few as four moving parts.
Over a three-year/60,000-mile period, the average service and maintenance cost for electric cars is 23% less than the petrol equivalent.
Unlike petrol and diesel vehicles which require an oil change every 12 months or 10,000 miles, EVs typically don't require a first service until 18,000 miles or 2 years.
Regenerative braking and optimal EV driving style contribute to reduced wear on brakes and tyres.
Fewer servicing requirements means less vehicle downtime.
Service areas will have to adapt
In order to accommodate EVs in the aftersales market, dealers are having to adapt their workshops and processes significantly, and many have installed charging points to ensure vehicles sustain enough power for maintenance work to be carried out.
Dealers must also consider technicians' safety when repairing electric vehicles. Many dealers are creating dedicated service bays fitted with the equipment needed to perform maintenance work on EVs, as well as the safety equipment needed, such as rubber mats to offer extra protection from the risk of electric shock.
However, technicians will still be required to carry out regular work including bodywork repairs, windscreen replacements or wiper blades. While EV maintenance is largely based on electronic components, a huge volume of vehicles in workshops will remain hybrid, with a combustion engine, and therefore bays must continue to be multifunctional.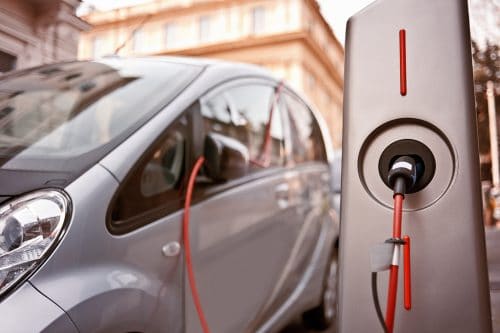 Europe 2018 – Cost benefit analysis of an EV vs ICE diesel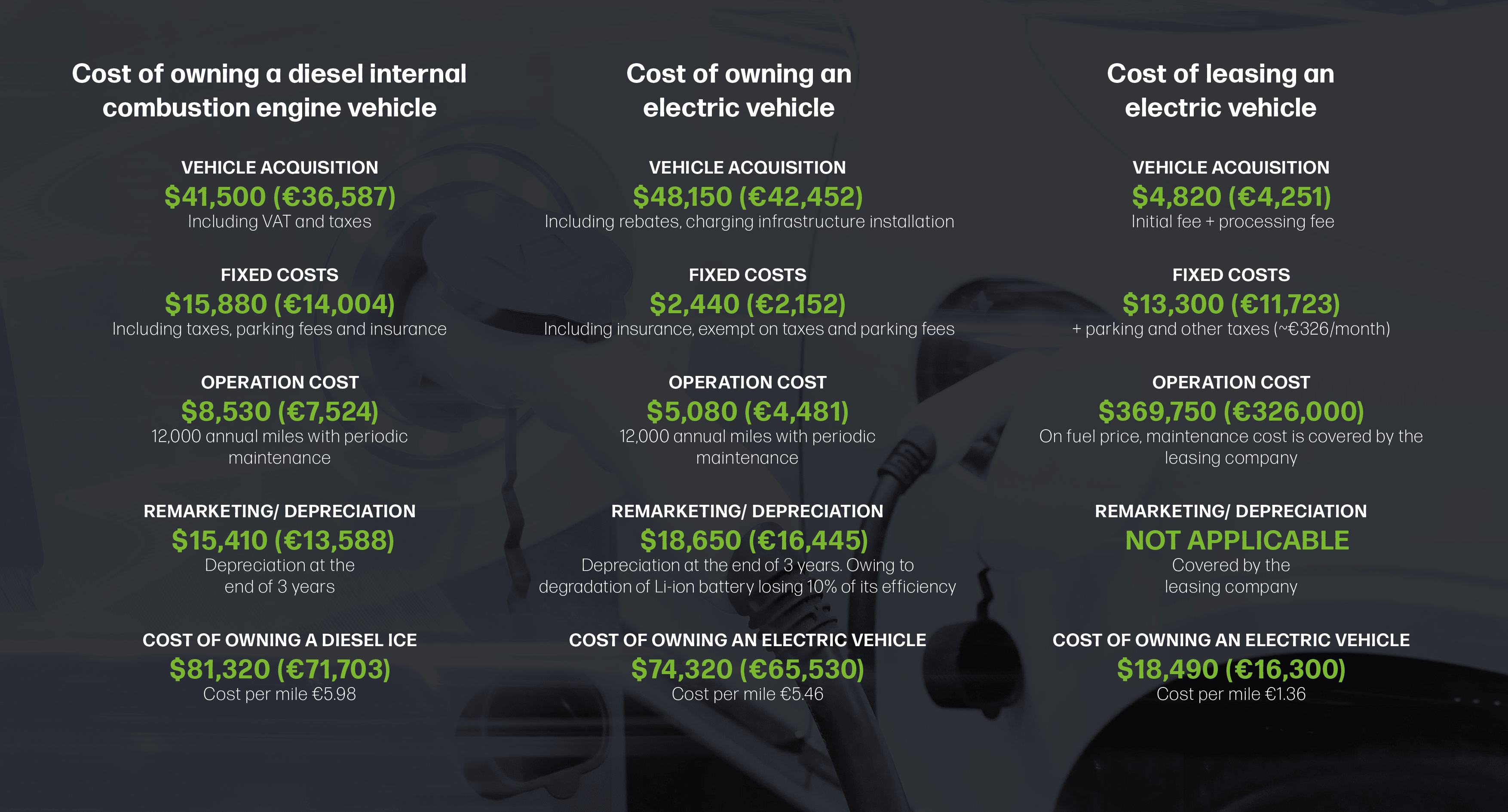 Source: Frost & Sullivan & MSX
Technicians adopt new skills
Dealers are starting to invest heavily in training for their employees. They must provide the knowledge and understanding of different vehicles, and adopt new channels through which to communicate information. These technicians and dealer staff also need to be able to explain the mechanics of an EV to customers and build up enough knowledge to deliver pertinent detail where it's needed. For example, they might need to inform a customer that his vehicle's range will become reduced in winter if he uses a heated steering wheel, or in summer if he uses air conditioning.
Customer care is paramount, and therefore dealers need to carefully consider how they offer breakdown services to EV owners. Standard roadside assistance is not an option for EV customers because their vehicles need to be brought into a dealership to repair. And when a vehicle is brought in, dealers must ensure they can provide the customer with a suitable EV courtesy car while theirs is out of action. A customer who is used to an electric vehicle may not be comfortable driving an alternative. There is a huge learning curve ahead for both dealer staff and their customers, and OEMs need to provide the support needed to ensure a smooth transition. MSX can offer support during this transition by helping define dealer training requirements and managing customer engagement. Every touchpoint with the customer provides data that helps the OEM and its dealer network truly understand their customers' needs. With this data, manufacturers can embrace this transition and continue to offer their customers the best possible aftersales service.
About the Author:
Heiner Prümper
Global Strategic Account Executive
Heiner is an expert in supply chain management and the EV sales and service business. With 26 years' experience in the industry, he is fundamental to MSX's future in the areas of digitalization and e-mobility. Heiner is highly successful in the management and alignment of international organizations, and has successfuly deployed new organizational strategies delivering operational excellence and improvements. Heiner studied at Aachen University of Applied Sciences, gaining a degree in Business Administration. He can be reached at HPruemper@msxi-euro.com.