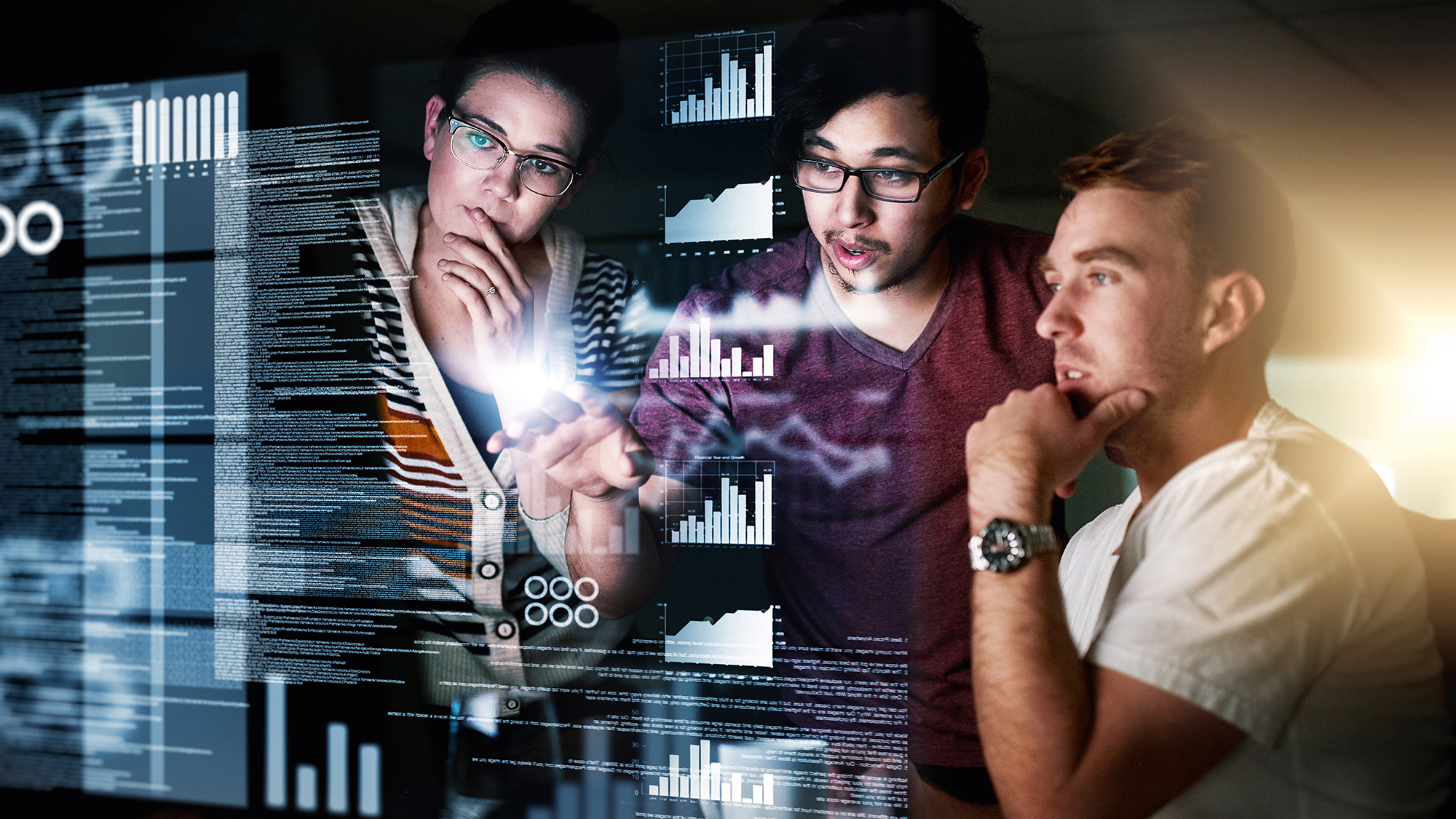 Prepare for the future of warranty management

Electrification is changing the automotive industry at pace, and with that comes added complexity in how OEMs manage their warranty processes.
Pure electric vehicles (EVs) are relatively simple compared to vehicles with internal combustion engines (ICE). Many components that can cause faults aren't present, meaning that EVs should generate fewer
warranty claims.
However, in the transition to a more eco-friendly way of driving, it's expected that the industry will see a significant increase in the number of electric propulsion technology vehicles, including hybrids, plug-in hybrids and fuel-cell operated EVs. This will increase the complexity of warranty management significantly. For this period, OEMs could expect to see an increase in the number of warranty claims being handled. There is no single way of handling these claims because every vehicle is different, but with this increased knowledge gap it's likely the firsttime- fix rate will decrease, and warranty spend – at least in the next 10 years – may increase.
Other issues have started to arise with the introduction of EVs and hybrid vehicles. Autonomous vehicle functionality relies on software programming to replace driver decisions. Any warranty issues that arise as a result of these features present their own level of complexity. OEMs need to define what the root-cause of the problem is, and establish whether it's an issue with the
vehicle or driver expectations.
"It is definitely true that the fundamental enabling technology for electric cars is lithium-ion as a cell chemistry technology. In the absence of that, I don't think it's possible to make an electric car that is competitive with a gasoline car."
As technicians are presented with more software-related behaviors, they will depend less on their traditional mechanical skills. OEMs will have to offer a new level of training for their technicians and dealer staff to overcome customer concerns as well as regulate warranty compensation to dealers.
The use of technology to examine claims with increased levels of complexity means that claims with deficiencies can be detected more accurately. It enables OEMs to validate complex warranty claims that relate to a software fault more easily and quickly, while the volume of claims handled also increases.
While pure EVs are mechanically less complex than ICE or hybrid vehicles, they present their own unique challenges. Being fully electric requires careful engineering to ensure that when a component fails it doesn't cause the entire vehicle to stop working.
These issues will lessen as EV engineering becomes more recognized throughout the industry, but until then OEMs are continuing to invest in research and development to improve their production of EVs in the future.
OEMs have started to offer new warranty packages to combat the growth in EVs and hybrid vehicles. This trend is not only expected to grow as the EV market increases, but also with new warranty packages and services being made available. The majority of issues around warranty coverage relates to the battery, as this can be worth up to 50% of the overall cost of the vehicle, and is therefore a significant part of the sales process. Offering special coverage or an exchange policy for the battery, or extended warranty coverage for second or third owners, are sensible solutions.
Manufacturers also need warranty handling solutions that are much more flexible and dynamic, allowing them to manage different warranty packages across different vehicle types and to scale those decisions with ease.
With the warranty bill likely to increase in the next 10 years due to this increase in complexity, it's important that OEMs reduce their warranty handling cost as much as possible in the meantime.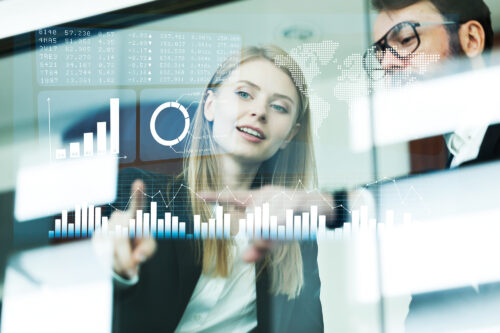 Estimated warranty claims ($) per warrantied vehicle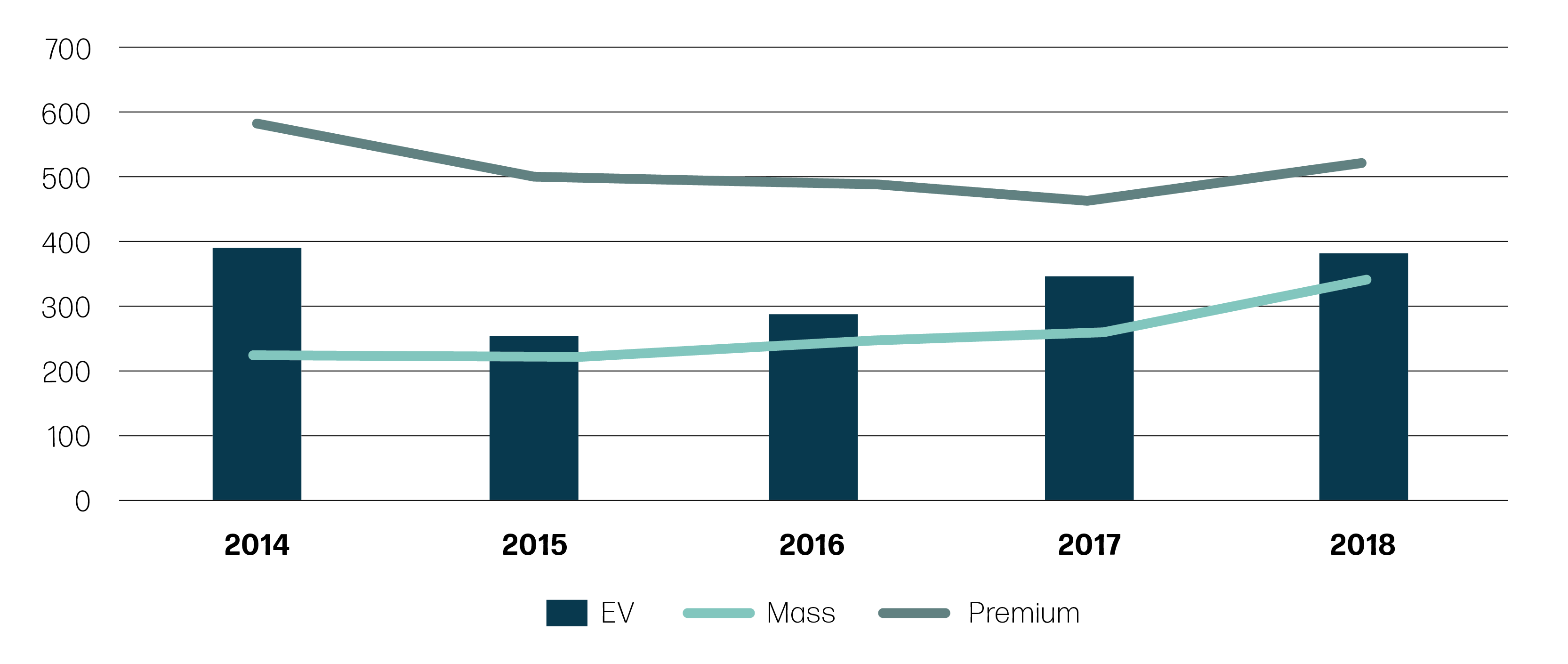 Source: MSX calculation based on OEM financial reports
Transform your warranty business
It's expected that OEMs will face an increase in the volume of incoming technical warranty requests from their dealer networks. To manage these as effectively as possible, OEMs must identify and understand patterns, form conclusions and create documentation for warranty handling teams, enabling them to distinguish between frequently occurring diagnostics and customer concerns. In the cases of hybrid and connected vehicles, it could
Vehicle electrified powertrains be much more difficult to identify these patterns, and an OEM may rely on in-car connectivity and data from thirdparty sources.
For efficiency, OEMs need to manage everything in one place. There will be an increase in the types of claims being submitted, as well as types of claimants in the market. It's likely that OEMs will handle claims submitted, not just by their authorized dealers but also by independent repairers who may be authorized for the supply and repair of specific parts. Therefore, OEMs need to scale up their warranty processes to handle a higher volume and complexity of claims.
By introducing a digitalized warranty solution, OEMs can feed warranty rules into a dynamic rules engine for process automation via artificial intelligence (AI) and machine learning. A dynamic software application architecture offers OEMs the ability to introduce other data sources, and make conclusive decisions that help the validation process and identify the patterns manual processing cannot.
By putting these actions and automated checks in place, OEMs can better manage their warranty claims, even when the incoming volume is high, and significantly reduce their warranty handling costs and overall warranty spend.
"OEMs need to scale up their warranty processes to handle a higher volume and complexity of claims."
– Mikael Wepsalainen, Global Director, Warranty and Technical Products
The future of warranty management
M:WISE, from MSX International, is a warranty intelligence suite that offers faster, smarter and more efficient warranty management.
Powered by AI, these technologies integrate with a manufacturer's warranty systems to access 100% of incoming claims. The solution prioritizes each claim, accurately identifying anomalies, fraudulent claims and hidden value.
With the ability to work with source data, M:WISE can adapt to an OEM's business rules and enable it to process more claims in less time, focusing on those most likely to generate value for the business.
For more about M:WISE, please visit msxi.com/mwise.
About the Author:
Mikael Wepsalainen
Global Director, Warranty and Technical Products
Mikael leads the MSX Warranty and Technical product function responsible for developing and positioning the full range of MSX warranty and technical products. He has a deep passion for the current automotive industry and the innovations required to support its future development. Mikael works alongside the organization's sales and operational teams helping them add value to a growing global client base. He is based in Gothenburg, Sweden and can be reached at mwepsalainen@msxi-euro.com.