Podcast:
Modern frontline learning for the
"new normal"
Podcast : Brands come to life at the frontline. This is where brand promises are either fulfilled, or unfortunately, broken. The frontline has always been important to a brand's success, and the COVID pandemic has really underlined how important the frontline is to our lives, as well as to the economy at large.
Automotive brands have traditionally made significant investments in building and maintaining the competence of the frontline, i.e. dealer staff. However, conventional learning methodologies and approaches are beginning to show deficiencies. They are expensive and require learners to step out of the business. Most importantly, brain science shows that conventional learning is in contrast to how the brain actually learns.
Microlearning is an exciting new methodology that takes a business-focused, technology-led view of learning. It encourages learning in the flow of work, and is shown to be more efficient and cost effective than traditional learning methods. Microlearning presents tremendous opportunities to make frontline learning modern, contemporary, fun and impactful.
We are joined by Axonify's Chief Learning Architect, JD Dillon, in this very informative chat about why the frontline is so important, what does it take to build a resilient frontline, and how microlearning as a methodology can help brands make the journey. We also talk about MSX and Axonify's joint initiative 'Learn and Thrive', which you can sign up for here.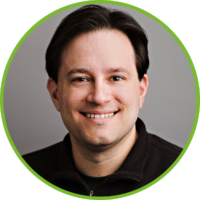 JD Dillon
Chief Learning Architect Axonify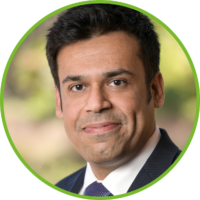 Jayesh Jagasia
Global Executive Director MSX
[/vc_column]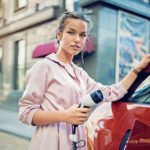 EVs and aftersales videocast
EVs and aftersales videocast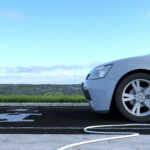 MSX Live-Racing towards an electric future
MSX Live-Racing towards an electric future