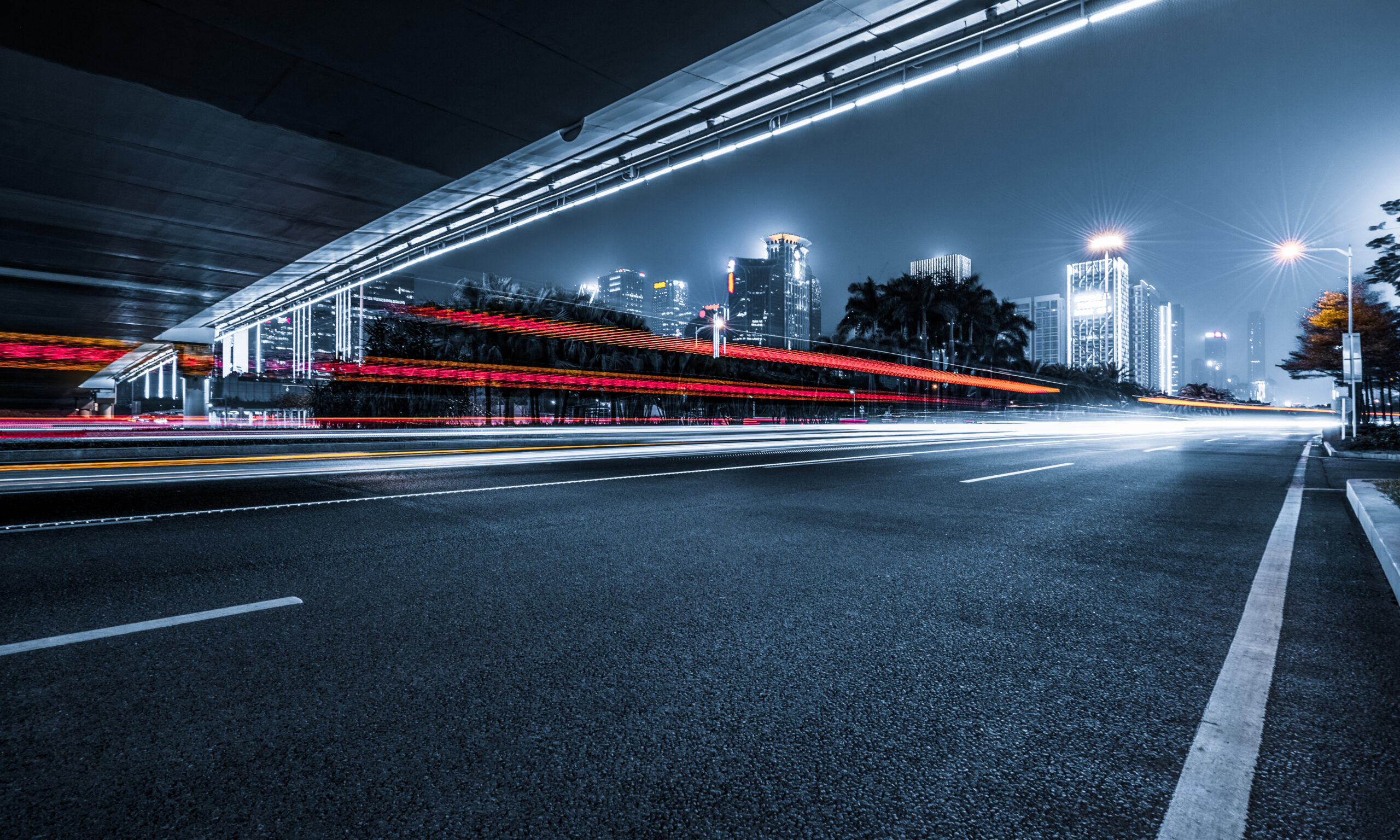 From a new reality to a faster future: Navigating the rapid road to digitalization
Automotive businesses have adjusted their operations significantly over the last 12 months in response to the introduction of new digital tools, platforms and processes. In a recent MSX live broadcast, in-house experts, Philip Junge, Head of Customer Engagement, Hannah Meler, Field Sales Representative, and Marc Overkamp, Strategic Account Executive, examine a range of topics affecting the automotive industry, including the impact of the global pandemic on customer behaviors, and how dealerships are adapting. They also discuss the introduction of new technologies into the retail environment and aftersales processes, and how these digital tools will transform the customer experience.
This article summarizes the key topics discussed in the live broadcast. You can listen to the full recording here.
"Online services, such as virtual showrooms and online configurators, are fast becoming a common part of the customer sales journey."
Operating in a new reality
Until relatively recently, digitalization of the automotive industry occurred gradually, but the recent pandemic accelerated the adoption of digital tools and online processes as manufacturers were forced to respond to changes in their operational and economic circumstances. Local lockdowns and social distancing forced OEMs and dealers to digitalize their businesses in order to continue operating as efficiently as possible.
For manufacturers, any new digital tools being introduced at this level would require extremely complex integration plans to accommodate IT development and integration with disparate DMS systems throughout the network. Meanwhile, dealerships were forced to close showrooms and had to adapt their businesses fast to minimize the disruption to their day-to-day operations. Many introduced online services such as virtual showrooms and online support.
Transforming the customer journey with online services
Online services, such as virtual showrooms and online configurators, are fast becoming a common part of the customer sales journey and will continue to evolve as expectations change. But as some customers still prefer to engage in face-to-face transactions when purchasing or servicing their vehicle, businesses will have to manage both online and offline processes in parallel, offering customers the flexibility to choose the journey that suits them best.
Furthermore, OEMs are beginning to introduce direct-to-consumer services through centralized e-commerce platforms. This presents another level of complexity and relies on the integration of systems to streamline the customer journey. And with leading e-commerce platforms such as Amazon setting such high expectations for online retail, automotive businesses may partner with third-party organizations to support them through this transformation.
OEMs and their dealer networks need to develop carefully thought-out strategies to manage the transition from a customer's initial online engagement to the offline, in-store experience. This integration will also allow dealers in store to seamlessly continue the customer journey from their online engagement. This integrated approach also provides the OEM with full visibility of each customer's journey across their entire network, enabling them to tailor marketing campaigns and customize their offerings to suit individual needs.
Online tools and digital services will continue to enhance the retail process, offering convenience to customers who are unable to visit or contact a dealer during opening hours to view a new vehicle, book an appointment or ask for advice.
But integrating the entire customer journey is a complex task, and so far, few OEMs have successfully developed centralized retail platforms or initiated any integration with their dealer networks.
Brands' digital offerings versus customer expectations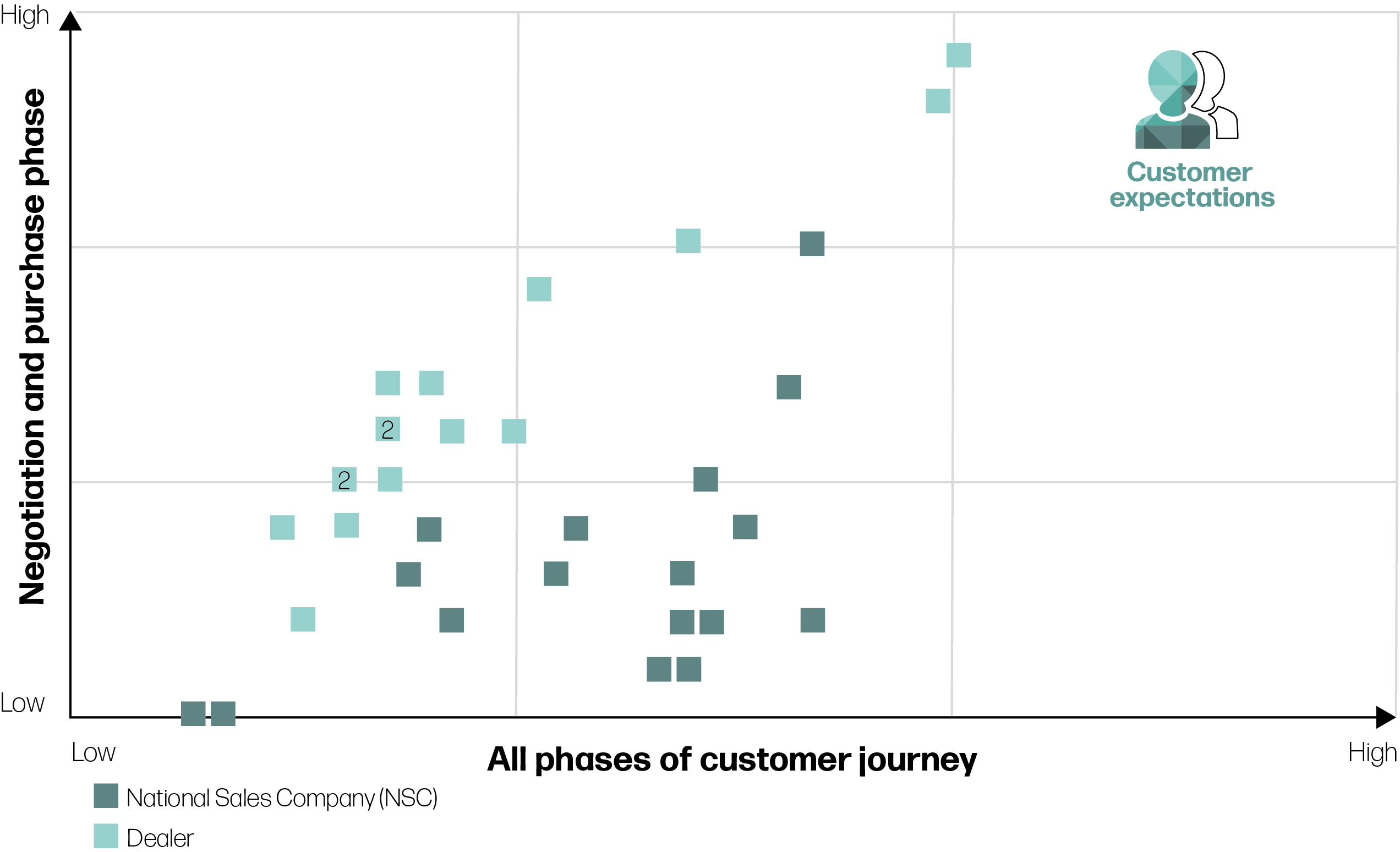 MSX's Digital Readiness Assessment (DRA) assesses the digital capabilities and integration of NSCs and dealers across four key stages of the customer journey: information, negotiation and purchasing, ownership, and re-purchasing. The assessment also surveys consumers to understand the level of expectations they have at various points throughout their purchase journey.​ ​
The graph shows the results from 17 brands in Australia that were assessed in September, 2020. They were scored on their level of digital offering and integration of digital capabilities within their physical retail environments, and this is presented in comparison to customers' expectations.
Source: MSX Digital Readiness Assessment, Australian Consumers n=81, and 17 NSCs and Dealers
Managing expectations through integrated processes
Expectations for a more seamless customer journey not only demand integrated processes, but with the emergence of multi-brand new and used car sales platforms such as Cinch and AutoTrader, OEMs must speed up their digital transformation if they are to remain competitive in the market. Customers have already adapted to online retail and the abundance of choice and information it delivers. They can source almost all the necessary information about their next vehicle, and are often so well informed that when they visit or contact a dealership, their knowledge may even exceed that of front-line staff.
This puts pressure on the traditional dealer to empower and support its employees with the right tools, information and training, helping them learn relevant new competencies to support customers in this connected retail environment.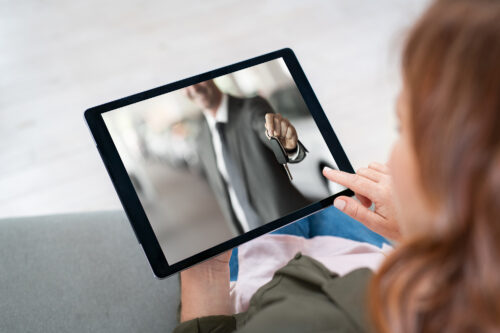 Boosting performance in the retail network
During this transformation, many OEMs are adopting digital tools and apps to make learning effective, enjoyable, and accessible. But the training curriculum must be tailored to the needs of each area of the business. OEMs rely on their dealer staff and marketing teams to attract new customers in the sales arena, sharing and demonstrating new connectivity features that make vehicles more attractive to the customer. But the aftersales environment relies on developing a strong customer relationship. The use of digital tools in internal communications, such as video health checks, helps ensure trust and transparency that will keep the customer coming back. Providing a high level of customer satisfaction also increases the likelihood of successfully upselling products or services.
Successful transformation relies on far more than the implementation of digital tools. Employees must be taught how to use these new tools and processes, and understand the benefits of doing so. By embedding digital tools and dealer data into current processes, and coaching employees on how to use them correctly, OEMs can drive internal efficiency, generating cost savings and reducing lead times.
Through the eye of the dealer
Local lockdowns and social restrictions have prompted a sharp increase in the number of dealerships and OEMs working together to implement video technology in automotive aftersales environments.
It's a steep learning curve for workshop technicians, who must learn to use the new tools required to produce videos, engage with the customer through a camera, and produce a high-quality, professional output to represent the brand. OEMs are investing in the services of organizations such as MSX to support the implementation of video technology in aftersales. MSX can provide remote support by reviewing sample videos from dealers and developing a set of OEM-approved standards. The team offers coaching to all service advisors and workshop technicians, enabling them to produce content that is clear, professional and high quality.
Not all service advisors and technicians are comfortable using the technology or appearing in front of a camera. In response, some dealers have created dedicated teams of trained technicians to produce the videos, removing the need for more reluctant employees to participate.
New tech requires new skills
Additional workstreams and new innovations will alter the skills and attributes required by the industry's workforce over the coming years, and OEMs will have to upskill or rehire employees to fulfil new roles. Technicians are becoming increasingly reliant on technical support teams to assist them in the maintenance of new powertrains and higher-tech vehicles, and in future, this model will become less sustainable.
The answer lies in the integration of dealer and OEM processes, and the creation of a highly skilled workforce who can interpret the data from systems and connected vehicles and use it to drive seamless after-sales processes and enhanced customer journeys, generating profit for OEMs.
About the Author:
Hannah Meler
Field Sales Representative
Hannah Meler is a field service representative for MSX, working on behalf of the industry's most recognized OEMs. Hannah has 20 years' experience in the automotive industry as a salesperson and brand manager, and she uses this extensive knowledge in her current role, consulting and training dealerships in how to improve and enhance their aftersales processes. She can be reached at hmeler@msxi-euro.com.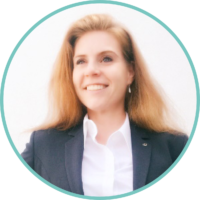 About the Author:
Marc Overkamp
Strategic Account Executive
Marc Overkamp is Strategic Account Executive. He manages the growth of top MSX accounts, aligning customer needs to MSX services. In this role, Marc also supports leading automotive OEMs throughout the transition of their retail networks as they adapt their business models to better suit the future of automotive retail. He has more than 30 years' experience in the industry. He can be reached at moverkamp@msxi-euro.com.